Benefits of IOP/PHP in Therapy
When seeking treatment for substance use addiction, and/or treatment for mental health, patients often wonder which type of treatment to choose, and which offers the most benefits. There are many benefits to Intensive Outpatient Treatment (IOP) and Partial Hospitalization Program (PHP), benefits that exceed those found in residential and conventional outpatient treatment. Experienced counselors, such as the ones at Aspire Counseling Services, can help you to determine the most effective treatment for you based on an assessment of your physical and mental situation.
The objectives of both IOP and PHP are to achieve sobriety and medical stability, reduce associated destructive behaviors, and treat any co-existing mental health problems. Both are a much higher level of care than conventional outpatient programs that only meet a few days a week for an hour at a time. These more in-depth rehabilitation treatments may be recommended to someone immediately upon seeking treatment, or as transitional steps between residential treatment and conventional outpatient treatment. It will all depend on the level of services an individual requires, whether they are at risk of severe or acute withdrawal, and what best fits in to their schedule and is approved by their insurance provider. There are similar benefits offered by IOP and PHP, however the time commitment is higher with the PHP program and helps the patient to prepare for IOP support.
Intensive Outpatient Treatment (IOP)
Aspire Counseling Services' IOP program is intended as a short-term program allowing patients to continue to work, be at home with family, and maintain much of their daily routine, while still receiving intensive and accountable treatment for substance use or mental health issues. One of the unique features of the Aspire Counseling Services IOP program, is that people can enter the program at any point, which provides the quick access needed for essential and effective treatment. Another convenience offered by Aspire's IOP program is extended evening hours to accommodate working schedules.
Partial Hospitalization Program (PHP)
Aspire Counseling Services' PHP services are designed for individuals who struggle with maintaining abstinence from substance and addictive behaviors and need more support than a typical outpatient program. The PHP treatment is a less intensive environment than a full hospitalization program and may be used as a transitional step from an in-patient treatment center, or in situations where patients cannot go into residential treatment. Aspire's PHP program is 5 days per week, 6 hours per day.
IOP and PHP Services Offered
Individual treatment planning
Psychiatric care
Assessment
Drug & alcohol testing
Multi-family group sessions
Spiritual support group
Crisis intervention
Referrals
Relapse Prevention
Discharge Planning
Aftercare
IOP and PHP Program Benefits
Regulate emotions and tolerate distress
Reduce fears, anxieties, and depression
Manage anger, guilt, and shame
Express thoughts and feelings
Set limits and build structure
Replace negative self-talk with positive self-talk
Explore personal values and beliefs
Practice interpersonal effectiveness and communication skills
Improve quality of life and well-being
Aspire Counseling Services provides an initial assessment to determine the best treatment program for a patient's individual needs. Aspire's team of experienced therapists and counselors have proven results. Regardless of which treatment program is best for each individual, Aspire's goal is to help people achieve and maintain sobriety and medical stability.
Available 24/7 (888) 585-7373
FOLLOW US ON SOCIAL MEDIA
LEARN MORE ABOUT TELEHEALTH SERVICES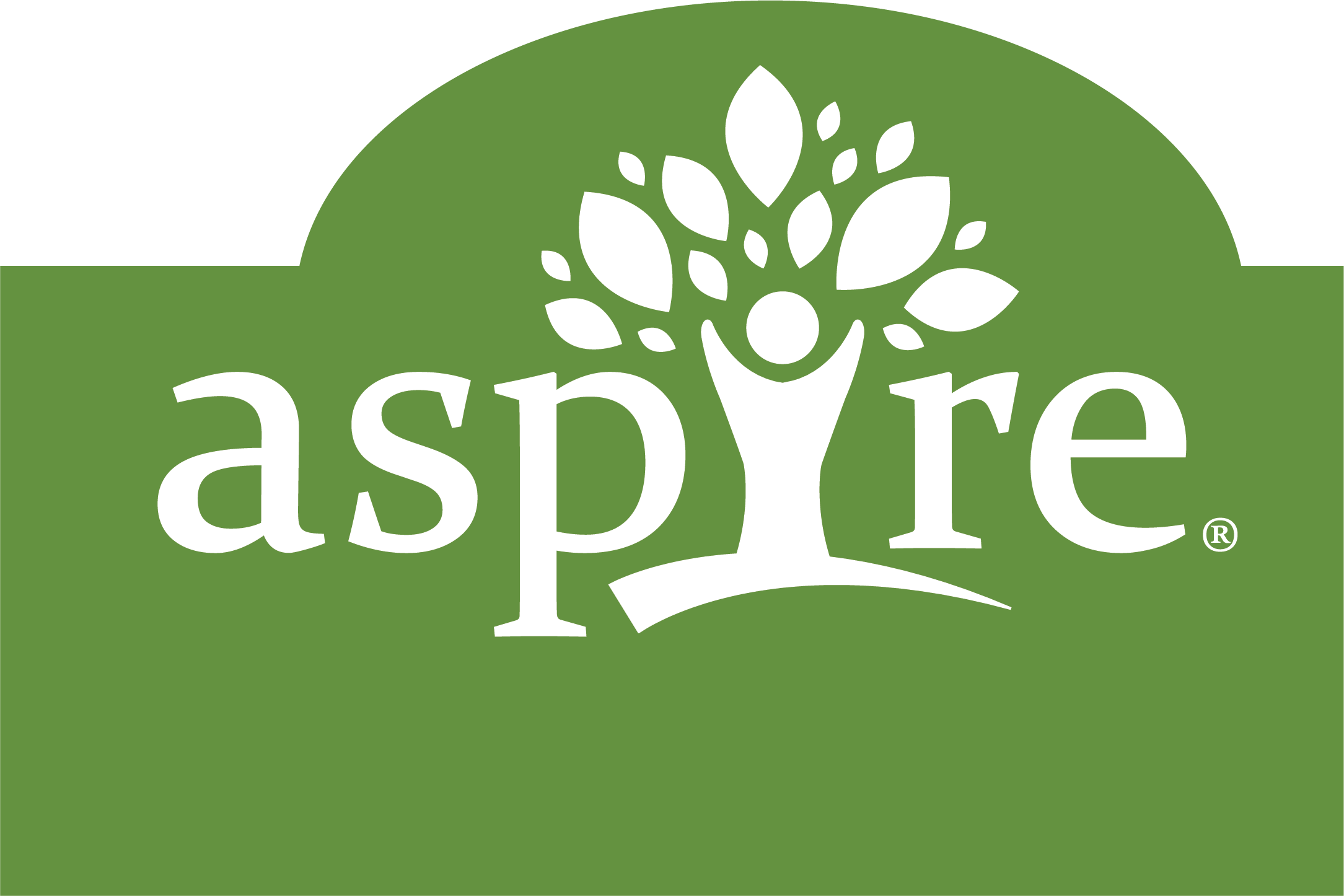 Planting Seeds, Saving Lives Planting Seeds, Saving Lives
FOLLOW US ON SOCIAL MEDIA