PROGRAMS THAT FIT YOUR SCHEDULE
ATTEND IN-PERSON OR ONLINE
Most In-Network Insurances Accepted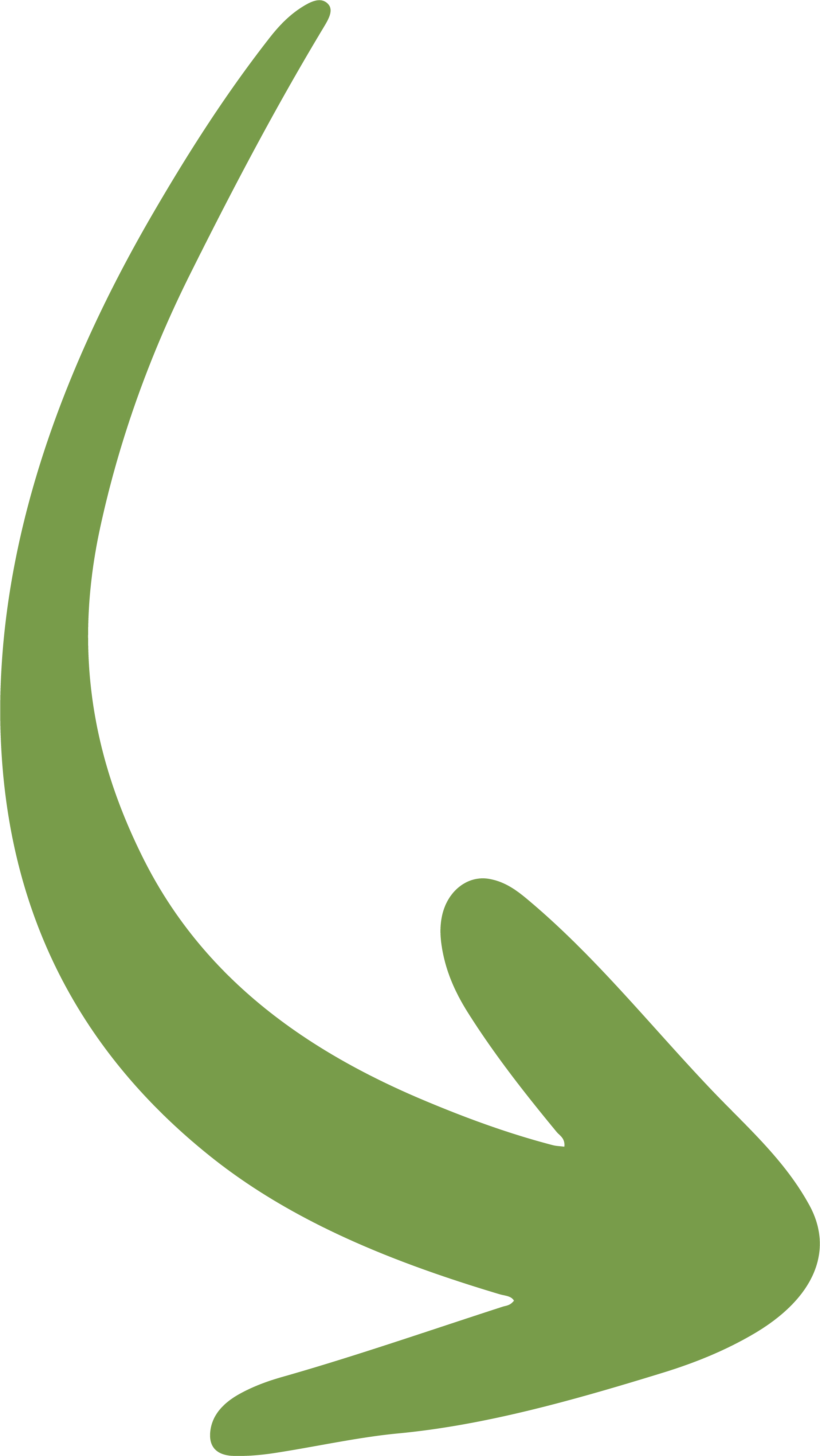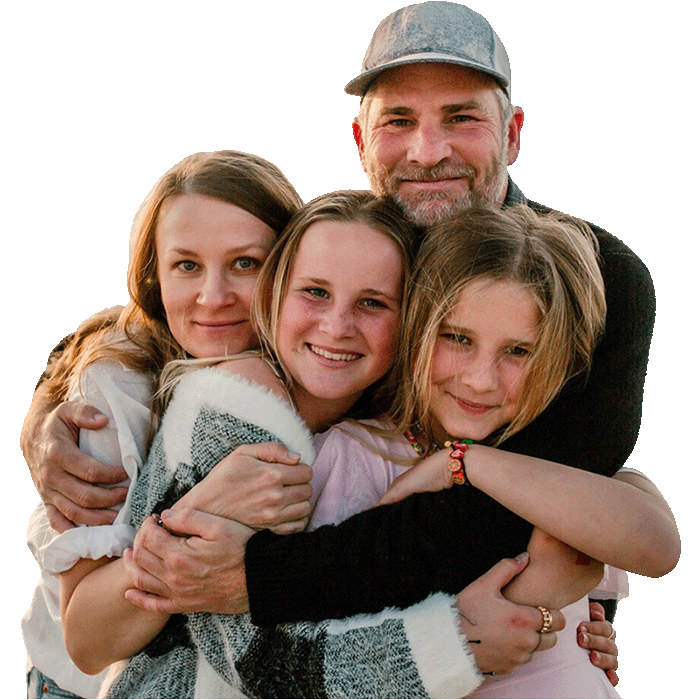 I'm looking to help
Myself
I'm looking to help
A Loved One
I'm looking to help
A Teen
We accept most insurances. Click below to see if you're covered.

Life Changing Stories
A True
Transformation
Experience the Aspire difference today – watch the video and take the first step towards lasting transformation. At Aspire Counseling Services, we believe in the power of recovery and the potential for a brighter future. This video is a testament to the strength that resides within each person and the possibilities that arise through comprehensive and compassionate care.
Convenient
Counseling, Therapy, and Medication Assisted Treatment (MAT)!
Aspire provides hope and support through an effective IOP and PHP that serves men, women, adolescents, and families struggling with substance use disorders and behavioral health conditions.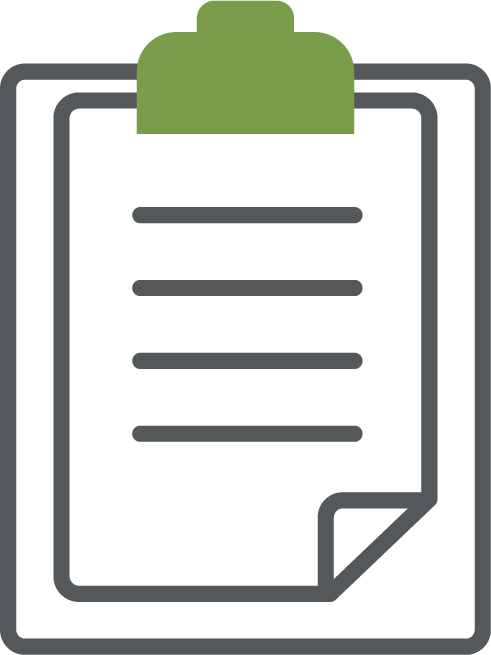 Gather info
Our 24/7 live representatives can help gather the information needed to discuss your options.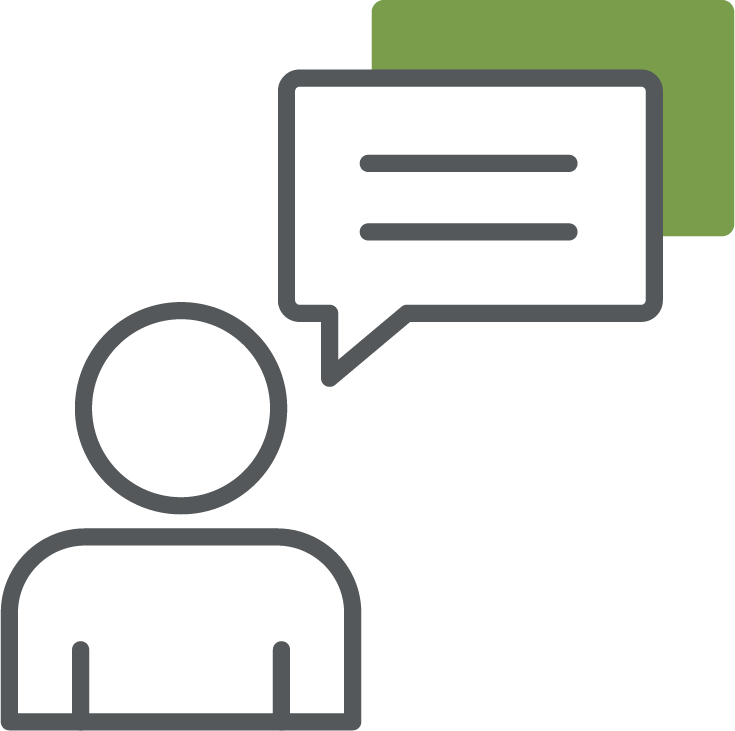 intake
We begin mapping your first steps on your road to recovery.

begin program
Choose from online or in-person visits to start gaining your life back.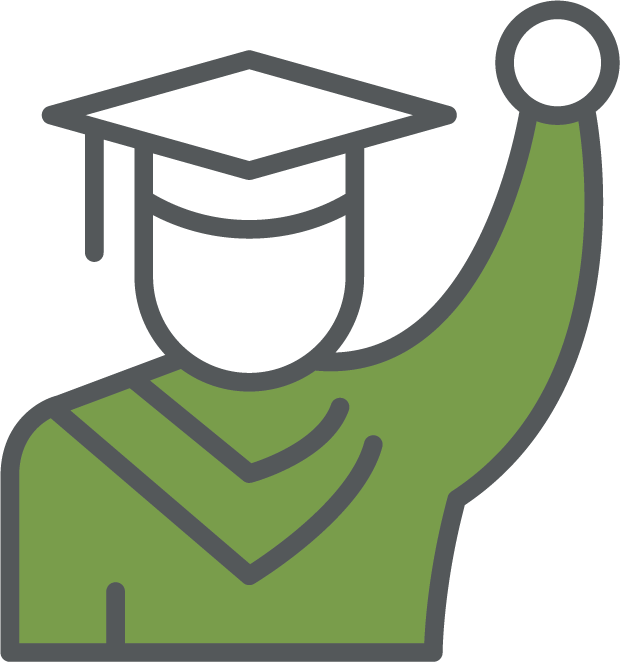 Graduation
You completed your program! The road to recovery continues as an Alumni!
Are You Ready To
Get Started

?

One of the most unique features of the curriculum is that it is designed to allow entry at any point.
This allows quick access to treatment, which is essential for effective and efficient treatment.
Why Choose
Aspire
Aspire offers top of the line treatment for individuals and affected families seeking relief from substance use disorders and mental health conditions. We transform lives and heal families one day at a time.
Attend programs in-person or online
Most In-Network Insurances Accepted
Receive Top-Rated care & treatment
Tailored approach to your recovery
Daytime & Evening Program sessions
Aspire offers articles relevant to today's life and struggles that individuals may face on a weekly basis. Discover new techniques, advice, and statistics relating to addiction and behavioral health. 
Our Resources Include:
– Blogs & Videos
– Brochures
– Local Resources & More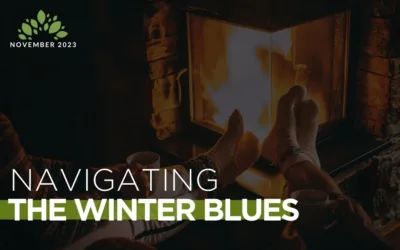 Navigating the Winter Blues During the winter season, many people experience a form of depression known as the 'winter blues,' or scientifically referred to as Seasonal Affective Disorder (SAD). If you're finding that the shorter, darker days of winter are taking a...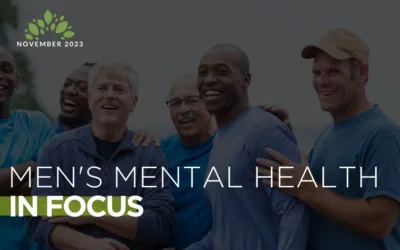 Men's Mental Health in Focus November is Men's Mental Health Month, a vital occasion to explore the often-overlooked challenges men face when it comes to their mental well-being. Statistics from the CDC (Centers for Disease Control and Prevention) paint a stark...
Aspire Counseling Services®
Bakersfield, CA
Addiction & SUD Treatment
9830 Brimhall Rd. Suite 100 Bakersfield, CA 93312
Aspire Behavioral Health
Bakersfield, CA
Behavioral Health
8307 Brimhall Rd. Suite 1705 Bakersfield, CA 93312
Aspire Counseling Services®
Santa Clarita, CA
Dual Diagnosis
21080 Centre Pointe Pkwy. Suite 101 Santa Clarita, CA 91350
Aspire Counseling Services®
San Luis Obispo, CA
Dual Diagnosis
865 Aerovista Pl. Suite 130 San Luis Obispo, CA 93401
Aspire Counseling Services®
Fresno, CA
Dual Diagnosis
7498 N. Remington Ave. Suite 102 Fresno, CA 93711
Aspire Counseling Services®
Simi Valley, CA
Dual Diagnosis
2775 Tapo St. Suite 102 Simi Valley, CA 93063
Aspire Counseling Services®
Victorville, CA
Addiction & SUD Treatment
12571 Hesperia Rd. Victorville, CA 92395
Aspire Counseling Services®
Phoenix, AZ
Dual Diagnosis
4225 E Windrose Dr. Suite 300 Phoenix, AZ 85032

Accreditations & Certifications


I have never in my life been supported on such a true and genuine level. Getting together with others with varying levels of life challenges and a common goal of recovery has been life-changing. My family relationships and other challenges are very manageable now after completing the 90-day IOP program. The counselors are awesome, and a truly safe place to be when you are in a tight spot.
This place is amazing it has definitely saved my life the staff is super supportive and has been there through my bad days and my good days even though I am a alumni they definitely still stay in touch to make sure I'm doing well they go above and beyond their job.
This place has been such a game-changer for me. Not only have they helped me to become stronger and more aware, they have given me a second family. One that supports me, loves me, and gives me hope. Thank you Aspire!
"I have never felt so much care and compassion in my life. Aspire doesn't judge and they are always there for you. I feel safe in those rooms. Hands down best treatment I have ever received and I have received a lot!"
"I am starting my 6th year of sobriety and I give Aspire lots of credit for this. Your program and god's hand have helped me to this day. Thanks again for giving me my life."
"I came away from the program a profoundly changed person. While I understand the program principally serves those in needs, I would recommend the program to anyone looking to find self-awareness and inner peace."
Available 24/7 (888) 585-7373
FOLLOW US ON SOCIAL MEDIA
LEARN MORE ABOUT TELEHEALTH SERVICES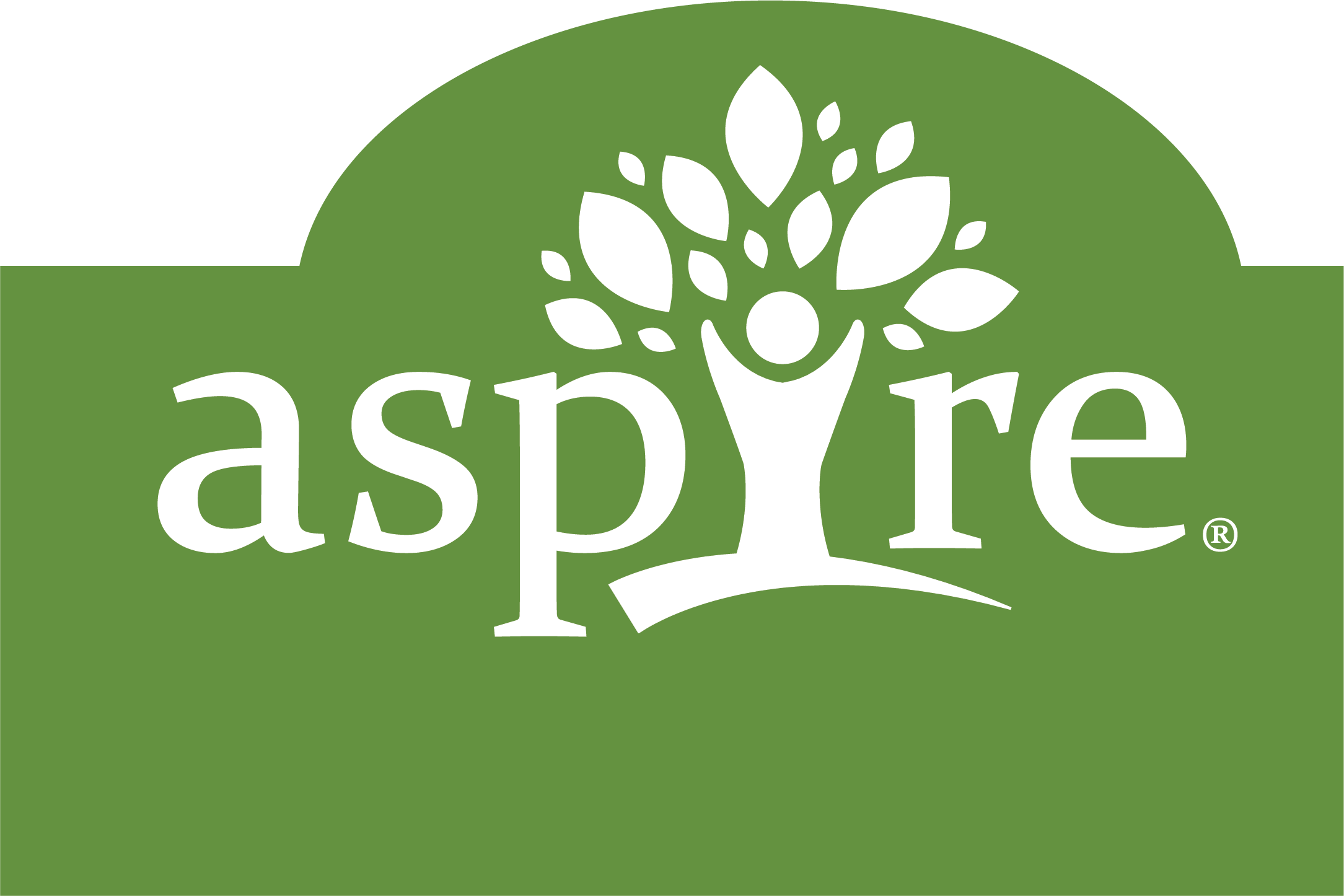 Planting Seeds, Saving Lives Planting Seeds, Saving Lives
FOLLOW US ON SOCIAL MEDIA