Aspire Counseling Services®
Bakersfield, CA
| Addiction & SUD Treatment
9830 Brimhall Rd. Suite 100 Bakersfield, CA 93312
Aspire Behavioral Health
Bakersfield, CA | Behavioral Health
8307 Brimhall Rd. Suite 1705 Bakersfield, CA 93312
Aspire Counseling Services®
Santa Clarita, CA
| Dual Diagnosis
21080 Centre Pointe Pkwy. Suite 101. Santa Clarita, CA 91350
Aspire Counseling Services®
San Luis Obispo, CA | Dual Diagnosis
865 Aerovista Pl. Suite 130 San Luis Obispo, CA 93401
Aspire Counseling Services®
Fresno, CA | Dual Diagnosis
7498 N. Remington Ave. Suite 102 Fresno, CA 93711
Aspire Counseling Services®
Simi Valley, CA | Dual Diagnosis
1445 E. Los Angeles Ave. Suite 104 Simi Valley, CA 93065
Telehealth
Aspire has a safe and easy-t0-use Telehealth service available for Adults and Adolescents. If you choose to receive treatment at the comfort of your home or at a park.
Aspire Counseling Services®
Victorville, CA | Addiction & SUD Treatment
12402 Industrial Blvd., Suite B-6 Victorville, CA 92395
Help Available 24/7
If you would like to request an appointment or have any questions, please feel free to fill out this form and we will get back to you right away.
Available 24/7 (888) 585-7373
FOLLOW US ON SOCIAL MEDIA
LEARN MORE ABOUT TELEHEALTH SERVICES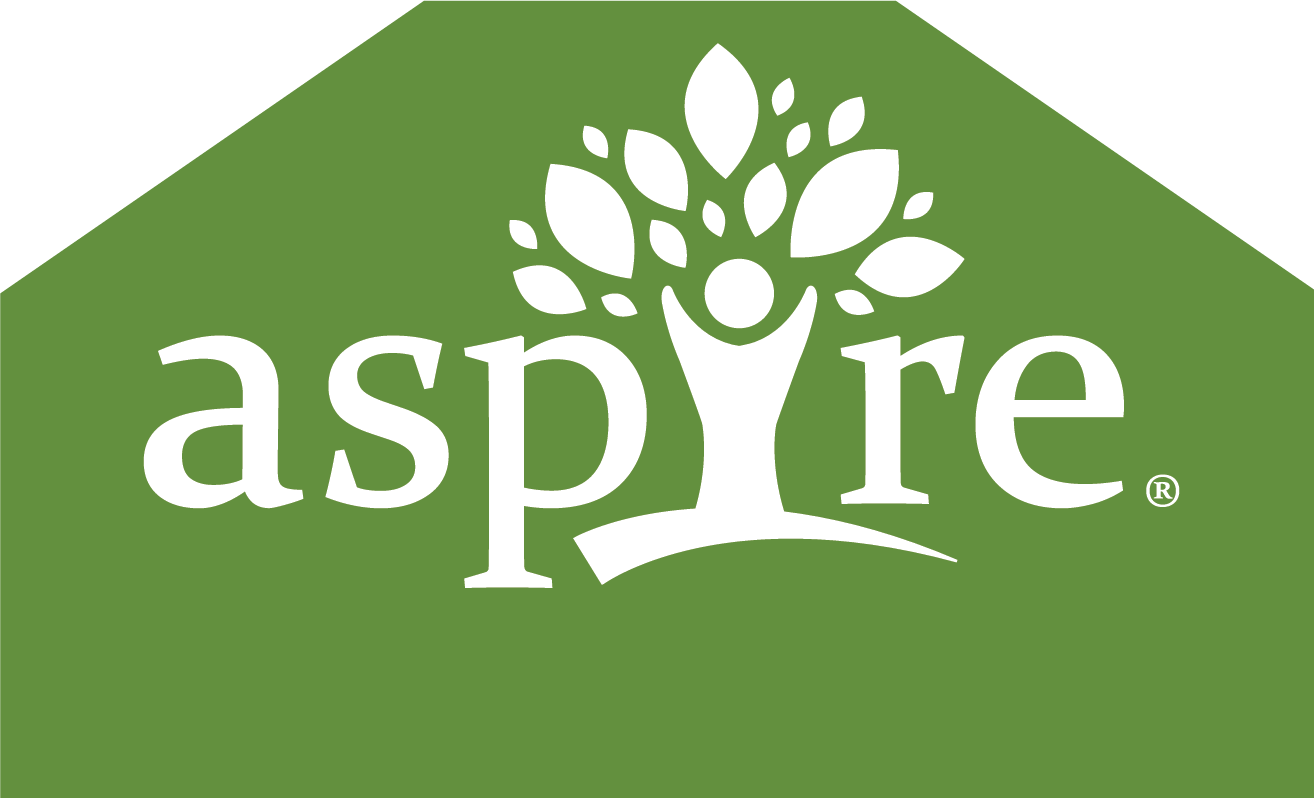 Planting Seeds, Saving Lives Planting Seeds, Saving Lives
FOLLOW US ON SOCIAL MEDIA