BAKERSFIELD BEHAVIORAL STAFF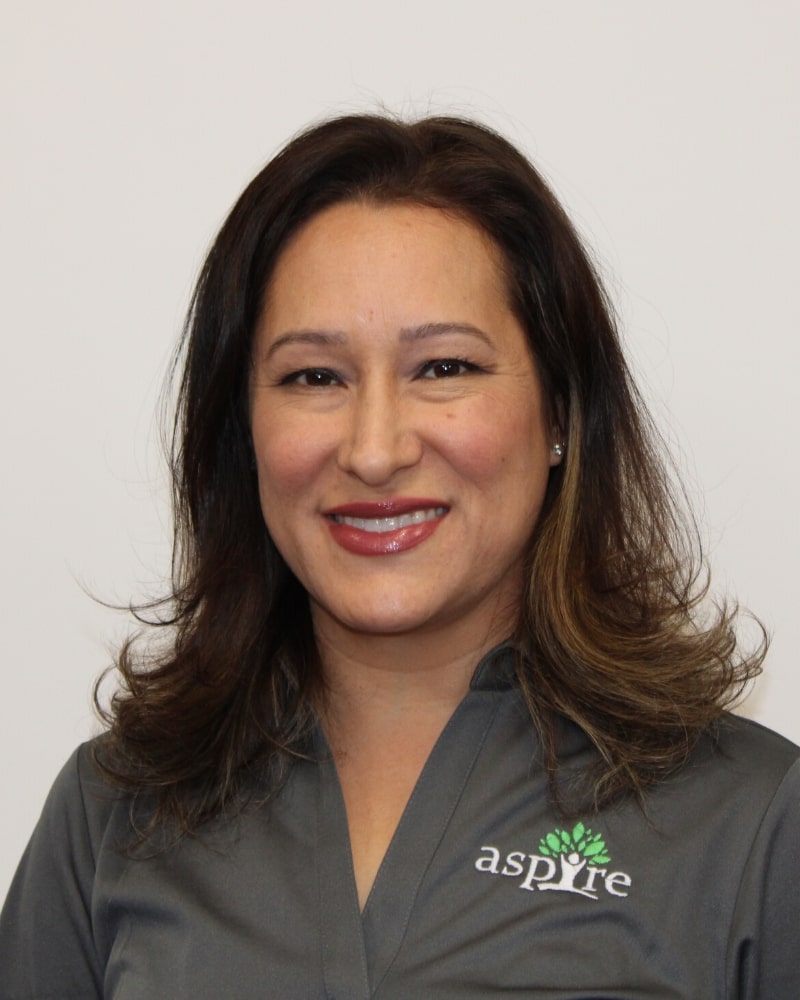 Yessica Avancena
Division Chief Executive Officer, MBA, LMFT
Yessica Avancena, MBA, LMFT is a licensed Marriage and Family Therapist specializing in children, adults and blended family structures. She is also the current Division CEO of Aspire Behavioral. Her work experience includes both private clinical practice and County Mental Health/Hospital roles where she was in leadership and management. She is a psychotherapist that is UCLA-trained in Mindfulness Application Practices which have been shown to be effective to treat ADHD, Anxiety and Mood Disorders as well as overall stress reduction. She has received additional training in the areas of Dialectical Behavior Therapy, which utilizes awareness and mindfulness concepts along with progressive relaxation and guided meditation techniques for symptom reduction. Trained in alternative healing methods such as guided meditation, essential oils, and Reiki healing energy, she uses an empathetic and client-centered approach to change, which meets the individual where they are for a holistic approach to healing. She is bilingual in Spanish/English and bi-cultural with extensive knowledge of Hispanic culture.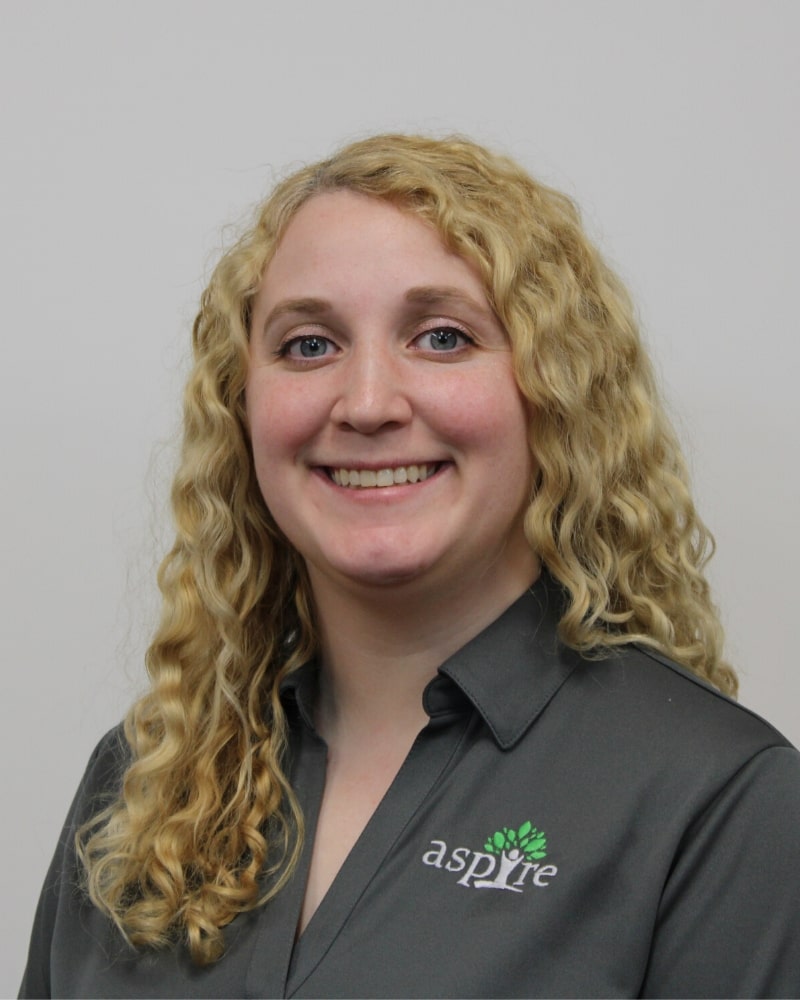 Rachel earned three baccalaureate degrees in Psychology, Religious Studies, and Philosophy, followed by a master's in Counseling Psychology from California State University, Bakersfield. She is currently working towards an additional M.S. in Philosophy from the University of Edinburgh. Rachel provides services to adolescents and adults focusing on the utilization of evidence-based practices and explorations in existential and mindfulness concepts. She believes that humans have the power to be who they desire to be and, through deep reflection and questioning, they can cultivate true meaning.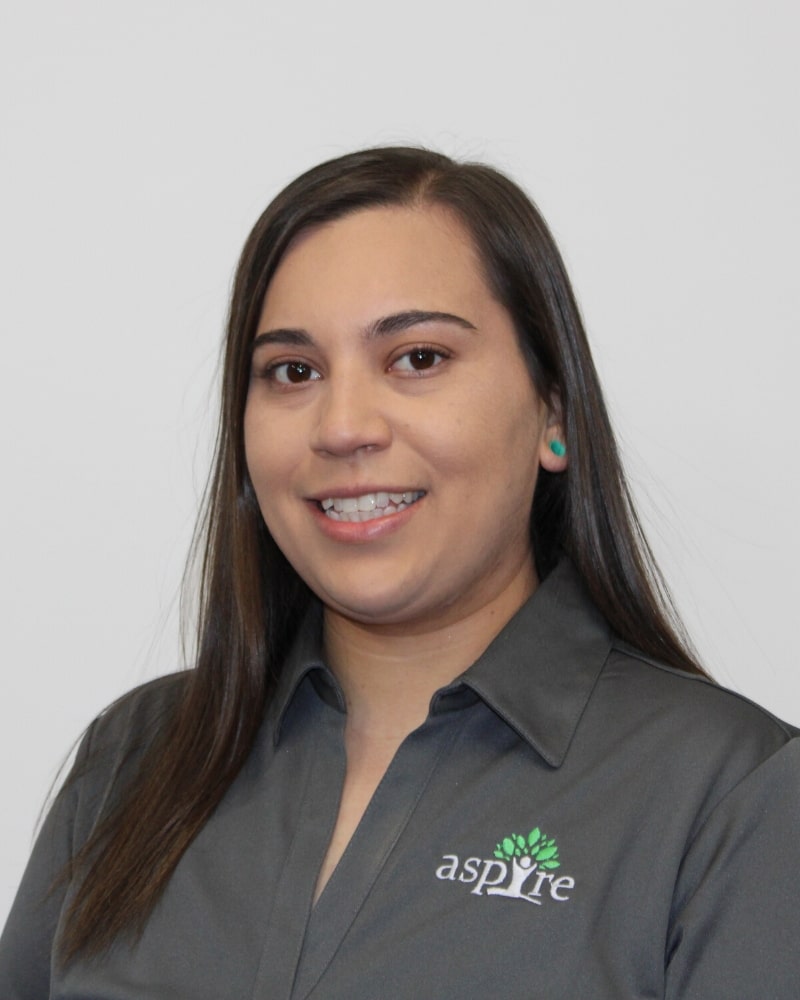 Chelsea Acosta is one of our receptionists you'll see at our front desk, usually in the evening, at Aspire Behavioral Health. She was previously an office manager for a private medical practice specializing in Obstetrics and Gynecology after graduating UEI with a certificate in medical billing and insurance coding. Originally, Chelsea had plans to become a registered nurse, but after taking a coding and administrative management course she realized she enjoyed the administrative side of the medical field more, as she's able to be the voice for patients.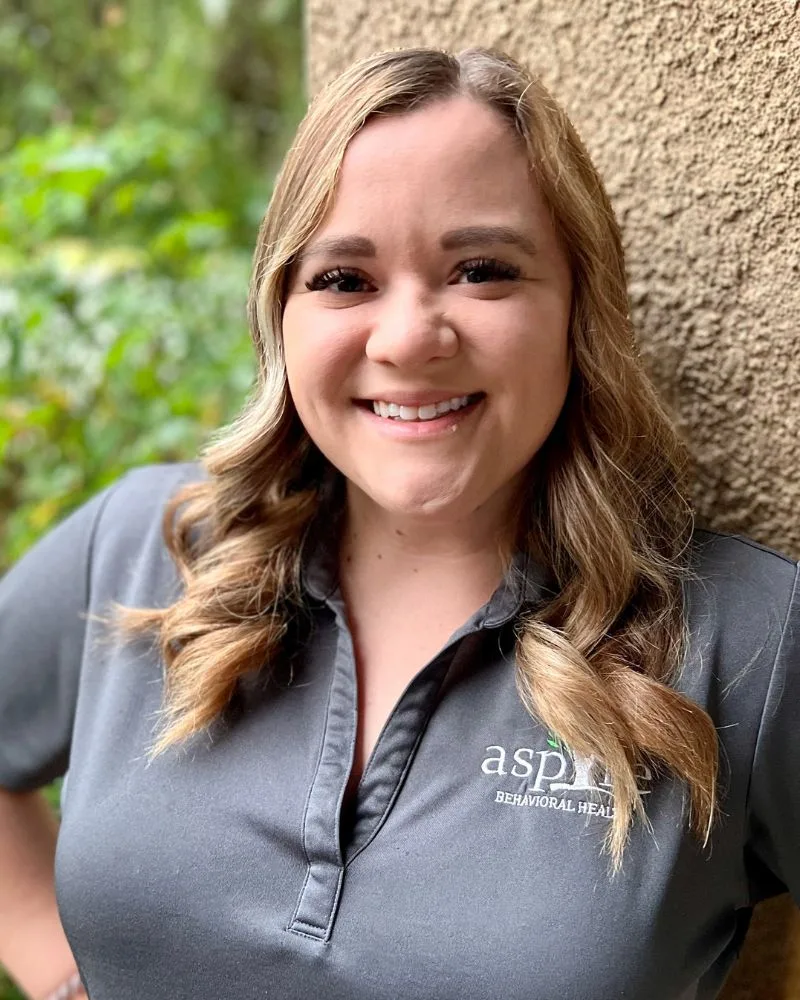 Hayley Halbrook
Associate Marriage & Family Therapist
Hayley Halbrook, BA, MA, is an Associate Marriage and Family Therapist. Hayley earned her Baccalaureate in Psychology from California State University, Bakersfield followed by a Master's Degree in Counseling Psychology from Antioch University, Santa Barbara. Hayley has provided services to adolescents, families, and adults focusing on the utilization of evidence-based practices. In addition, she has served children and adolescents of varying developmental stages, abilities, and backgrounds as a behavioral intervention specialist. Hayley enjoys art and creating in her spare time as well as incorporating art into her therapy practices with clients.
View Our Location and Programs!

Accreditations & Certifications

Available 24/7 (888) 585-7373
FOLLOW US ON SOCIAL MEDIA
LEARN MORE ABOUT TELEHEALTH SERVICES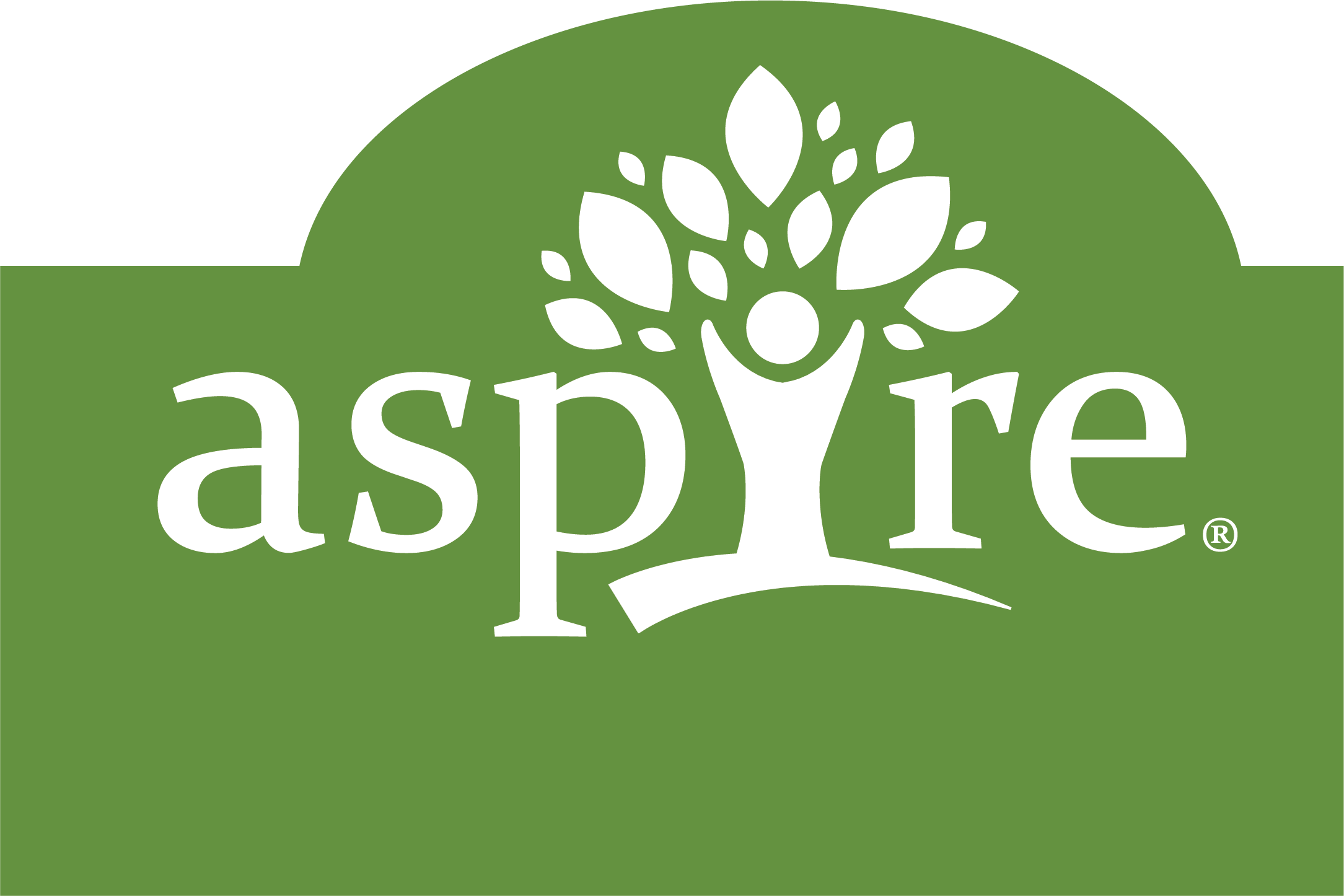 Planting Seeds, Saving Lives Planting Seeds, Saving Lives
FOLLOW US ON SOCIAL MEDIA