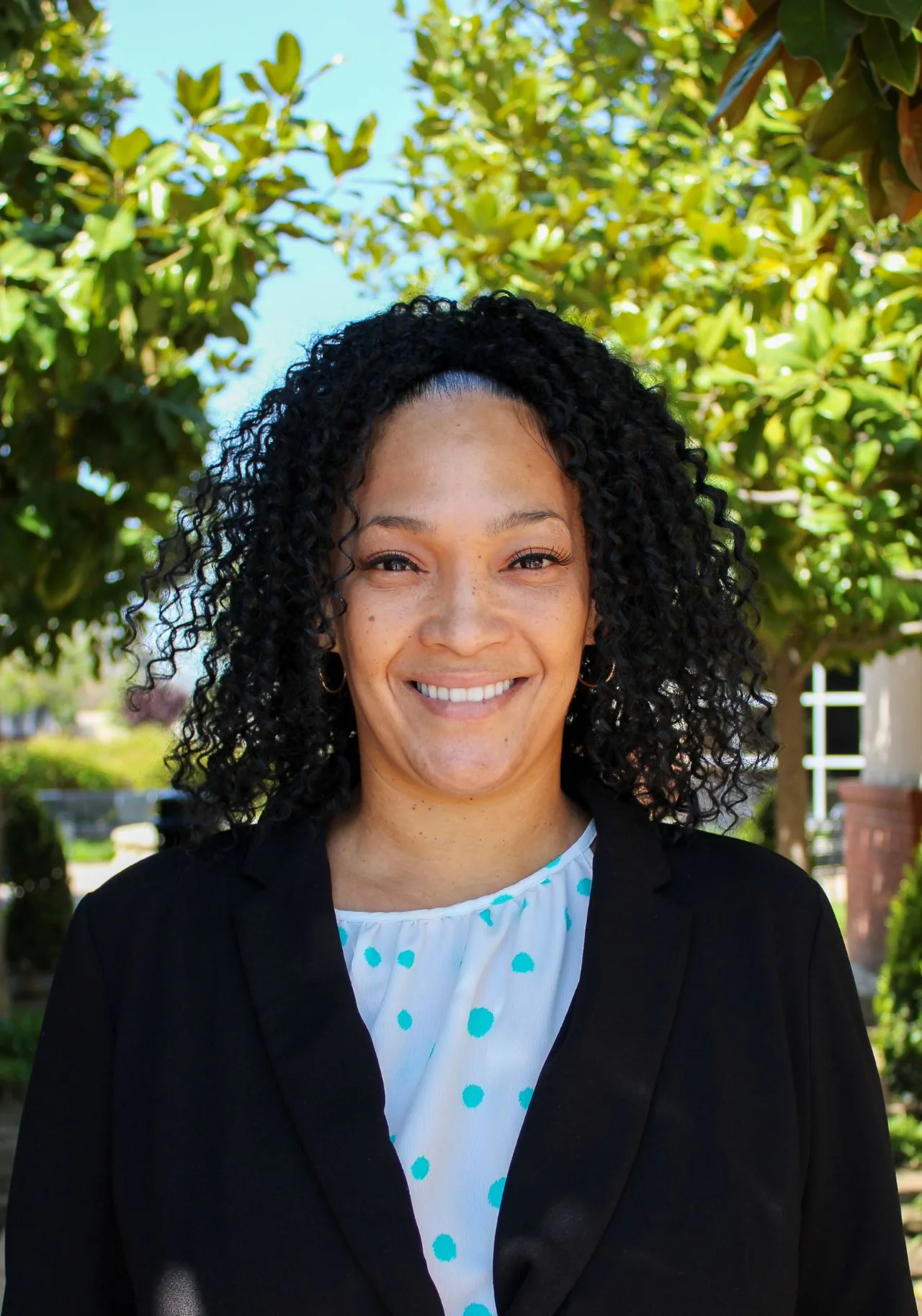 Melissa Robinson
Executive Director of Substance Use Services, CADC II, ICADC, SAP
Melissa Robinson grew up in Southern California and relocated to Fresno in the early 90s. Early in her educational path, she earned her Associate of Science in Alcohol and Drug Counseling, holds a B.A. in Sociology, and received her Certificate in Applied Sociological Research from Fresno State University.  Melissa is accredited by the California Consortium of Addiction Programs and Professionals (CCAPP) with the title of Certified Alcohol and Drug Counselor (CADC II), and Internationally Certified Alcohol and Drug Counselor (ICADC). Melissa also holds a special credential as a Substance Abuse Professional (SAP) for the Department of Transportation (DOT). With many years of experience working in the field of addiction, she has been able to work with all levels of care for both adolescents and adults. Melissa has dedicated her career to helping individuals who are struggling with addiction. Melissa Robinson is described as a dedicated, optimistic, compassionate person who loves spending time with her family and dog. Melissa is driven by research on society, social relationships, and behaviors. In her free time, she enjoys participating in community outreach, exercising, and meditation. Additionally, Melissa's focus is on creating positive change surrounding social issues, working in diverse communities, and being an advocate. Melissa believes in a client-centered approach and values working with a team of dedicated professionals who give their all to enable their clients' success.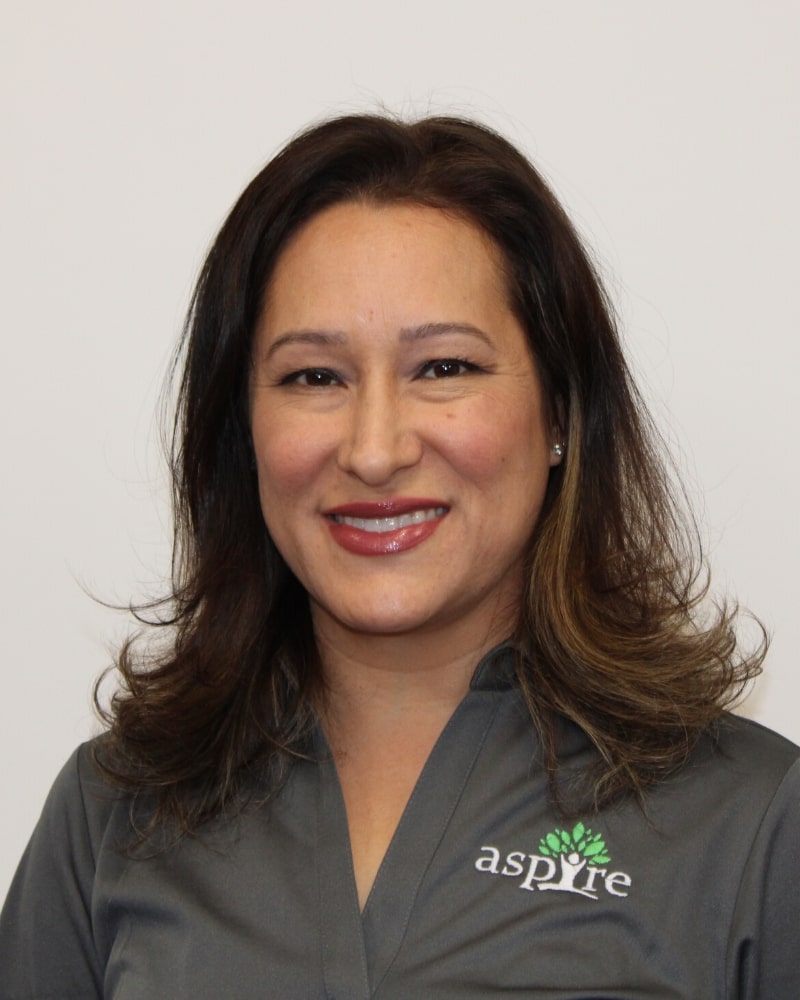 Yessica Avancena
Division Chief Executive Officer, MBA, LMFT,
Yessica Avancena, MBA, LMFT is a licensed Marriage and Family Therapist specializing in children, adults and blended family structures. She is also the current Division CEO of Aspire Behavioral. Her work experience includes both private clinical practice and County Mental Health/Hospital roles where she was in leadership and management. She is a psychotherapist that is UCLA-trained in Mindfulness Application Practices which have been shown to be effective to treat ADHD, Anxiety and Mood Disorders as well as overall stress reduction. She has received additional training in the areas of Dialectical Behavior Therapy, which utilizes awareness and mindfulness concepts along with progressive relaxation and guided meditation techniques for symptom reduction. Trained in alternative healing methods such as guided meditation, essential oils, and Reiki healing energy, she uses an empathetic and client-centered approach to change which meets the individual where they are for a holistic approach to healing. She is bilingual in Spanish/English and bi-cultural with extensive knowledge of Hispanic culture.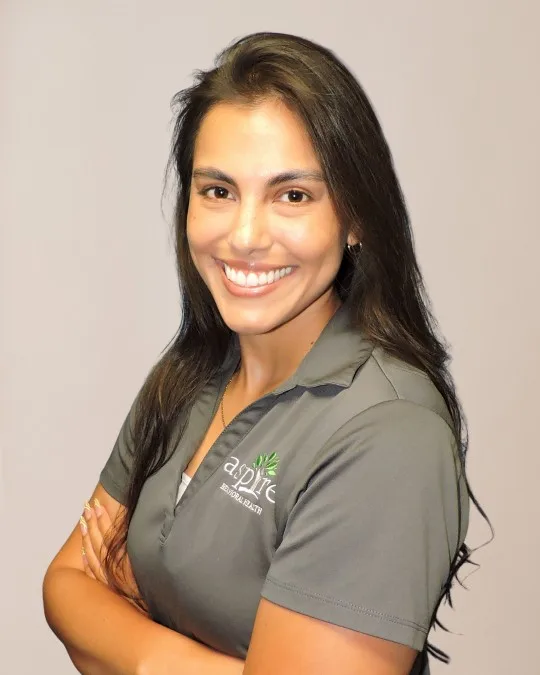 Sarah Contreras
Associate Marriage & Family Therapist
Sarah is an Associate Marriage & Family Therapist for Aspire Behavioral Health and earned her Masters in Counseling through Palo Alto University in 2021. Sarah has experience working with adults and adolescents in a group setting, utilizing evidence-based practices. She has a passion for helping people through difficult times in their lives and joined the field of counseling to provide space for people to heal and grow from the challenges they face. In addition, she also currently works in private practice with individuals and couples.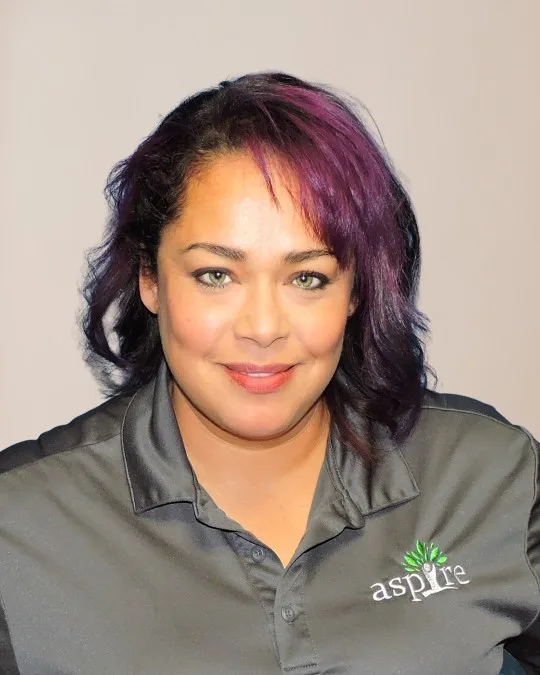 Toni Alvarez
Clinical Manager, MSW, ACSW
Grounded by the belief that all people do their best with what they have, Toni meets all clients exactly where they are and works WITH them to determine treatment goals that can lead clients toward a healthy and joyful future. Toni received her Bachelor's in Social Work from Fresno Pacific University and earned a Master's degree in Social Work through Walden University. Toni excels in applying her passion to normalize the conversation about mental health stigma and advocate for mental health services for all.
View Our Location and Programs!

Accreditations & Certifications

Available 24/7 (888) 585-7373
FOLLOW US ON SOCIAL MEDIA
LEARN MORE ABOUT TELEHEALTH SERVICES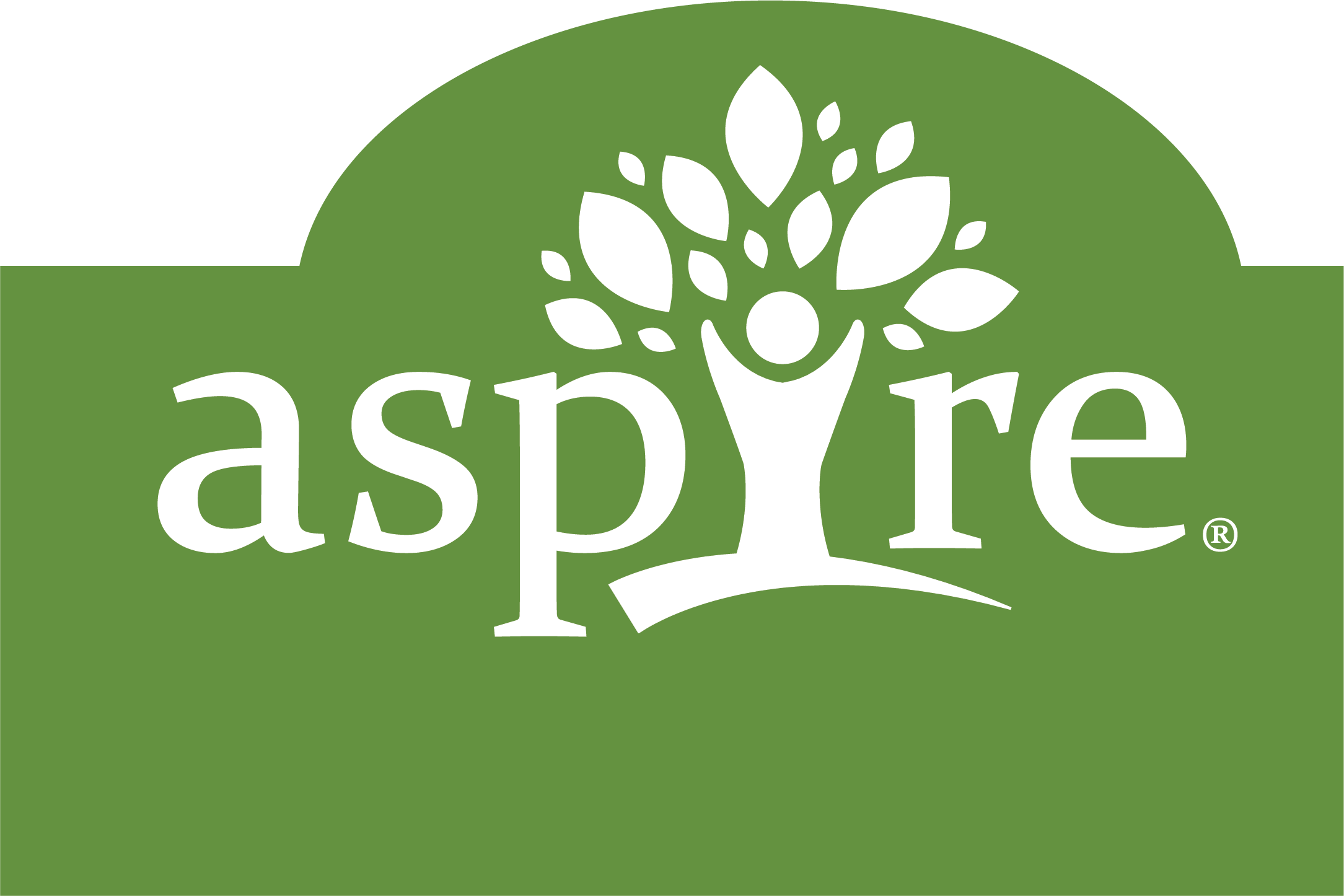 Planting Seeds, Saving Lives Planting Seeds, Saving Lives
FOLLOW US ON SOCIAL MEDIA