Jerome Piper
Executive Director (SUDCC)
Jerome Piper is a Bakersfield native who has been in the alcohol and drug counseling field since 2017. Having struggled with substance dependence himself, Jerome has always had a passion for helping others in recovery. To this end, he graduated from the Drug & Alcohol Studies program in 2019 and has his Associate of Arts degree from College of the Sequoias (2001), and Bachelor's degree (2020) from Cal State University, Bakersfield. He currently holds the title of Certified Alcohol and Drug Counselor II (CADC II) under the California Consortium of Addiction Programs and Professionals.
Jerome completed his internship at Clinica Sierra Vista Ebony counseling center, working with diverse populations of individuals in a group setting at an intensive outpatient treatment center before joining the Aspire team in 2019. In his free time, he enjoys participating in community self-help groups, being of service to his community, and spending time with his two daughters and his son.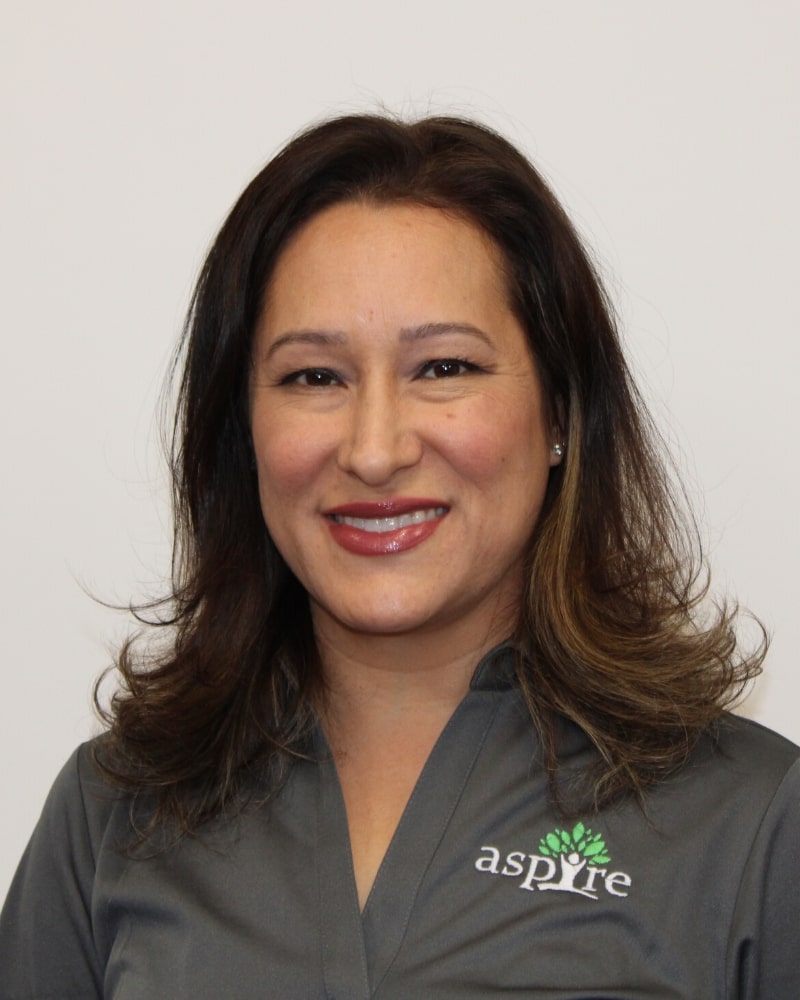 Yessica Avancena
MBA, LMFT, Division Chief Executive Officer
Yessica Avancena, MBA, LMFT is a licensed Marriage and Family Therapist specializing in children, adults and blended family structures. She is also the current Division CEO of Aspire Behavioral. Her work experience includes both private clinical practice and County Mental Health/Hospital roles where she was in leadership and management. She is a psychotherapist that is UCLA-trained in Mindfulness Application Practices which have been shown to be effective to treat ADHD, Anxiety and Mood Disorders as well as overall stress reduction. She has received additional training in the areas of Dialectical Behavior Therapy, which utilizes awareness and mindfulness concepts along with progressive relaxation and guided meditation techniques for symptom reduction. Trained in alternative healing methods such as guided meditation, essential oils, and Reiki healing energy, she uses an empathetic and client-centered approach to change which meets the individual where they are for a holistic approach to healing. She is bilingual in Spanish/English and bi-cultural with extensive knowledge of Hispanic culture.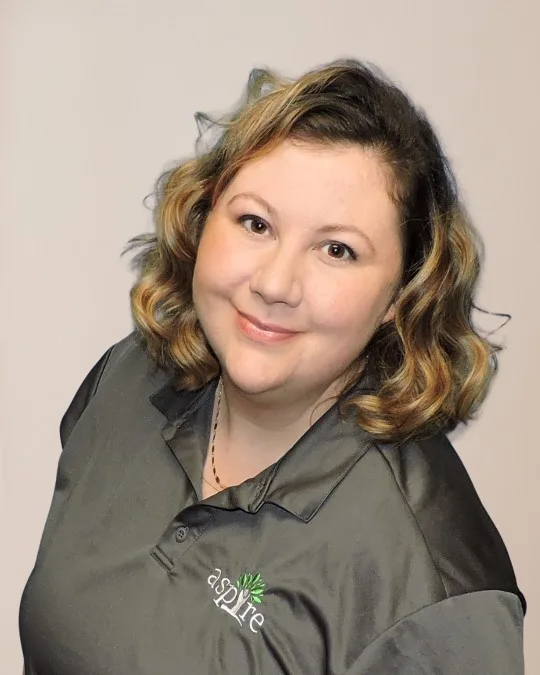 Marty Hosier
Clinical Manager M.A., MPh., AMFT
Marty is an Associate Marriage and Family Therapist specializing in teens and adults, focusing on mindfulness and person-centered practices. Their work experience includes residential care for foster youth, private practice, hospital settings, and intensive outpatient care. They have over 15 years of experience in business management and leadership. Marty is also a Person Centered Thinking trainer certified through The Learning Community for Person Centered Practices, which teaches clinicians and caregivers how to utilize person-centered care with children, teens, and adults with developmental disabilities and severe mental illness. They have served as adjunct faculty at Agape College in the Department of Social Work. They have earned two master's degrees in Marriage and Family Therapy and Forensic Psychology, and they are currently pursuing a doctorate in Forensic Psychology at Walden University.
Tommy Stokes
Registered Addiction Counselor
Tommy Stokes is a resident of Fresno CA, and is currently attending Fresno City College. Tommy is a registered SUD Intern majoring in Human Services. Having dealt with his personal struggles, Tommy is an ex-convict and an ex-addict who is dedicated to helping those in need of substance abuse treatment. His passion and focus consist of helping to counsel juveniles and adolescents. Tommy wants to guide adolescents and help them understand that they could have a better life if they chose to. Tommy strongly believes that we must start with the youth if we want a better future.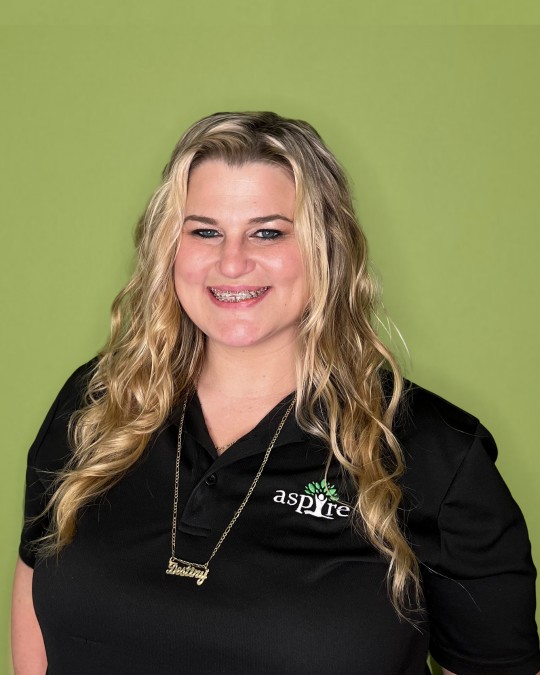 Destiny Vassar was born in Texas and raised in the sunny city of Fresno, CA. Destiny is our newest Certified Alcohol and Drug Counselor I (CATC-1) as awarded by The Addiction Counselor Certification Board of California (ACCBC). Fresno City College also awarded Destiny her Certificate of Achievement for Human Services – Pre-Social Work Option and Human Services Alcohol and Drug Abuse Counseling Option. Destiny is an experienced Substance Abuse Counselor who has been an active pillar in the Fresno community since 2019.
Destiny is currently working on her Associate Degree in Alcoholism and Drug Abuse Counseling and Associate Degree in Social Work (ASW) at Fresno City College with an expected completion by the end of summer 2022. Destiny plans to pursue her bachelor's degree at CSU Fresno in the spring of 2023. Destiny has a strong passion for servicing, assisting, and supporting the community. Destiny turned her personal experience to strength and hope by advocating for those affected by domestic violence, human trafficking, and family reunification. Destiny interned at Central California Recovery, where she co-facilitated adult groups and family groups. Destiny served as an intake coordinator at Salvation Army where she worked with families, probation, parole and performed assessments at the Fresno County Jail. Destiny served as a dedicated SUD counselor at Fresno First Mental Health Systems Inpatient Residential Treatment Center. Destiny also worked with clients suffering from mild to severe mental health concerns who also presented with substance use disorder. Destiny provided counseling in both individual and group settings. Destiny is excited to now be part of Aspire Counseling Service, Fresno team.
Destiny is the strong mother who believes in the importance of providing resources and to be the change you want to see in people. Destiny leads by example with compassion, and desire to show her children the importance of education and hard work ethic. Destiny defeated the odds by taking back control of her life. Destiny's mantra is, "Proper Preparation Prevents Poor Performance".
Jordin Rodriguez
MFT Trainee/Behavioral Health Interventionist
Jordin is a Marriage and Family Therapist Trainee and currently working towards her Master's in Clinical Psychology through Pepperdine University. Jordin earned her B.S. in Psychology from the University of Phoenix in 2015. Jordin has experience working with children and adolescents in both home therapy and group therapy settings. She is passionate about assisting others in their journeys of personal growth and helping families through difficult times. Jordin enjoys being with her family and traveling as much as possible.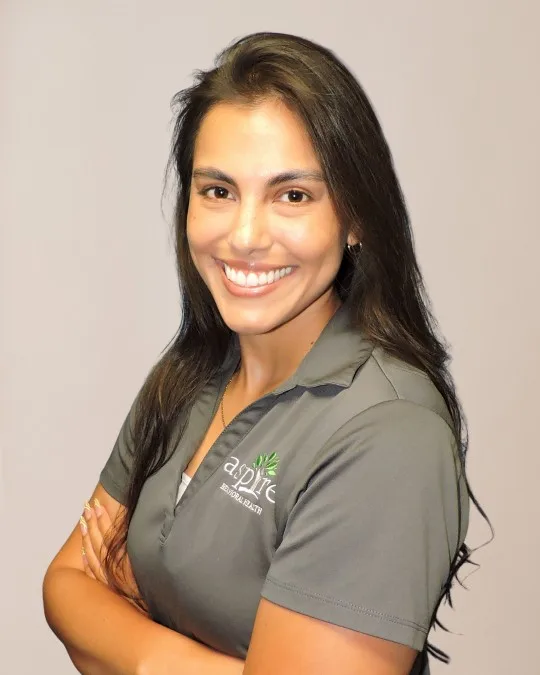 Sarah Contreras
Associate Marriage & Family Therapist
Sarah is an Associate Marriage & Family Therapist for Aspire Behavioral Health and earned her Masters in Counseling through Palo Alto University in 2021. Sarah has experience working with adults and adolescents in a group setting, utilizing evidence-based practices. She has a passion for helping people through difficult times in their lives and joined the field of counseling to provide space for people to heal and grow from the challenges they face. In addition, she also currently works in private practice with individuals and couples.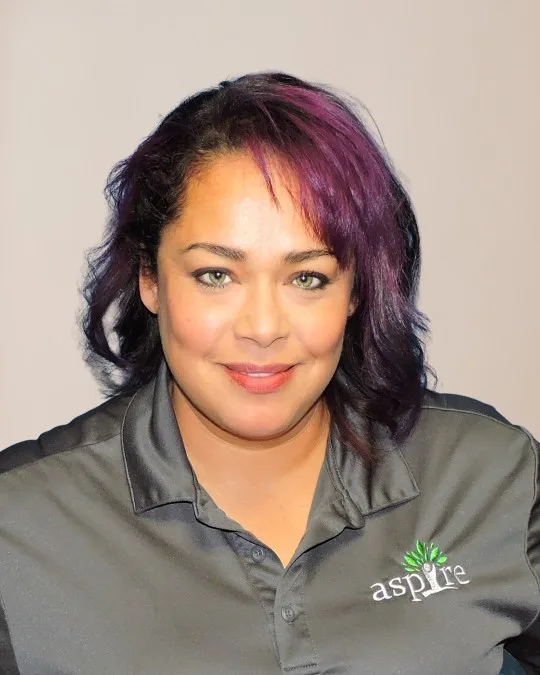 Grounded by the belief that all people do their best with what they have, Toni meets all clients exactly where they are and works WITH them to determine treatment goals that can lead clients toward a healthy and joyful future. Toni received her Bachelor's in Social Work from Fresno Pacific University and earned a Master's degree in Social Work through Walden University. Toni excels in applying her passion to normalize the conversation about mental health stigma and advocate for mental health services for all.
Christopher Kertzman
B.S., Behavioral Health Interventionist/Social Work Trainee
Born and raised in the Central Valley, Christopher Kertzman began his career in the Social Service field as a Counselor for juvenile teens a few months before obtaining his BA in Business Marketing. Determined to make an impact, Christopher continued to grow and gain experience working as a mental health case manager for the homeless and youth population for over 5 years. Christopher is anticipating his Master's Degree in Social Work from CSU, Bakersfield in the Spring of 2023. With aspirations of obtaining his LCSW and developing transitional youth living facilities, he is determined to make a difference. When not working, Christopher utilizes his innate abilities to continue to provide aid to the Central Valley by donating bikes to the homeless through his non-profit Wheels of Wellness.
View Our Location and Programs!
Available 24/7 (888) 585-7373
FOLLOW US ON SOCIAL MEDIA
LEARN MORE ABOUT TELEHEALTH SERVICES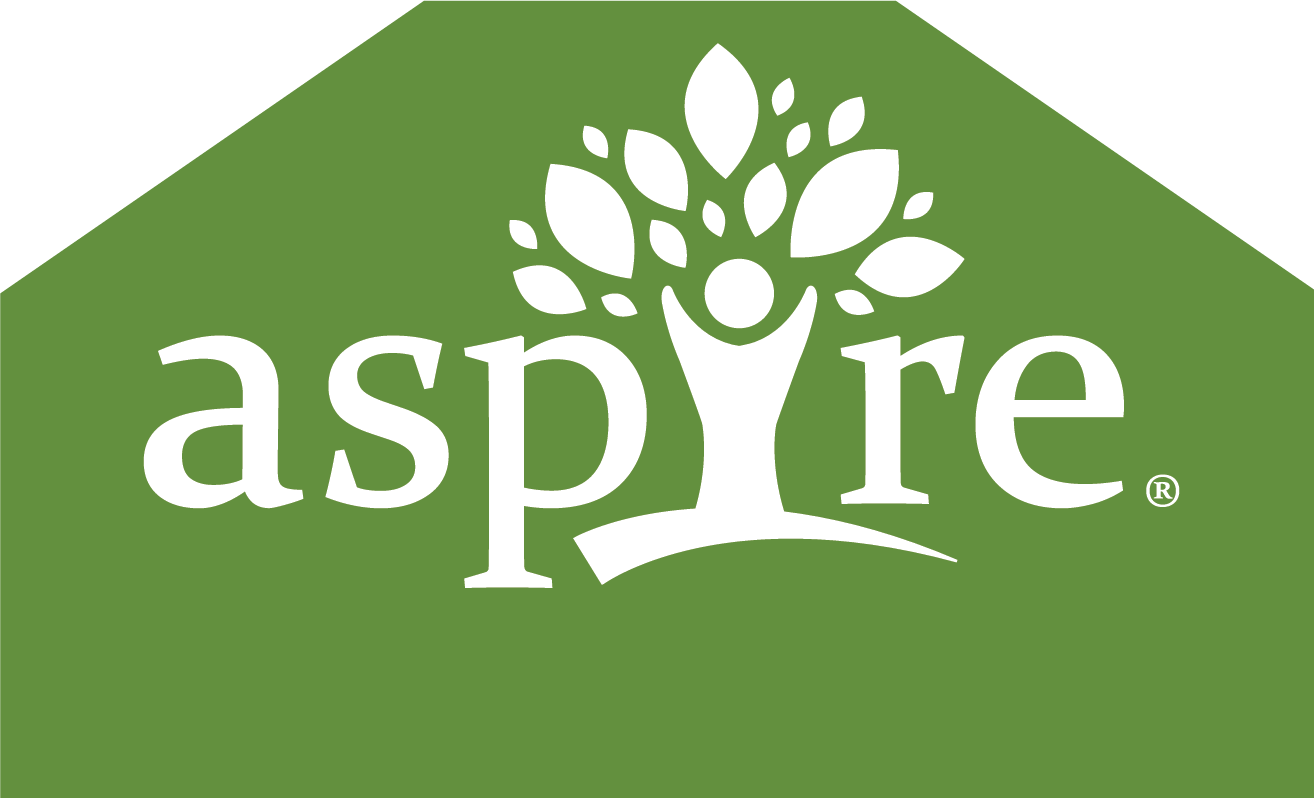 Planting Seeds, Saving Lives Planting Seeds, Saving Lives
FOLLOW US ON SOCIAL MEDIA