Frequenly Asked Questions
Who Is Eligible For IOP?
The Intensive Outpatient Program (IOP) is designed for people who are struggling with problems associated with addictions, substance use, or the co-occurring disorders associated with substance use. Eligibility for the IOP is determined by a mandatory clinical/medical assessment, which is conducted at the center as part of the admissions process.
How Long Are Your Treatment Programs?
The length of your treatment here at Aspire depends on you, the individual and depends on several factors including insurance coverage stipulations. The average length of stay is 12 – 15 weeks.
What Is The Difference Between Inpatient (Residential) Level of Care And Intensive Outpatient?
While in Inpatient (residential) treatment, you live in a home or facility in shared living spaces. All residential centers are unique with its own set of rules and regulation, often unable to work or go to school. While in IOP level of care, you can continue your day to day activities while living in your home or Sober Living. This gives you the ability to retain control of your life with the support of Aspire staff and peers in your community.
What Is Different About Aspire Behavioral Health treatment?
We see the whole person. Our treatment incorporates several interconnected techniques including Mindfulness, Yoga/art, Holistic Wellness, Group and individual one-on-one sessions.
Is My Life Going To Be Completely Disrupted While I Am In Treatment?
Not at all. The intention and design of the program is that you maintain much of your current routine. Therapy is usually 3 hrs a day, 3 days a week.
What Do We Do In IOP?
The IOP model of treatment includes your primary source of services, group therapy as well as individual counseling bi-weekly with a certified Drug and Alcohol Counselor. In our inclusive and comprehensive program you will be provided with a safe environment to address the following needs at Aspire IOP: Post-Acute Withdrawal Syndrome Or PAWS, Relapse Prevention Skills, How to Manage Urges and Cravings, Understanding the Brain Chemistry of Addiction, Progression of the Disease of Addiction, Introduction To the Twelve Steps, Spirituality, Stages of Change, Focus On Co-Occurring Disorders and the Effects On Addiction and Recovery, and Family Education (this list is not comprehensive, our program is tailored to fit your needs). For needs that require additional services, we contract with primary care physicians and mental health professionals in the community. 
Read Our Latest Articles!
You can discover information and tips regarding behavioral health, addiction, substance abuse, and family-related issues for adults and adolescents. Our team releases new blog articles frequently with each one containing information that you could find in our Intensive Outpatient Programs and try out at home! Available to you free!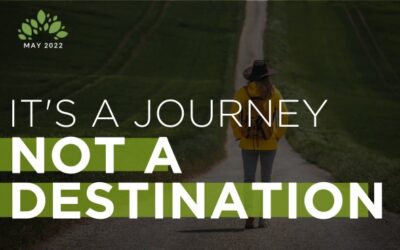 It's a Journey Not a Destination You may have heard that sobriety is a journey, not a destination....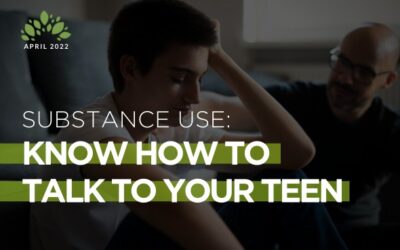 Substance Use: Know How to Talk to Your Teen As parents, we are aware of all the mistakes we made...
Aspire's Digital Brochures
ADULT IOP
Download the latest Adult IOP Brochure!
ADULT PHP
Download the latest Adult PHP Brochure!
BEHAVIORAL HEALTH
Download the latest Behavioral Health Brochure!
ADOLESCENT IOP
Download the latest Adolescent IOP Brochure!
Self-Help Support Groups & Resources
Available 24/7 (888) 585-7373
FOLLOW US ON SOCIAL MEDIA
LEARN MORE ABOUT TELEHEALTH SERVICES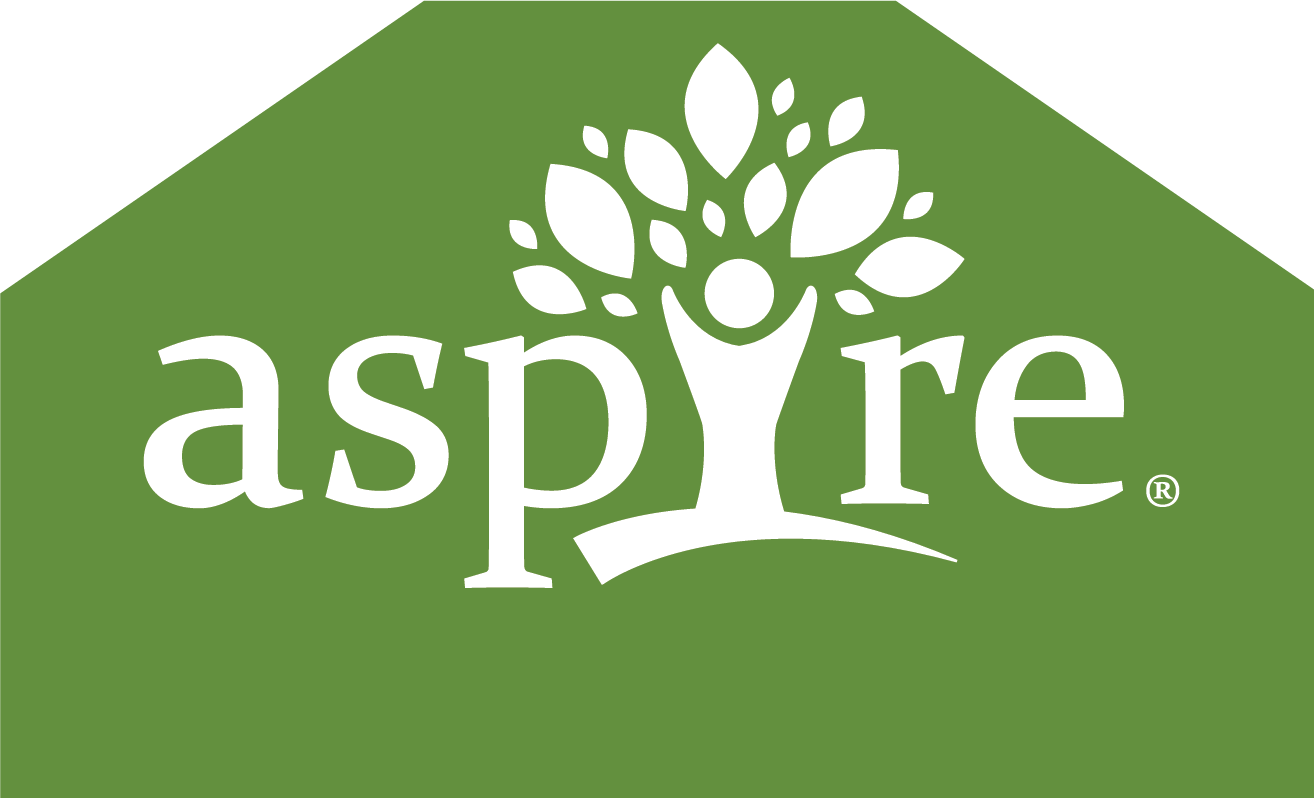 Planting Seeds, Saving Lives Planting Seeds, Saving Lives
FOLLOW US ON SOCIAL MEDIA