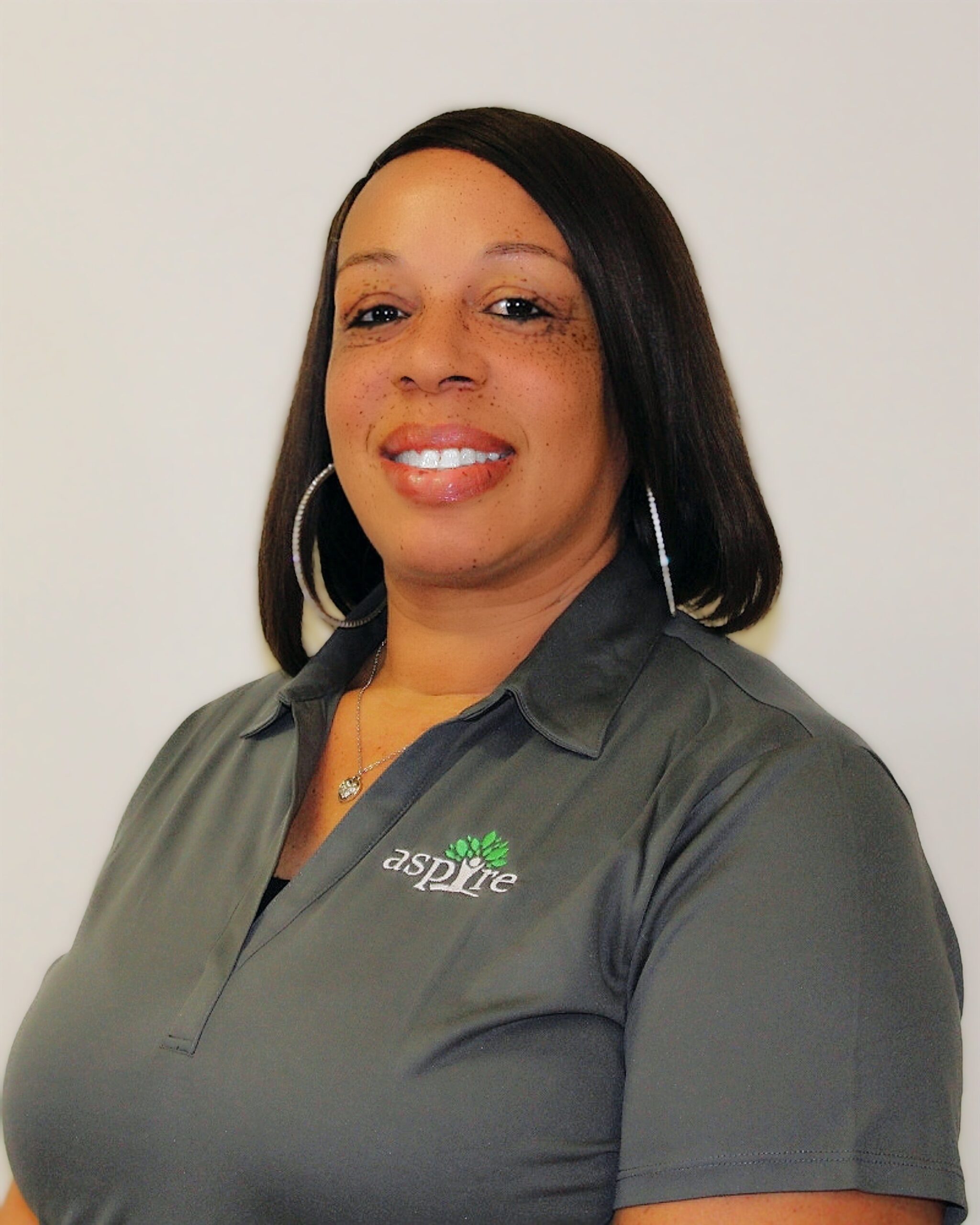 Monique Cleveland
SUDCC IV-CS (Clinical Supervisor)
Monique L. Cleveland is a Bakersfield native who has been in the alcohol and drug counseling field since 2015. Having dealt with her husband struggling with substance abuse and him, unfortunately, passing away from his addiction, Monique has always had a passion for helping others in recovery and wanted to save others from losing loved ones to addiction. Monique completed her Bachelor of Science Degree from University of Phoenix in 2009 and completed her Master of Psychology from Walden University in 2013. She currently holds a Substance Abuse Disorder Certified Counselor credential (SUDCC IV). Monique has worked with diverse populations since 2006 and has worked in individual and group settings at an intensive outpatient treatment center before joining the Aspire team. In her free time, she enjoys sleeping, watching reality TV, spending time with her family and friends, listening to all types of music and traveling.
Melissa Flowers
Certified Alcohol Drug Counselor
Melissa Flowers has been a substance use disorder counselor for five years. She received her education at ICDC college and completed the addiction studies program in 2010. Melissa has worked on a voluntary and professional basis in the community and in a residential treatment setting. She has provided drug and alcohol related services at various locations and facilities, including the William S. Hart District and KHTS AM radio. She is skilled in client-centered assessments and treatment planning. She provides a compassionate understanding of those suffering from addictive disorders. For the past 21 years, Melissa has worked with specialized populations in healthcare including but not limited to special-needs adolescence, HIV, hepatitis C and the elderly. Melissa is a charismatic and caring counselor dedicated to helping those who suffer.
Laura is a California Girl and grew up right here in Canyon Country, along with her 6 sisters and their dog 'Dinky' who would chase them while they drove all the way to the old Newberry's (fun fact). With 7 girls under one roof, you can only imagine the noise and emotional rollercoaster that was a daily routine. She has always had a heart for helping others so becoming a counselor fits her personality perfectly.
As a recovering alcoholic herself, Laura understands the issues involved that can keep a person feeling stuck in their addiction, however, THERE IS HOPE! Laura has been working with adolescents, young adults, and their families for two years and is passionate about her work. Her approach is through compassion, personal and professional experience, and understanding the root issues of addiction. She knows all-too-well what peer pressure is, the paralyzing emotions attached to school issues, and how talking with parents can sometimes be difficult. Her easy-going personality is welcoming and helps build trust that can break down the walls that have been built up with individuals who are suffering.
In addition to her work experience, Laura is a natural with Teens and Young Adults as she raised her 6 grown children and also has 8 grandchildren, several of whom are now in their teens.
Laura studied and graduated from the Los Angeles Training Institute for Substance Abuse and will test through the state of California for her CADP1 certification in September. She is also certified as a RADT (Registered Alcohol and Drug Technician) through CCAPP.
Laura's past positions have been as Alcohol and Drug Technician, Resident Advisor, Resident Mentor, Case Manager, and Counselor. She has worked in both individual and group settings in both residential and intensive outpatient treatment programs before joining the Aspire team.
View Our Location and Programs!

Accreditations & Certifications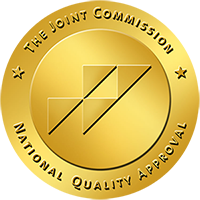 Available 24/7 (888) 585-7373
FOLLOW US ON SOCIAL MEDIA
LEARN MORE ABOUT TELEHEALTH SERVICES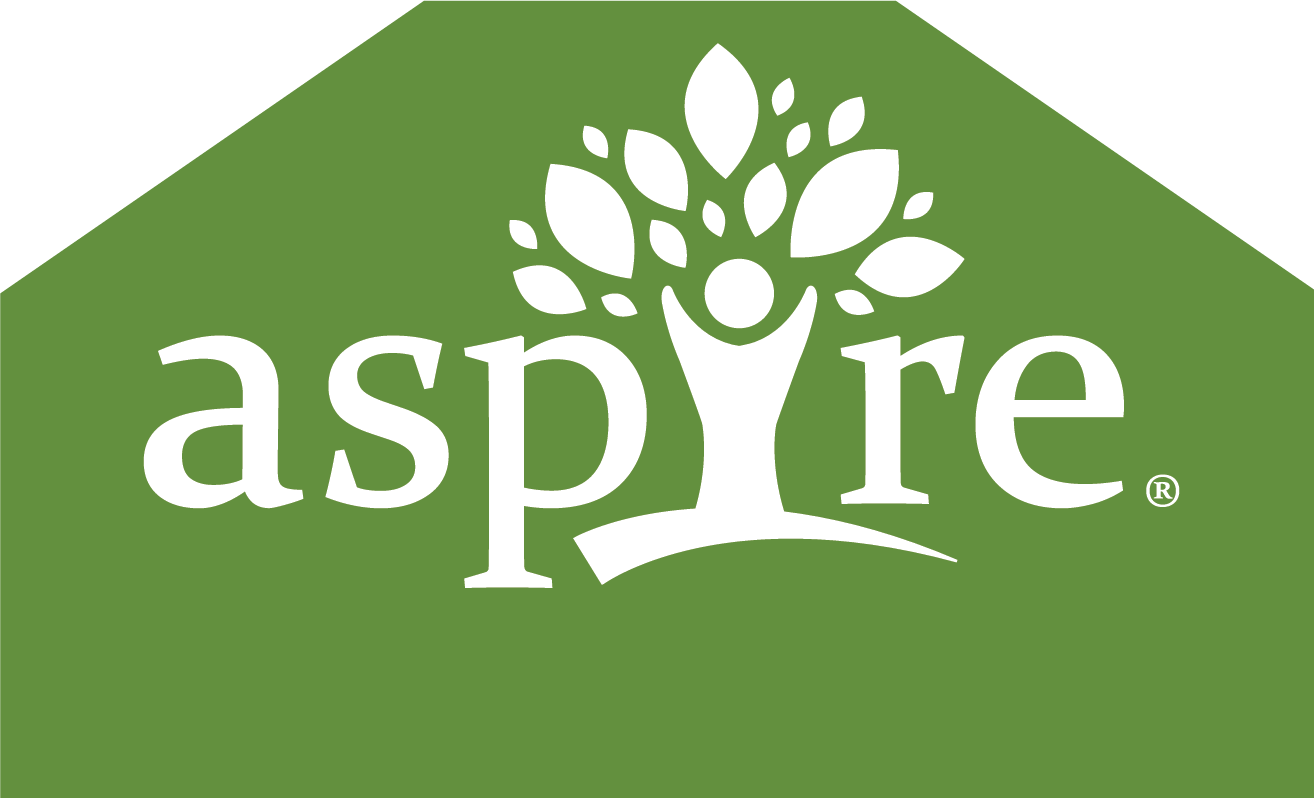 Planting Seeds, Saving Lives Planting Seeds, Saving Lives
FOLLOW US ON SOCIAL MEDIA