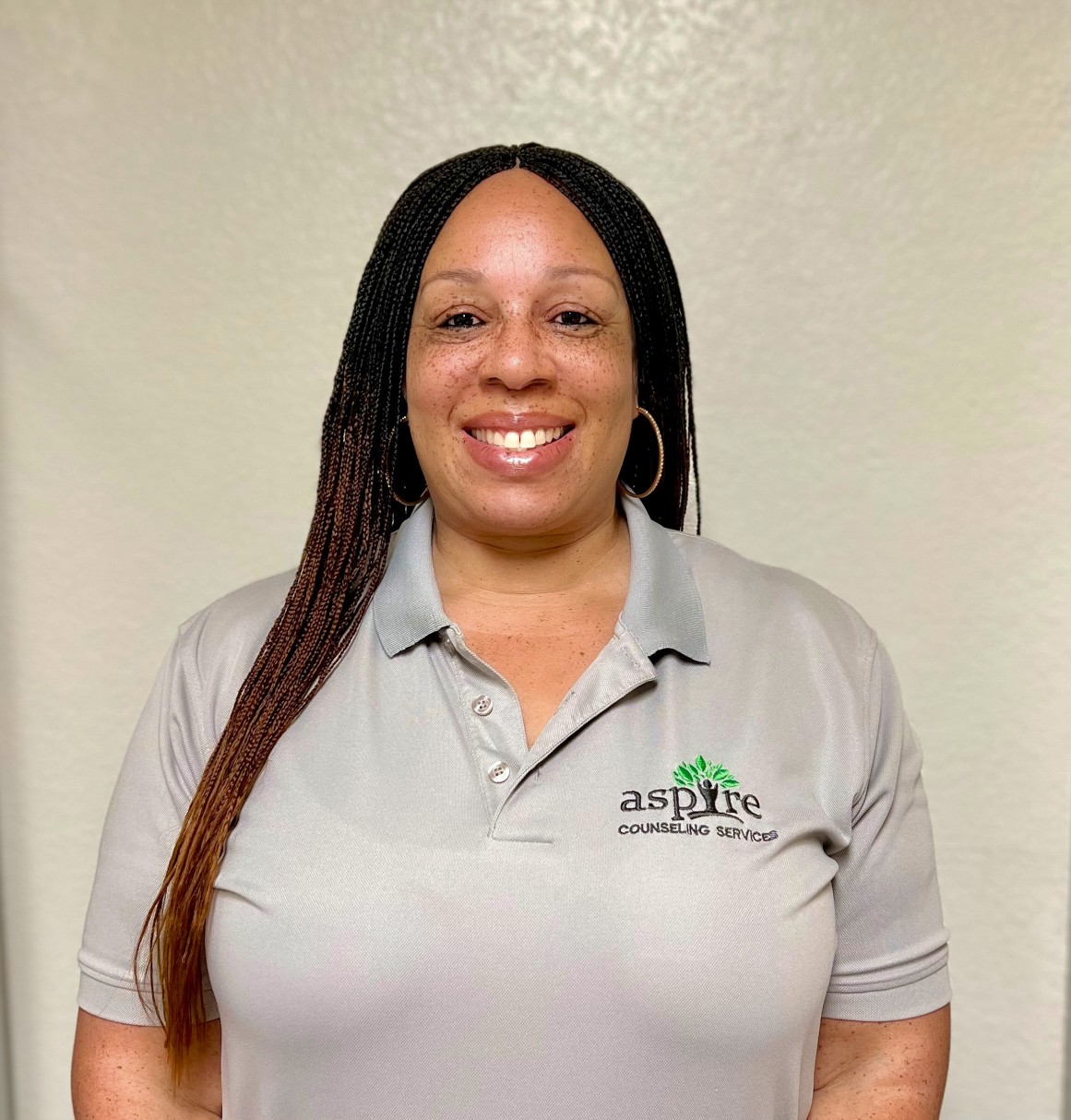 Monique Cleveland
Executive Director, SUDCC IV-CS
Monique L. Cleveland is a Bakersfield native who has been in the alcohol and drug counseling field since 2015. Having dealt with her husband struggling with substance abuse and him, unfortunately, passing away from his addiction, Monique has always had a passion for helping others in recovery and wanted to save others from losing loved ones to addiction. Monique completed her Bachelor of Science Degree from University of Phoenix in 2009 and completed her Master of Psychology from Walden University in 2013. She currently holds a Substance Abuse Disorder Certified Counselor credential (SUDCC IV) and is a CS- Clinical Supervisor. Monique has worked with diverse populations since 2006 and has worked in individual and group settings at an intensive outpatient treatment center before joining the Aspire team. In her free time, she enjoys sleeping, watching reality TV, spending time with her family and friends, listening to all types of music and traveling.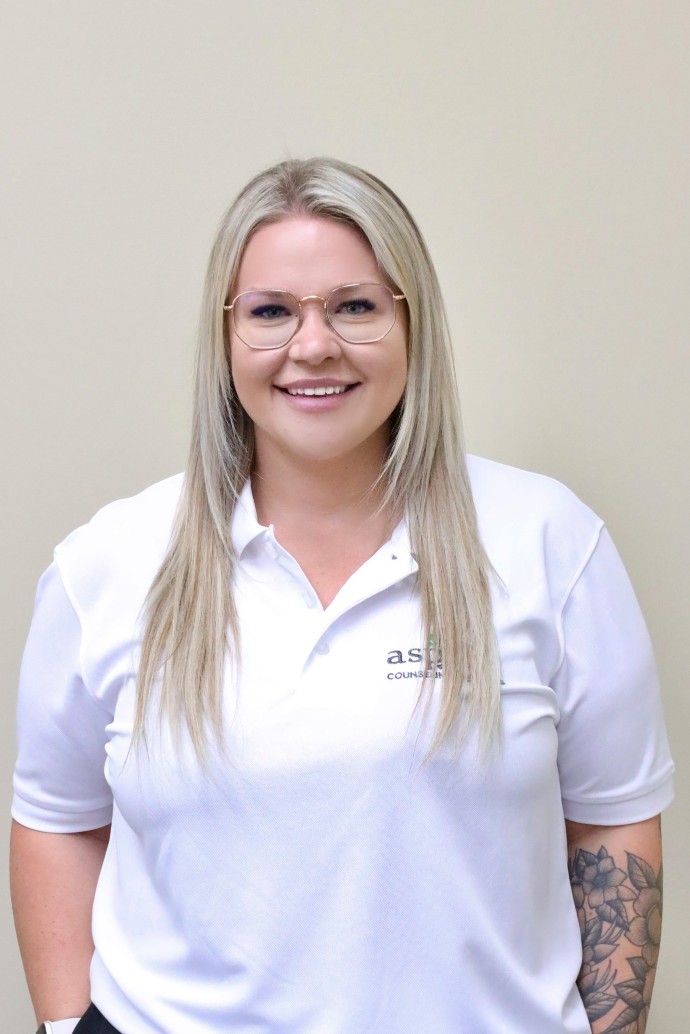 Kelly Kozlowski
MA, Executive Director of Behavioral Health Services
Meet Kelly Kozlowski, Marriage and Family Therapist Trainee of Mental Health Services at Aspire Simi Valley! Kelly has been working with people struggling with addiction and mental health challenges for over a year. Her own struggles with mental health growing up allows for a unique understanding and compassion for individuals who are struggling with any type of mental health problems. Kelly views mental health and substance abuse as complex, integrated issues that need ongoing support from not only a treatment team, but from family, friends, and loved ones.
Kelly graduated with two Associate Degrees from her hometown community college, College of the Canyons, in Liberal Arts of Science and Sociology in 2015. Kelly then went on to get a Bachelor's Degree from Brandman University in Social Sciences in 2016. Kelly then continued her education with Brandman University by obtaining a Master's in Psychology with an emphasis in Marriage and Family Therapy and Professional Clinical Counseling in 2018. Kelly will be applying for her associate number shortly and will be working towards taking her MFT licensing exam in the near future. Kelly has worked in the field of mental health and substance abuse for over a year as a MFT Trainee.
Kelly is a big believer of working with the client to help alter the cognitive mind, to allow the client to apply it into his/her behavior, action, and daily life. This theoretical evidence-based practice is known as Cognitive Behavioral Therapy. Kelly loves to utilize Aaron Beck's work within her treatment approach to help individuals and families heal within and throughout their therapeutic journey. Borrowing from Aaron Beck the founder of Cognitive Behavioral Therapy, "There is more on the surface than what our eyes can see." Each individual is unique in their own way, but there is so much more within the individual that we do not always see.
In her free time, Kelly spends time with her family and friends and enjoys exercising, hiking, going to the river, snowboarding, and spending quite time at home.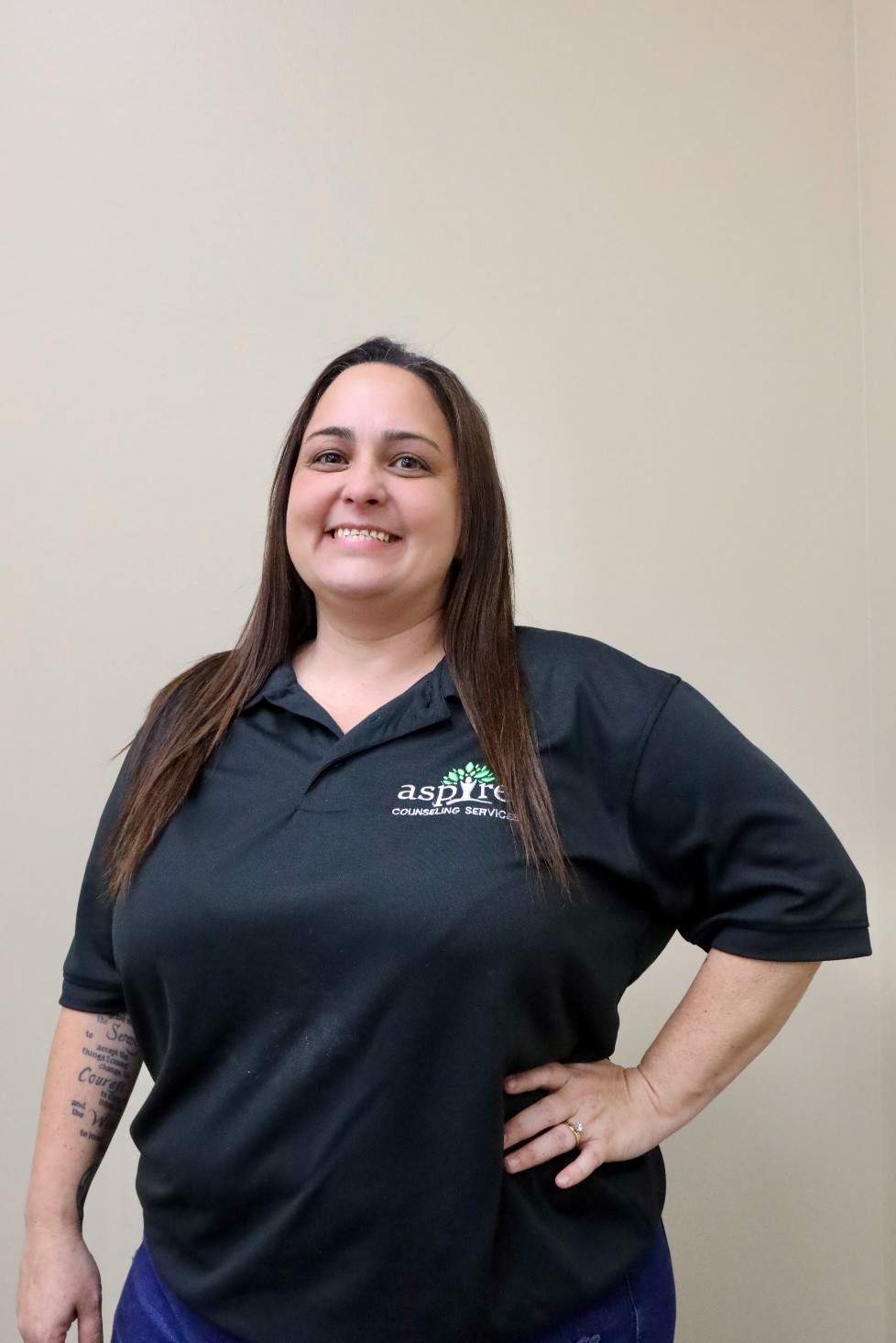 Melissa Flowers
Certified Alcohol Drug Counselor
Melissa Flowers has been a substance use disorder counselor for five years. She received her education at ICDC college and completed the addiction studies program in 2010. Melissa has worked on a voluntary and professional basis in the community and in a residential treatment setting. She has provided drug and alcohol related services at various locations and facilities, including the William S. Hart District and KHTS AM radio. She is skilled in client-centered assessments and treatment planning. She provides a compassionate understanding of those suffering from addictive disorders. For the past 21 years, Melissa has worked with specialized populations in healthcare including but not limited to special-needs adolescence, HIV, hepatitis C and the elderly. Melissa is a charismatic and caring counselor dedicated to helping those who suffer.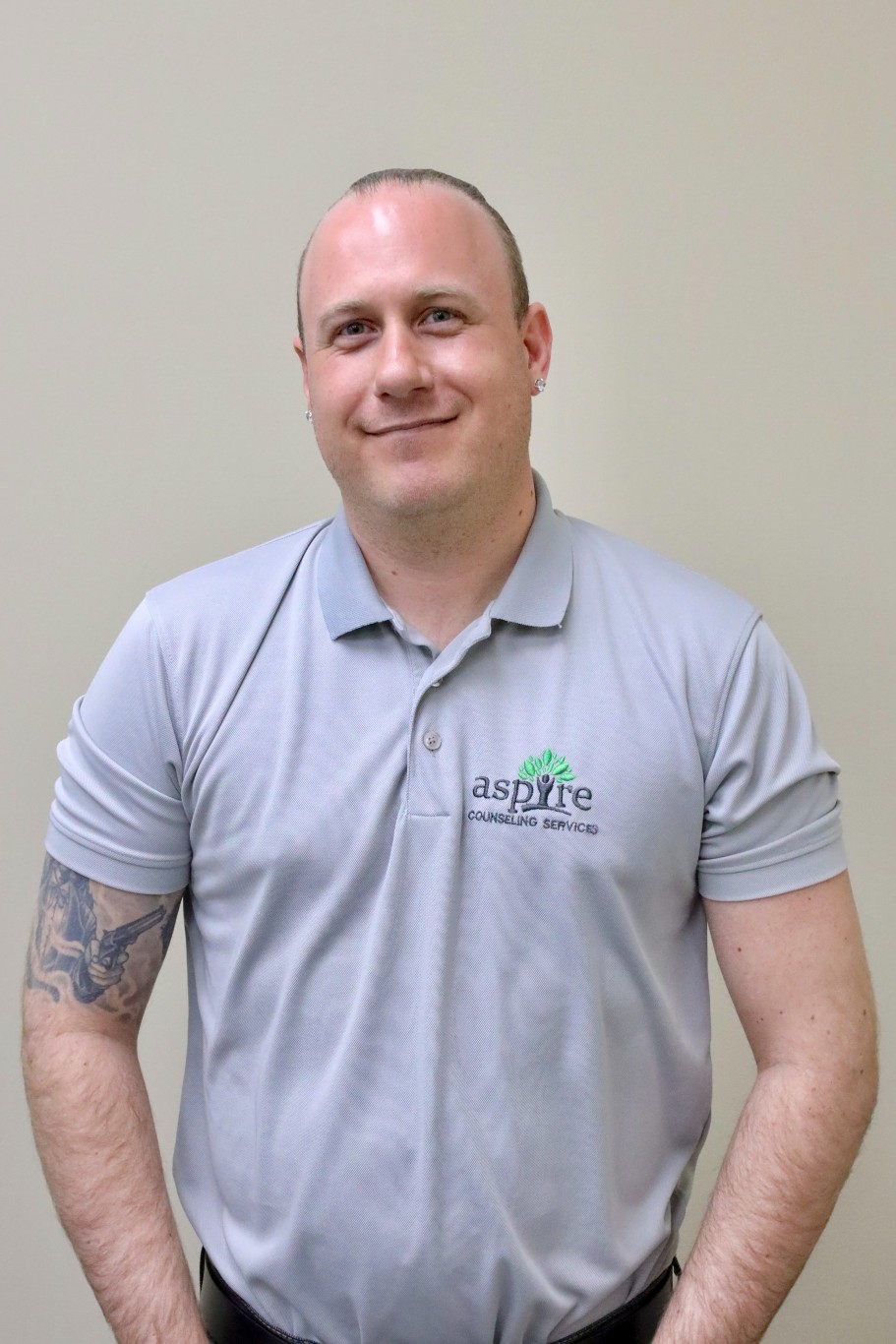 John Marshall has been working in substance use disorder treatment since 2012. Having completed his Bachelor's degree in Psychology from California State University, Northridge, in 2016, John became a registered SUD counselor the following year. John has experience working in detox, residential, and outpatient settings. John has worked with various demographics in the field, specializing in young adult programs and dual diagnosis. As well as working directly with homeless veterans. John is passionate about educating clients living with substance use disorders and offering superb client care. John thrives on running relapse prevention skills and anger management groups. John is an active member of the recovery community within the Los Angeles area and provides voluntary support to those in need outside of his employment. John is excited to join the Aspire treatment team and offer excellent support to our diverse set of clientele.
View Our Location and Programs!
Available 24/7 (888) 585-7373
FOLLOW US ON SOCIAL MEDIA
LEARN MORE ABOUT TELEHEALTH SERVICES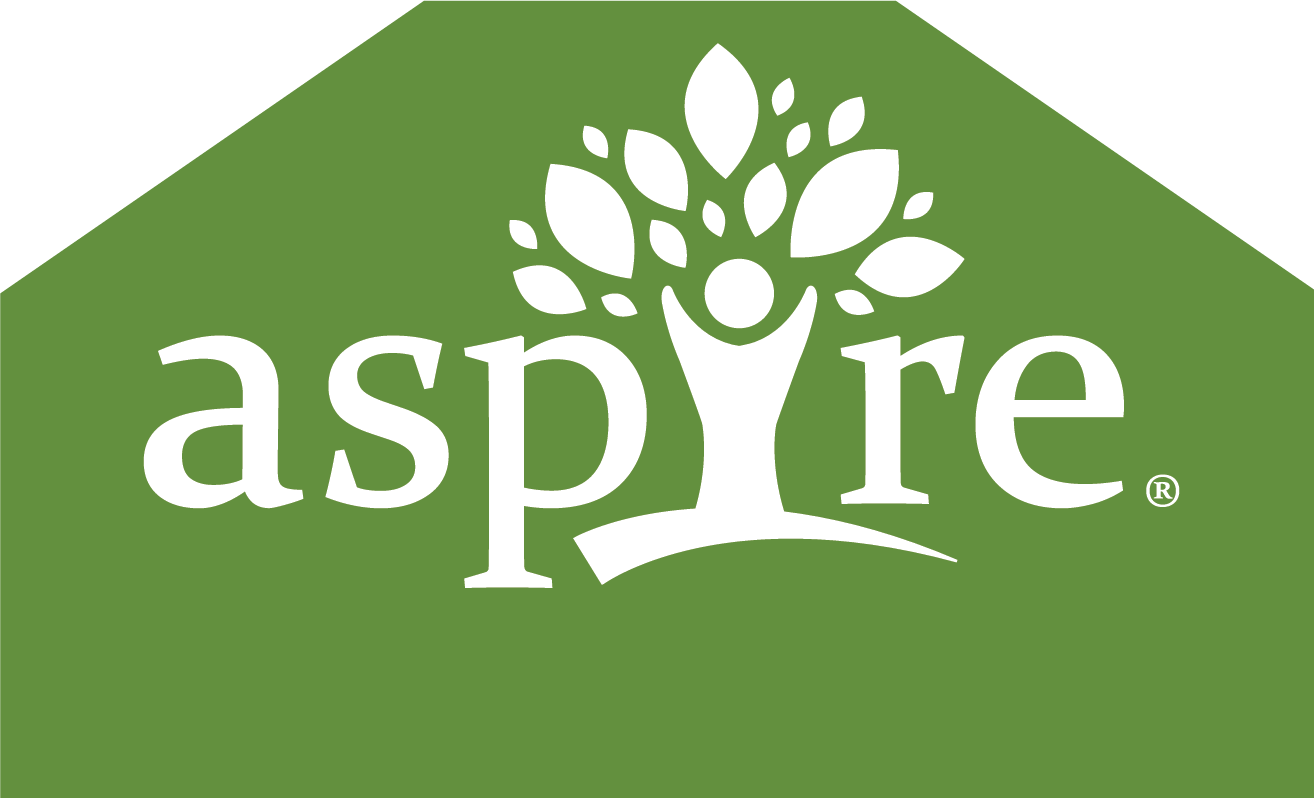 Planting Seeds, Saving Lives Planting Seeds, Saving Lives
FOLLOW US ON SOCIAL MEDIA