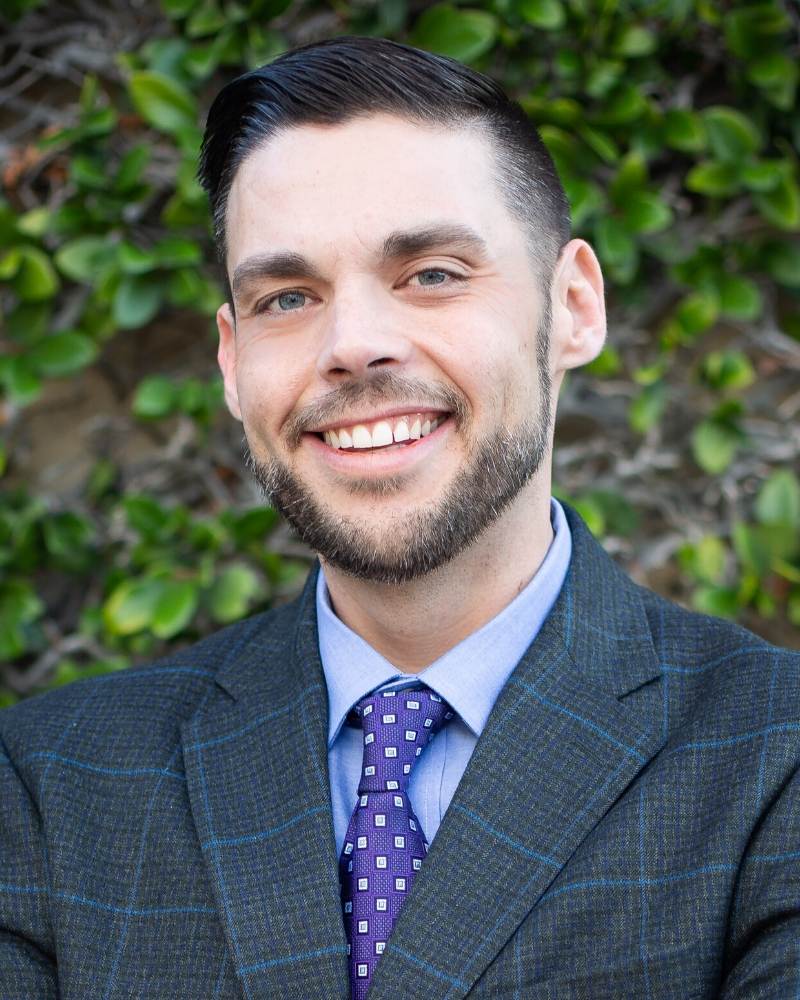 Thomas Buckley
Executive Director, BSW, CADC III
Tom Buckley is the Executive Director for Aspire Counseling Services, Arroyo Grande. Tom has spent the last 20 years living in Southern California, where he graduated from Cal State University, Los Angeles with a degree in Social Work.  Tom then pursued his certification as a Drug and Alcohol Counselor, first as a CAS (Certified Addiction Specialist) , then CADC (California Alcohol and Drug Counselor), and now is a CADC III. Tom has been a pillar in the Southern California social services community, having worked for and developed programs in group homes, county mental health, Skid Row Los Angeles, Los Angeles County Jails, residential and outpatient behavioral health services, etc.
Mr. Buckley is a sought-after speaker and presenter on various topics related to mental health, addiction, prevention/early intervention, recidivism reduction, harm reduction, Naloxone, community advocacy, etc. Tom is a third-generation San Luis Obispo native, having graduated from SLO high in 1996. Tom also is a husband and father of twin 19-year-old sons, which aids him in understanding the struggles of our young clients, as well as their parents. Tom believes in transformation and giving people the chance to change. Tom lost his father to addiction and brother to suicide, has overcome his own addiction and mental health issues, and lost over 200 pounds, all in which help him guide those he works with to find their own recipe for happiness, health, and success.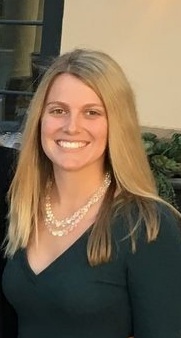 Lacey attended graduate school at USC and received her Master of Social Work degree in December 2020. While attending graduate school Lacey had the opportunity to intern with a non-profit mental health agency that provided treatment to adults, teenagers, children, and families struggling with substance use and mental health. Prior to earning her master's, Lacey worked as an occupational therapy assistant working with both adults and adolescents struggling with mental health and substance use. Her desire to help individuals stems from watching family members and friends struggle with mental health and/or addiction and not being able at a younger age to help in any capacity. Lacey has a firm belief that everyone deserves the opportunity to be heard and grow from their own past, and desires to aid individuals in this journey.
Over the last 4 years, Lacey has worked in a variety of mental health settings which include: inpatient residential working with clients diagnosed with mental health and substance use; private school working with children with behavioral and emotional regulation disturbances; and developing groups for agencies including behavioral modification, parent education on mental health, and women's trauma.
Lacey found a calling working with individuals who have experienced trauma, struggle with mental health and substance use, and those who feel society has outcasted them. Lacey utilizes a variety of evidence-based treatments to aid clients on their journey and always starts where the client is at. Two of Lacey's top treatment modalities are trauma-focused cognitive behavioral therapy and harm-reduction.
Lacey enjoys traveling, thrift shopping, drinking iced coffee, hanging with her husky, and being at the beach.
Casey Rath, MA
Registered Associate Marriage & Family Therapist
Casey received his Bachelor of Arts degree in History at California State University Long Beach and attended graduate school at Argosy University where he earned his Master of Arts degree in Counseling Psychology. Casey has accumulated over 20 years of experience in corporate America and specializes in helping young adults, parents, and working professionals to overcome obstacles and reach their full potential. The therapeutic approach that Casey takes is from the Existential/Humanistic school where the focus is on developing a relationship with his clients based on authenticity, trust, and unconditional positive regard. Casey believes that clients deserve the opportunity to truly be heard with the knowledge that they have someone on their side who will go on the therapeutic journey with them. Casey specializes in helping clients clarify their values and discover their life's true meaning and purpose.
"It is my belief that happiness cannot be pursued, rather it ensues through one's adherence to their personal values and the creation of a meaningful and purposeful life." Casey lives with his wife and 2 children and is a die-hard Angels fan.
Kristina is currently pursuing her Bachelor of Science in Psychology at Cal Poly and will be graduating this spring. As an undergrad, she is involved in research in the psychology department that is focused on how cultural factors influence emotions and decision-making.
Kristina works with SLO Bangers, the syringe exchange and overdose prevention program in San Luis Obispo County. At the exchange, she distributes harm reduction supplies weekly to syringe exchange participants and trains participants on how to use Naloxone, an opioid overdose reversal medication. She has experience training inmates at the SLO County Jail on how to use and administer Naloxone as well. Kristina believes in meeting people where they are at, and operates under that both personally and professionally.
At Aspire, she has enjoyed the opportunity to connect with clients and work with them to identify the changes they are seeking and how those can be attained. At any given moment, Kristina is always willing to go on a hike, see the ocean, or talk about anything and everything harm reduction related.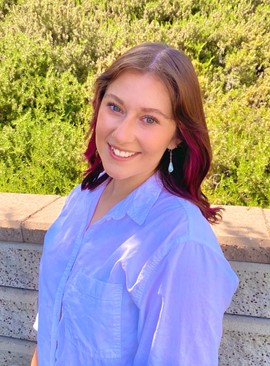 Lauren Wood
Behavioral Health Interventionist 
Lauren Wood graduated from the University of Iowa in May 2020 where she earned a BA in Exercise Science and BFA in Dance. She is currently pursuing a Masters Degree in Public Health from USC.
Lauren has always had an interest in medicine, but it wasn't until she spent time abroad in the Dominican Republic that she realized working at the community level was what she enjoyed most. As a Central Coast native, she loves working with the SLO County community and giving back to the place she has always called home.
Lauren has truly enjoyed meeting and getting to know the clients at Aspire and helping them reach their goals. In her free time, Lauren loves to go hiking, surfing, and doing anything outdoors!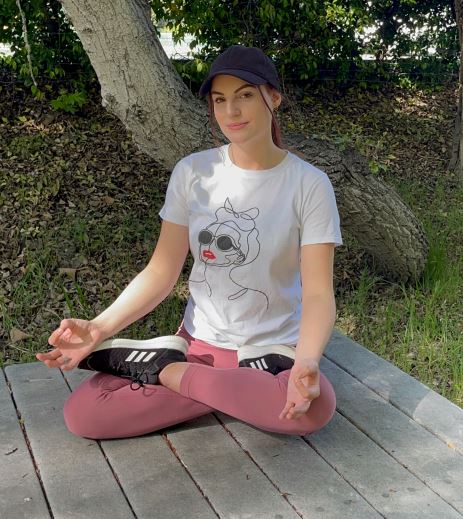 Emily began her yoga journey at 14 years old as a helpful coping skill to get her through some difficult times. At age 22, when she was diagnosed with Bipolar II and Post-Traumatic Stress Disorders, Emily decided to make yoga a career. Her own struggles with mental health motivated her to become a 200 Hour Certified Yoga and Mindfulness Instructor. Emily strives to aid those who struggle with mental illness, helping them to heal by using the gentle technique of trauma-informed vinyasa yoga. This style of yoga provides a safe space for those who have experienced trauma and allows them to deepen their relationship with themselves.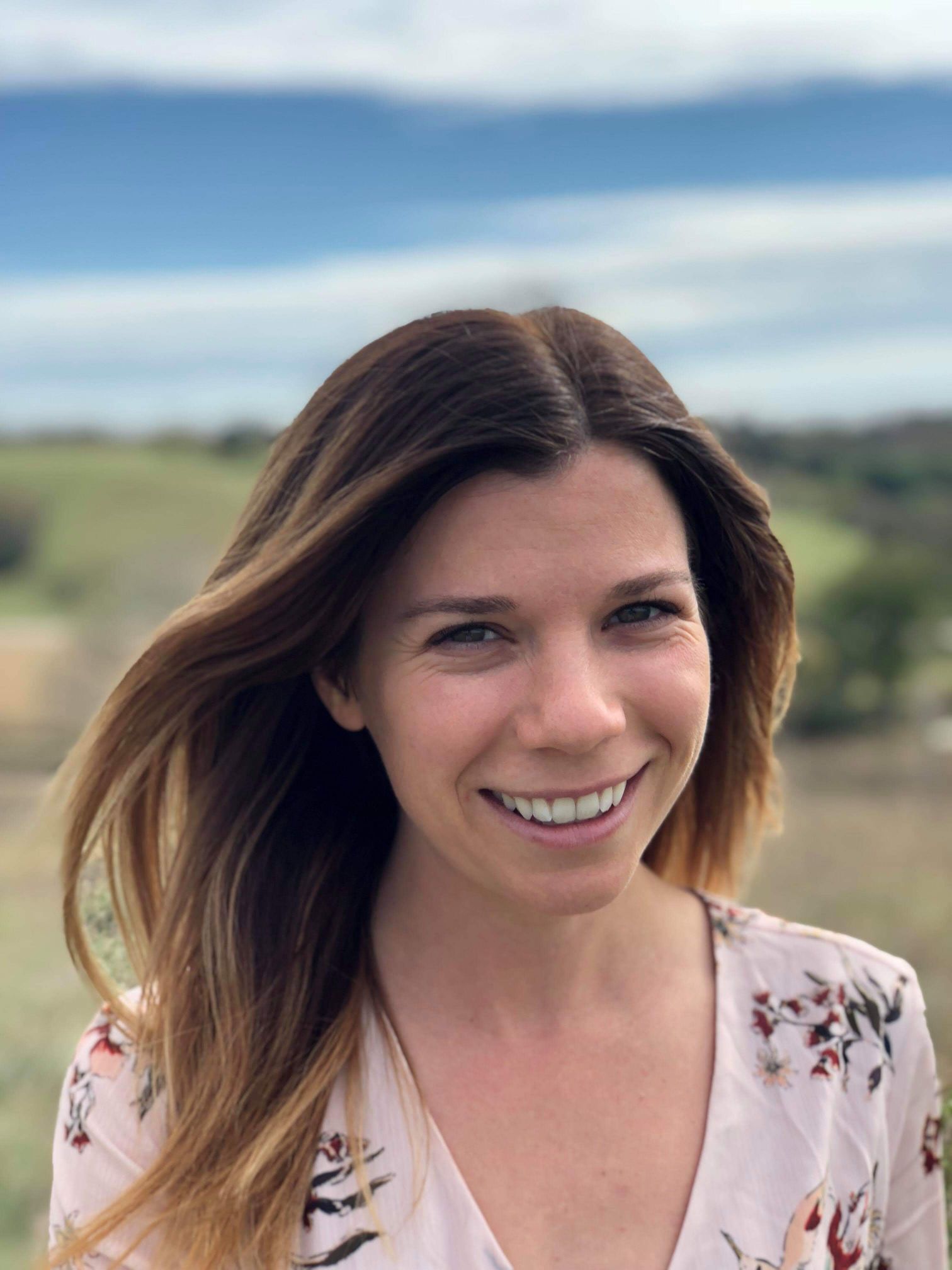 Amanda Dalbey, MA
Registered Associate Professional Clinical Counselor 
Amanda was born and raised here on the Central Coast of California and left to further her education but has now returned to give back to the community that raised her. Amanda has a Bachelor of Science in Criminology from CSU Fresno and continued her education at the University of South Dakota, graduating in 2020 with Master of Arts in Counseling and Psychology. In addition to her clinical experience, Amanda has co-authored on three peer-reviewed, published research articles in the counseling field.
In the last 5 years, Amanda has had the privilege of working in a variety of mental health settings, ranging from working at a mental health clinic at a University in South Dakota, inpatient treatment centers, to providing mental health services to the underserved communities in the Austin, Texas area, where she focused on equality in and inclusivity for all individuals. She has also worked in civil service, where she supported individuals, families, and children navigate the challenges of mental health, homelessness, substance abuse, and trauma.
Amanda's therapeutic approach with clients is a blend Cognitive Behavioral Therapy focusing on how our thoughts, feelings, and behaviors impact how we perceive, and ultimately change, our world, and Carl Rodger's unconditional positive regard to meet each client exactly where they are.
When Amanda isn't working, you can find her reading the latest Jo Nesbo novel, tending to her herb garden, or adding some stamps to her passport. 
Jordan Yarbrough, MS
Registered Associate Marriage & Family Therapist
Jordan attended graduate school at CSU Bakersfield and received her Master of Science degree in Counseling Psychology in 2018. While attending graduate school, Jordan had the opportunity to work at a mental health agency that provided treatment to homeless adults, teenagers, and individuals struggling with substance use and mental health. While providing therapeutic treatment to people from an array of backgrounds (incarcerated persons, foster youth, homeless adults), Jordan gained insight into the complex nature of human emotion and experience. She began dedicating her time to studying interpersonal patterns of behavior and emotional reactivity, where she found a common theme: people want to be heard and understood and provided a safe place to do so. This insight allowed Jordan to begin working intentionally with diverse populations with a focus of providing helpful evidence-based practices and enriching therapy in an authentic and genuine style.
Over the last 5 years, Jordan has worked in various mental health settings which include the following: an acute psychiatric hospital serving people in crisis; a non-public school where she worked with children, adolescents, and young adults who had behavioral and emotional disturbances; and in a non-profit organization that provides guidance and counseling to youth around the South Bay, fostering teen creativity and development. Jordan also served on the board for the California Association of Marriage & Family Therapists- South Bay Chapter.
Jordan found her home in working with individuals who have experienced trauma and are now in need of mental health and substance use treatment. Jordan uses evidence-based practices, therapeutic art, and trauma-informed therapy to aid clients in growth and recovery. Jordan works with those who are struggling with emotional barriers, strained relationships, behavioral disturbances, identity struggles, social anxiety, mood swings, depression, and school/work-related stress.
Jordan is a lover of books, crafting, gardening, and cooking. Oh, and wanted to mention…  a HUGE fan of Grey's Anatomy.
View Our Location and Programs!

Accreditations & Certifications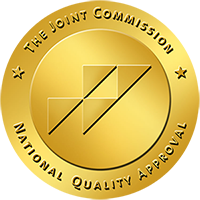 Available 24/7 (888) 585-7373
FOLLOW US ON SOCIAL MEDIA
LEARN MORE ABOUT TELEHEALTH SERVICES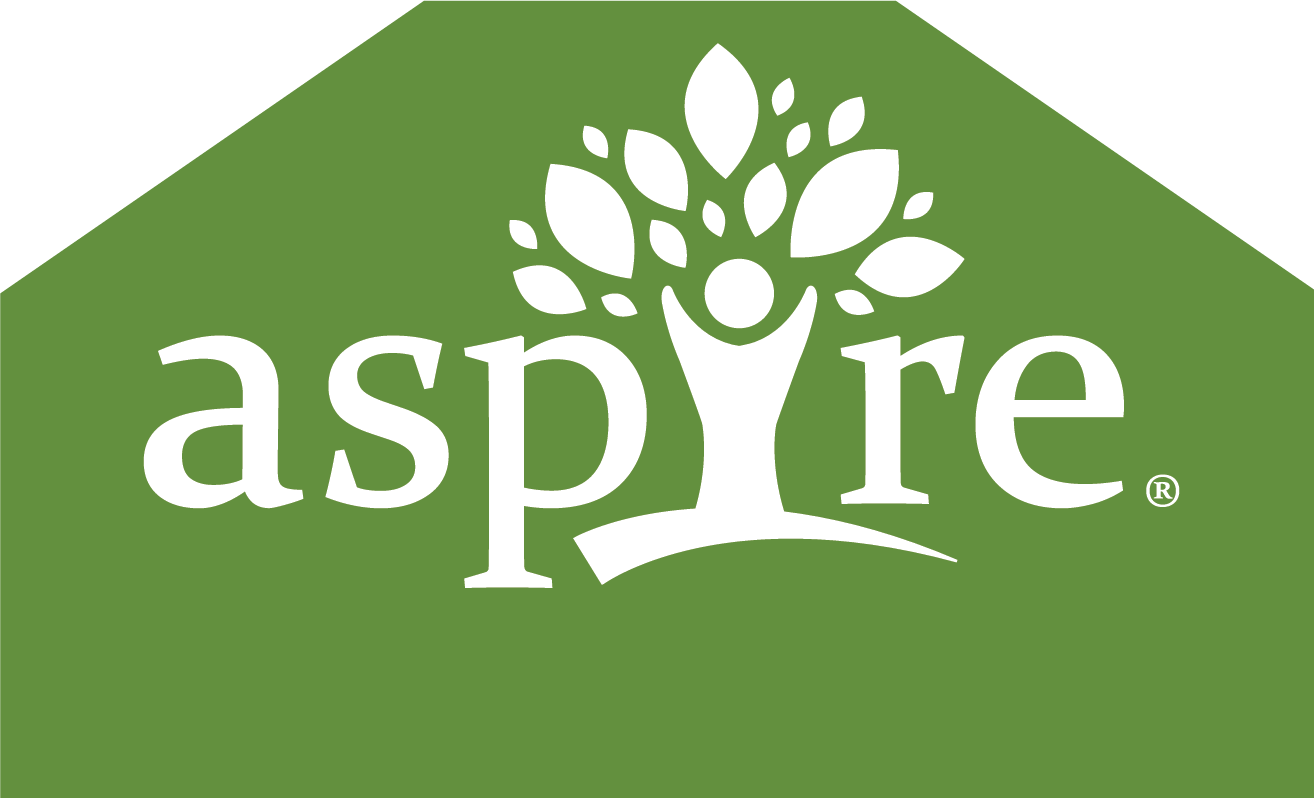 Planting Seeds, Saving Lives Planting Seeds, Saving Lives
FOLLOW US ON SOCIAL MEDIA