BAKERSFIELD ADDICTION STAFF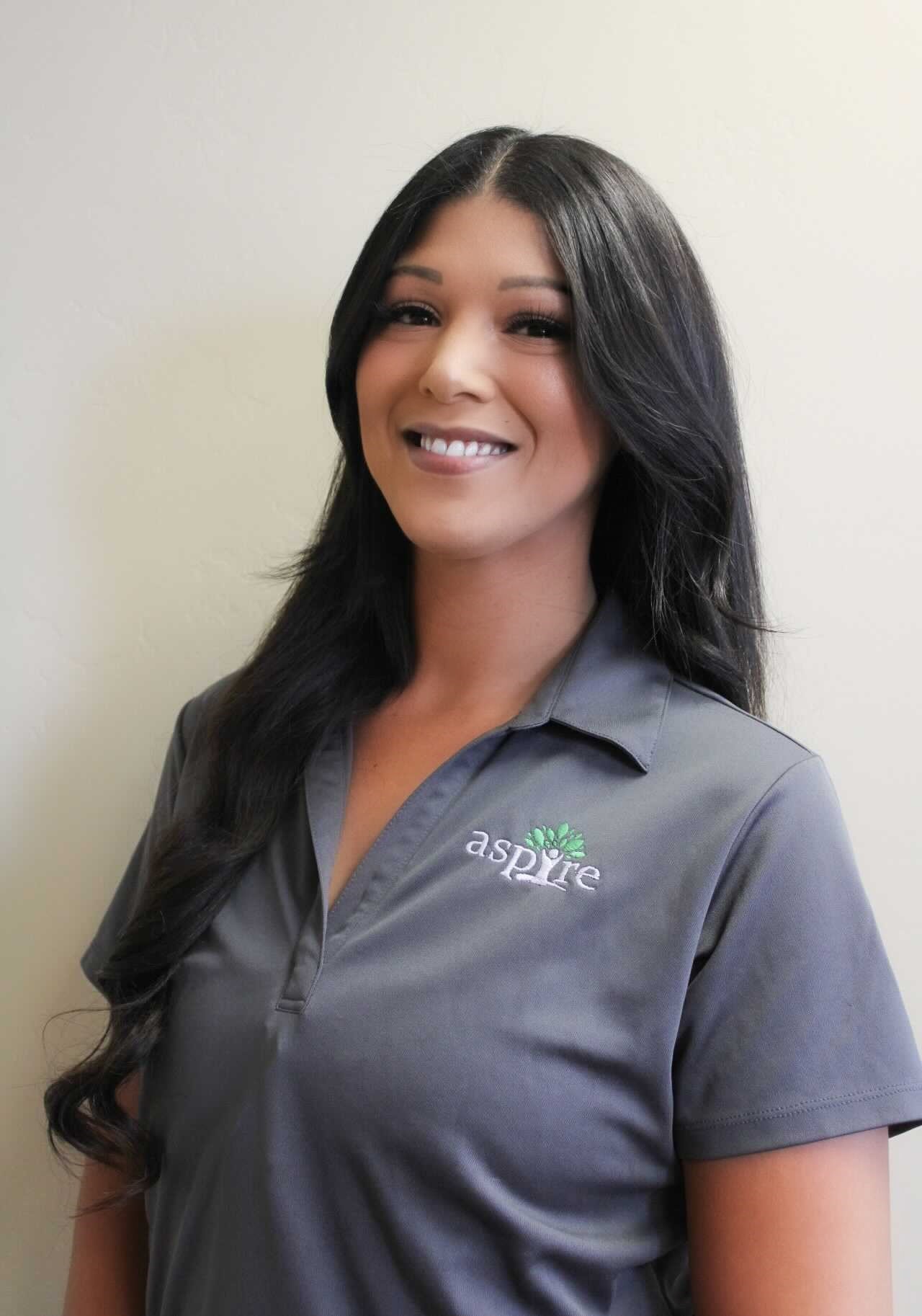 Jessica Cason
Executive Director (CADCII ICADC SUDCCII)
Jessica Cason is a Taft native who has been in the alcohol and drug counseling field since 2011. Due to struggling with alcoholism herself, Jessica has always had a passion for helping others in recovery, especially the young adult population. To this end, she completed the Drug and Alcohol Studies program at Cal State University Bakersfield in 2013 and currently holds the title of Certified Alcohol and Drug Counselor (CADC-II) and Internationally Certified Alcohol and Drug Counselor (ICADC) under the California Consortium of Addiction Programs and Professionals (CCAPP) and Substance Use Disorder Certified Counselor (SUDCCII-II) under the California Association of DUI Treatment Programs (CADTP) and is on the DUI provider list. Jessica has worked with diverse populations in both individual and group settings at a residential and intensive outpatient treatment level before joining the Aspire team. In the past Jessica has held the titles of Detox Program Manager, Partial Hospitalization Program Director, Intensive Outpatient Program Director and currently is the Executive Director of Aspire Counseling Services for Bakersfield. In Jessica's free time, she enjoys spending time with her husband and their 5 children, participating in community recovery programs and sleeping in.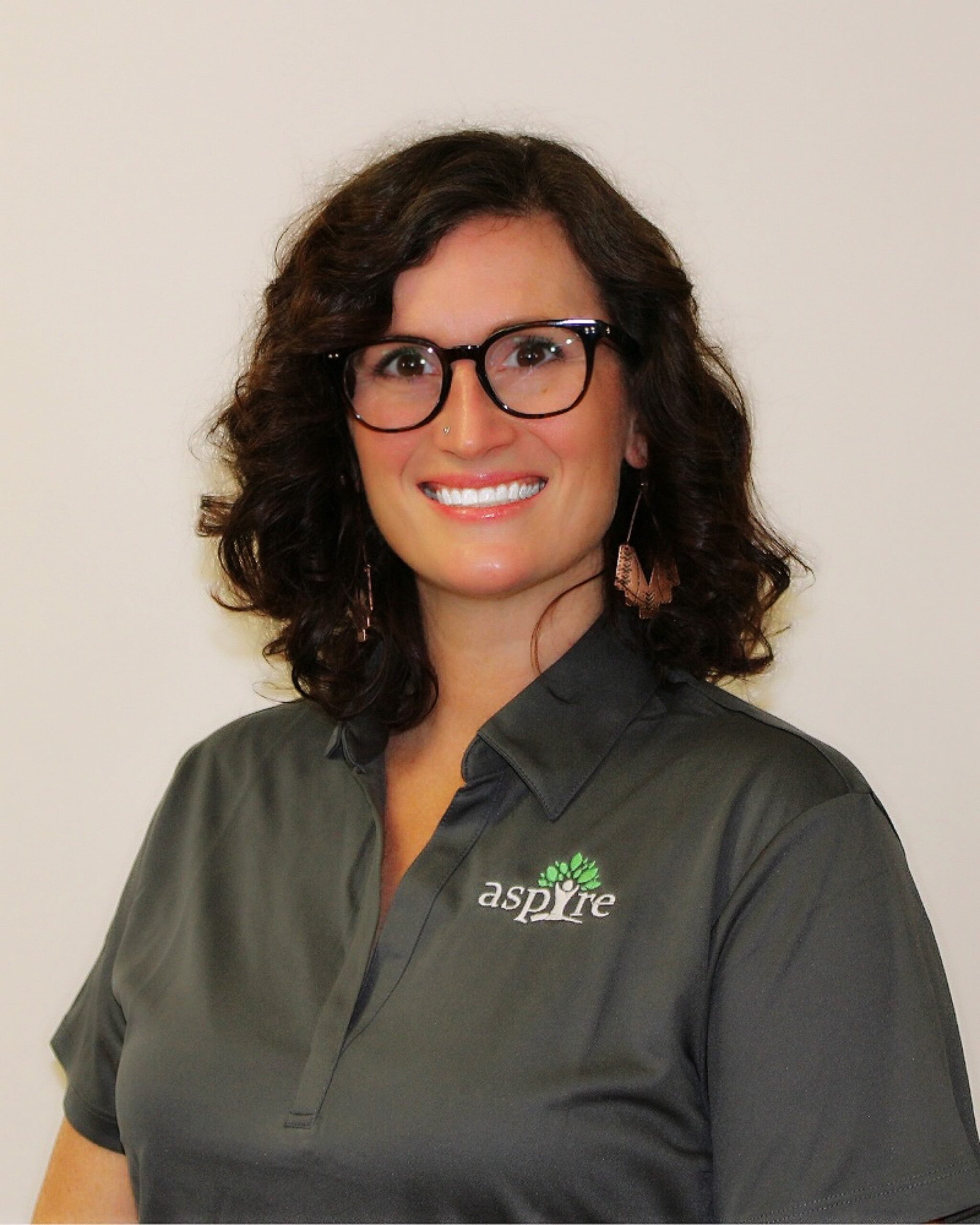 Lauren Kirk Murry
APCC, RADT, MA in Clinical Counseling
Lauren Kirk Murry moved to Bakersfield at age 10 and has enjoyed living in the Bakersfield community ever since. Lauren graduated with her BA from California State University, Bakersfield, and her MA in Clinical Counseling from California School of Professional Psychology. She is a Registered Yoga Teacher (RYT-200) and utilizes this training, as well as mindfulness and meditation, in her substance abuse work. Lauren has worked with children and adolescents in traditional social skills groups and utilized yoga for social and emotional skills groups. She is currently an Associate Professional Clinical Counselor (APCC) and a Registered Alcohol and Drug Technician (RADT). Lauren enjoys reading a good book, practicing yoga in the sunshine, spending time with her family at the beach, and doing her part to make the community more connected.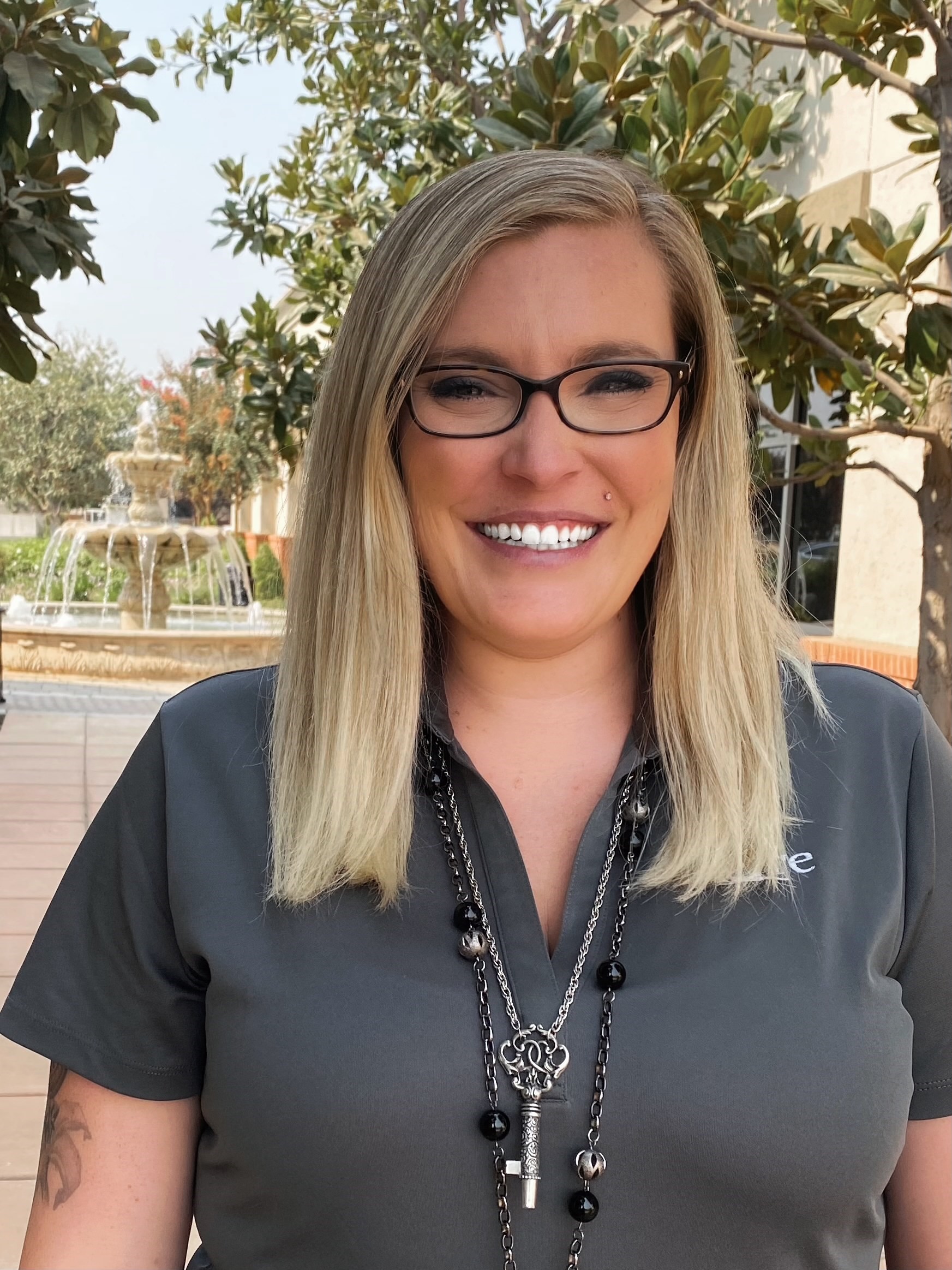 Krysten Fielder
Admissions Counselor (CADC-ll, ICADC, NCIP)
Krysten Fielder is a Pismo Beach native who moved to Bakersfield in 2017. Krysten is an Aspire Counseling Services® alumnus who decided she wanted to give back by becoming a counselor and helping those still battling the disease of addiction after completing the Aspire program to treat her own alcoholism.
Krysten completed the Drug and Alcohol Studies program at Cal State University Bakersfield in 2020 and became a Certified Drug and Alcohol Counselor (CADC-ll) in 2022. Krysten has been working with a variety of demographics in the community since 2018, but in 2020 began working in Admissions which puts her in contact with the families and potential clients from the very beginning offering guidance, referrals, setting up appointments, consultations, and intakes. In addition, Krysten has a specialty Certification with The Addictions Academy LLC and is a Nationally Certified Intervention Professional (NCIP).
In her free time, she enjoys spending time with her family, cooking, and hanging out by the pool with her children.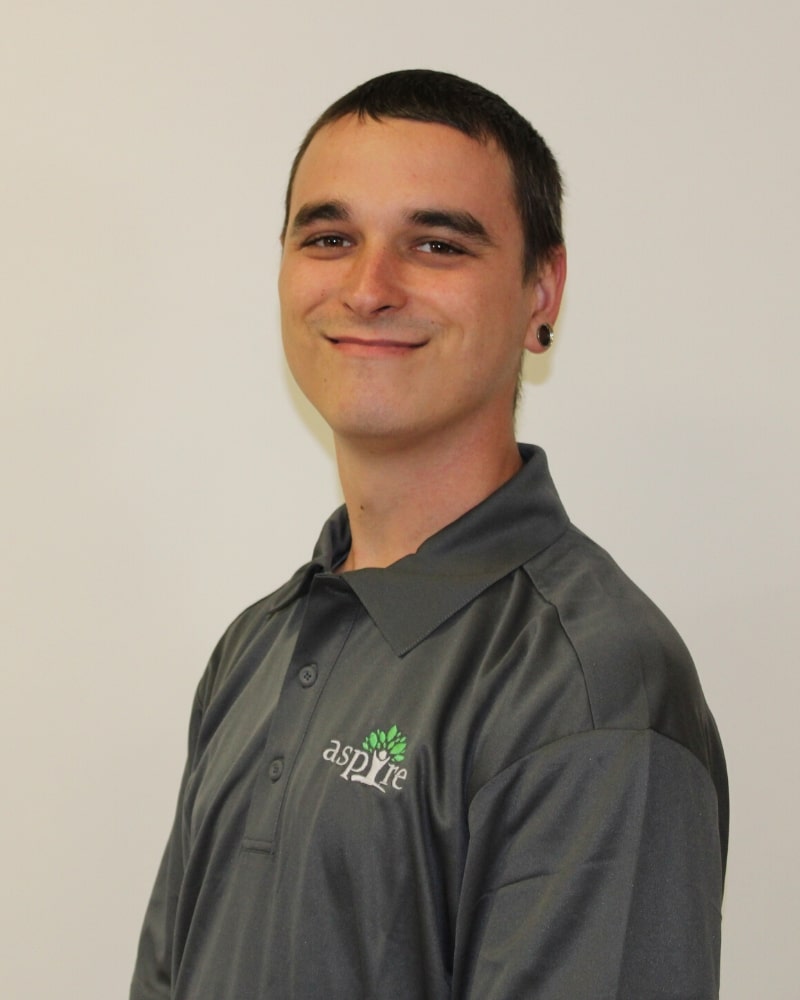 Gage Horn
Admissions Counselor (CADCI)
Gage Horn is a native to Bakersfield CA. Gage is an Aspire Counseling Services alumnus who decided he wanted to give back by becoming a counselor to help those still battling addiction. Gage has been in the drug and alcohol counseling field since 2019. Gage Completed the CSUB Drug and Alcohol Studies program in 2020. In 2021 he became state certified as a CADC1. With ambition Gage began working in Admissions in 2021, which put him in contact with the families and potential clients from the very beginning, offering guidance, referrals, setting up appointments, consultations, and intakes. Gage enjoys spending time with his wife and three children and giving back to the community, spending his free time organizing events and supporting local meetings.
Cheyenne Bond
Substance Use Disorder Counselor (CADC I) (She/Her)
Cheyenne Bond is a Bakersfield native who has been in the alcohol and drug counseling field since 2019. Due to friends and family members struggling with addictions, Cheyenne found a passion for helping those who are going through addiction. She is passionate about helping those in the LGBTQIA+ community so they have a safe space to work on themself and their addiction. Cheyenne is a Certified Alcohol and Drug Counselor (CADC I) and believes that human connection and sharing experiences is vital in recovery. During her free time, Cheyenne likes to spend time with her boyfriend and their pitbull and live music.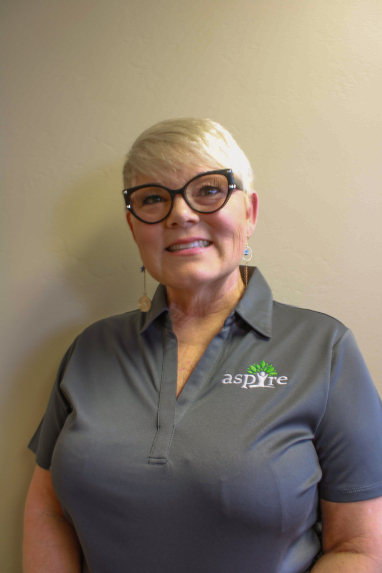 Lisa Trino
SUD Counselor, (CADC II ) (She/Her) 
Lisa grew up in Kings County and suffered from substance abuse and alcoholism for many years. She came to Bakersfield in 2006 to attend rehabilitation. Since then, Lisa has been a part of the recovery community in Bakersfield. Lisa watched the disease destroy families for many years. Wanting to help people and give back to her community, she enrolled at Cal State University, Bakersfield in the drug and alcohol studies program, graduating in 2020. After graduating, Lisa became a counselor at Aspire Counseling Services. In her free time, she enjoys live music, comedy, and her large family.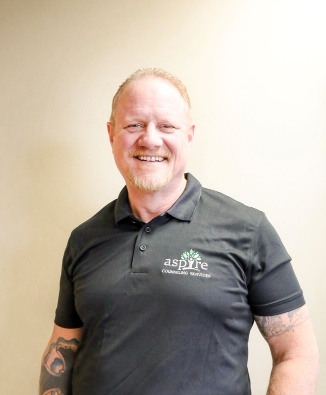 Vincent has been a long-time resident of Kern County, moving here over three decades ago, after growing up in rural Montana. His passion for counseling started over 10 years ago. He obtained his substance abuse counseling certification (CADC-CAS) and went to work for the Salvation Army. The Salvation Army holds a special place in his heart and helping the men there gave him the confidence and drive to continue his education further. He now holds a bachelors degree and masters degree in Theology with an emphasis in Christian Counseling from Summit College in Bakersfield, CA. With an intimate knowledge of alcoholism, he is an effective and passionate counselor that truly loves the career God allows him to pursue. A member of local 12-Step groups, he has been honored to sponsor many men in recovery outside of Aspire Counseling Service hours. A favorite quote is, "love what you do and you will not work a day in your life."
In his free time, he enjoys sharing his sweet, sober, life with his wife and eight children at home in Tehachapi, CA. He is an avid cyclist, model builder, gardener and honey-do-list-doer!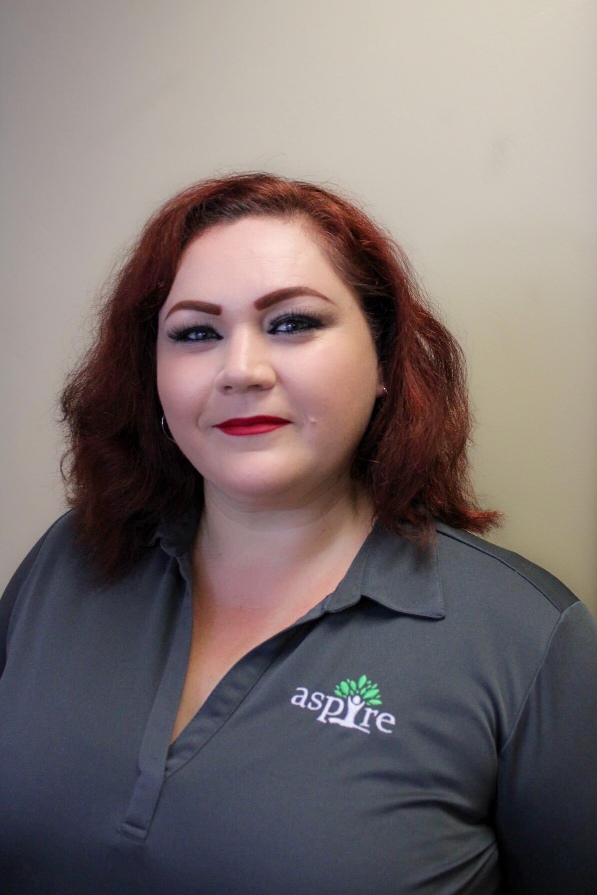 Cynthia was born in a small military town in Okinawa Japan, was raised in Oceanside California, and for the last 18 years has called Bakersfield her home. She is the youngest child of five siblings. She knew very early in life that she had a calling to help others and an unwavering compassion for those in need. She currently holds an AA in Human Services, Psychology, Substance Abuse and Mental Health as well as awaiting her RADT. Being able to effectively contribute to the community from different aspects was her ultimate educational goal. She has contributed many volunteer hours with various organizations within our community and has years of experience working with at risk adolescents.
Her passion for working with clients who suffer from substance abuse issues, specifically adolescents, derives from her own troubles as a young adult. She began her internship with Aspire in June of 2021 and quickly became an official part of the team.
Tenaya Williams is a Bakersfield CA native who is the second oldest of four children, and she has two children of her own who she loves dearly. Tenaya attended Cal State Bakersfield to obtain a certification to become a SUD Counselor, and she is currently working towards higher education. Tenaya knew when she was an adolescent that she wanted to become a counselor and that desire never changed. In Tenaya's career, she has worked with adults and adolescents. She has a heart for people and is very passionate about providing support to and assisting individuals along their journey to becoming healthy, healed, and whole. She attributes her passion and motivation to help others to her youngest sibling, who has been struggling with becoming abstinent for some years now. She became a part of the Aspire team in January 2022. In Tenaya's free time she enjoys spending quality time with family, gaining knowledge by reading and watching documentaries, and dreaming about traveling the world.
Annamarie O'Rourke, a life-long Bakersfield native, has made the decision to give back to her community. Soon after graduating from Bakersfield High School, Annamarie went to work for the Kern County Sheriff's Department (2008-2021).  After a 13-year long career; one in which she had been imbedded in and surrounded by the aftermath of addiction (overdoses, drunk drivers, and suicides), Mrs. O'Rourke decided that she needed to do something more. Without hesitation, Annamarie knew exactly where to go to play her part, Aspire Counseling Services.  
As a recovering addict herself, Annamarie has a passion for helping people who struggle with addiction. She attended Promises Malibu in 2005, and to this point, has remained sober, healthy, and happier than ever.  Annamarie continues to participate in 12 step meetings and works with several sponsors who assist women in their recovery program. Annamarie dedicates her personal time to enjoying her husband and children, traveling, and loves to watch her children play and grow in the world of competitive basketball.
View Our Location and Programs!

Accreditations & Certifications

Available 24/7 (888) 585-7373
FOLLOW US ON SOCIAL MEDIA
LEARN MORE ABOUT TELEHEALTH SERVICES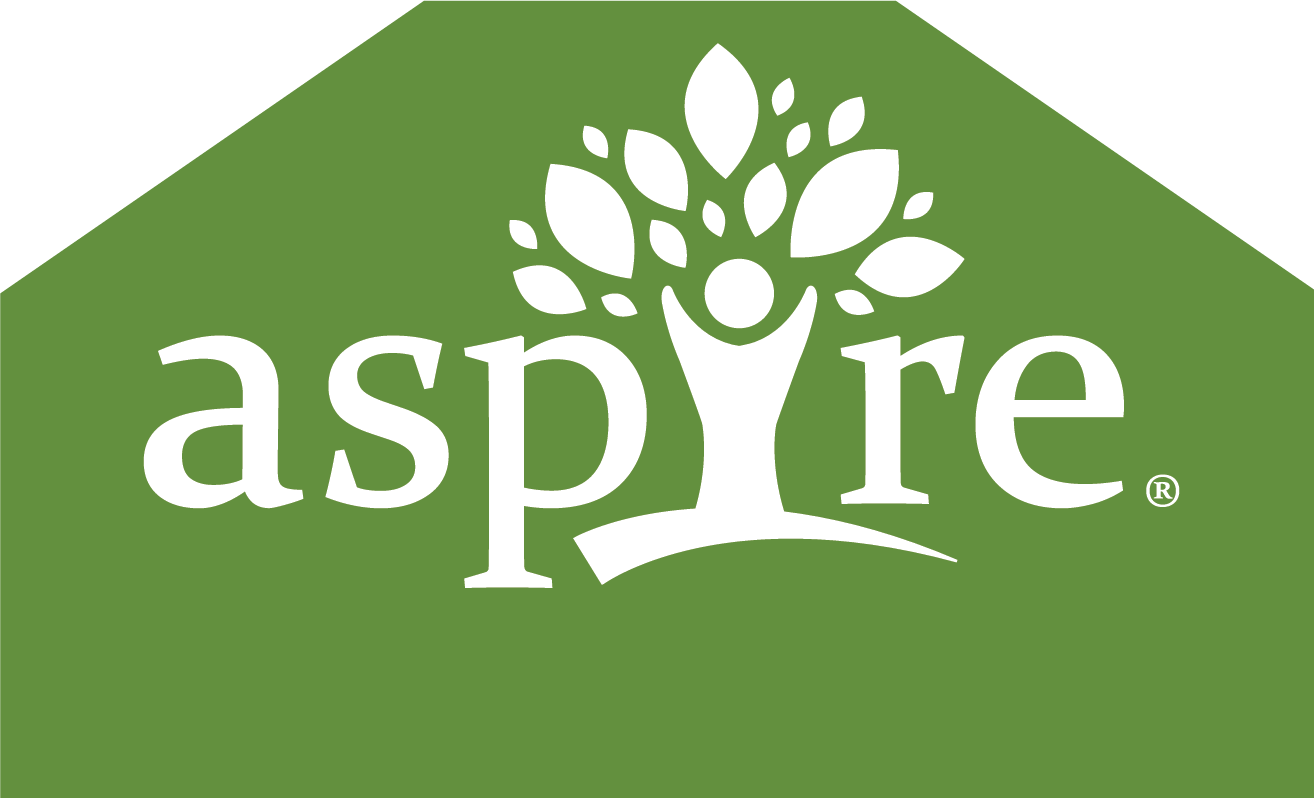 Planting Seeds, Saving Lives Planting Seeds, Saving Lives
FOLLOW US ON SOCIAL MEDIA