Planting Seeds, Saving Lives
Our mission is to provide top-of-the-line treatment for men, women, and affected families seeking relief from addiction and/or co-occurring disorders. Aspire Counseling Services® utilizes a variety of assessments, individualized treatment planning, group sessions, individual, couples, and multi-family counseling, education and relapse prevention, co-dependency, self-esteem, anger, parenting, mindfulness skills, discharge planning, and aftercare.
It is our goal at Aspire Counseling Services® to help our clients develop the skills and relationships necessary for long-term stability. We work to transform lives impacted by substances through a variety of compassionate evidence-based treatment models that are personalized to each individual's needs. Just as no two individuals are identical, neither are the methods of treatment.
We're Hiring!
If you are interested in working with us at Aspire Counseling Services®, click the link below to get started
Six
CA

Locations To Serve You
Aspire Counseling Services®
Bakersfield, CA
| Addiction & SUD Treatment
9830 Brimhall Rd. Suite 100 Bakersfield, CA 93312
Aspire Behavioral Health
Bakersfield, CA | Behavioral Health
8307 Brimhall Rd. Suite 1705 Bakersfield, CA 93312
Aspire Counseling Services®
Santa Clarita, CA
| Dual Diagnosis
21080 Centre Pointe Pkwy. Suite 101. Santa Clarita, CA 91350
Aspire Counseling Services®
San Luis Obispo, CA | Dual Diagnosis
865 Aerovista Pl. Suite 130 San Luis Obispo, CA 93401
Aspire Counseling Services®
Fresno, CA | Dual Diagnosis
7498 N. Remington Ave. Suite 102 Fresno, CA 93711
Aspire Counseling Services®
Simi Valley, CA | Dual Diagnosis
1445 E. Los Angeles Ave. Suite 104 Simi Valley, CA 93065
Available 24/7 (888) 585-7373
FOLLOW US ON SOCIAL MEDIA
LEARN MORE ABOUT TELEHEALTH SERVICES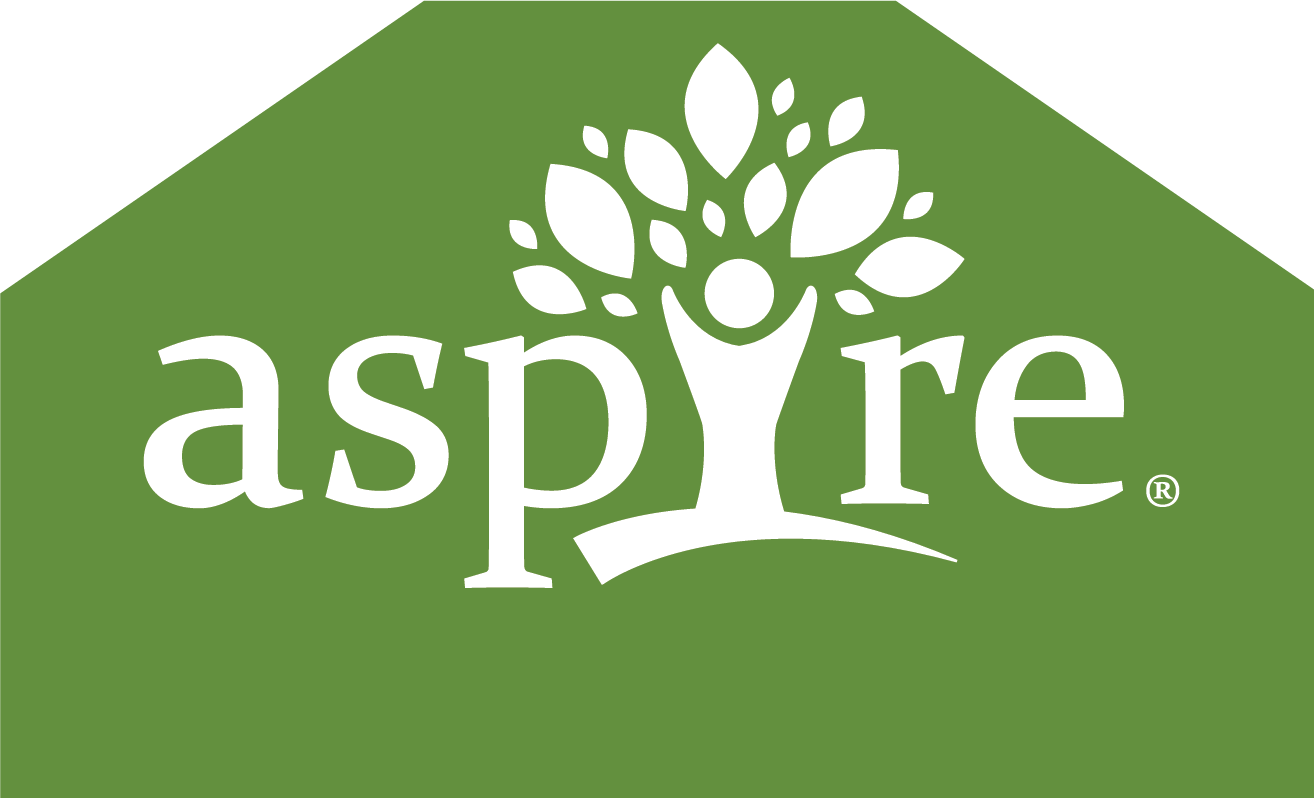 Planting Seeds, Saving Lives Planting Seeds, Saving Lives
FOLLOW US ON SOCIAL MEDIA