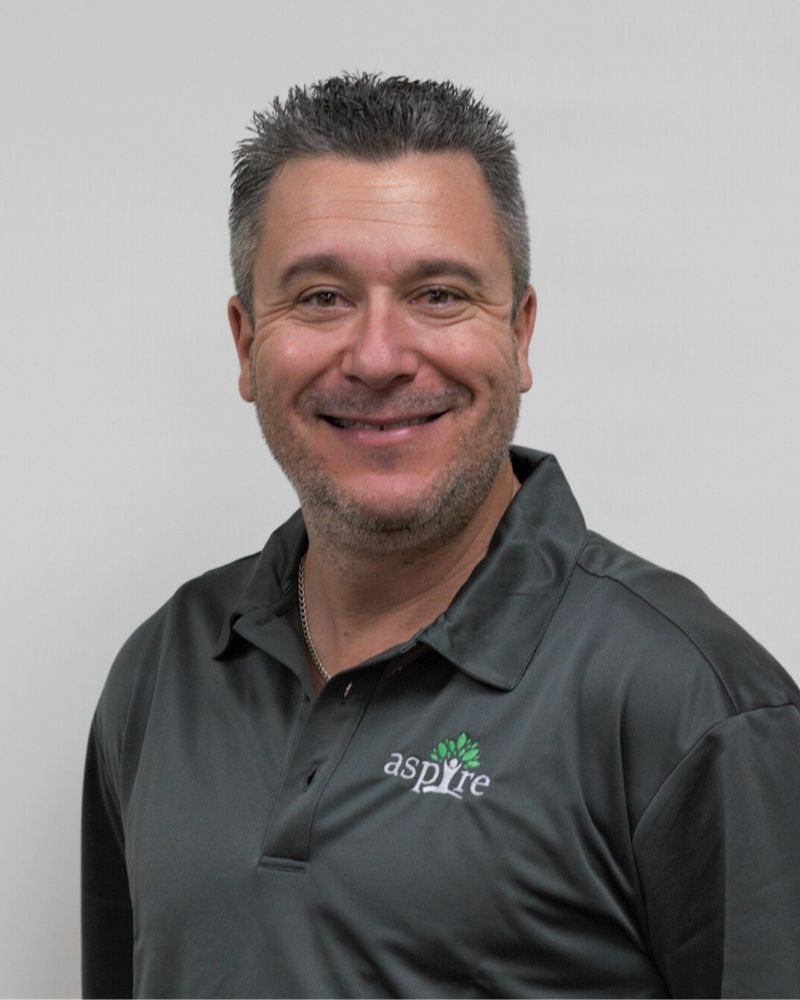 Jesse Finkbeiner
Executive Director, MA, LMFT
Jesse Finkbeiner has been working with people struggling with addiction and mental health challenges for a decade and a half. His own recovery serves as the foundation for his deep understanding of, and compassion for, individuals and families that know the darkness and unique challenges that addiction and mental health challenges can bring.
Jesse views addiction and mental health problems as complicated systemic issues that are context driven and need to be viewed not only through the lens of the person who is afflicted, but by investing in the individual, family, and larger social system within which any individual is contained. By seeing issues as a part of a system, Jesse works to engage with people and their surroundings to create long term change with the possibility of authentic and meaningful recovery.
Jesse graduated with a Bachelor of Arts in Communications from the University of Las Vegas at Nevada in 2000. Jesse holds 2 Masters Degrees, one in Spiritual Psychology from the University of Santa Monica in 2007, and the other in Counseling Psychology from Pacifica Graduate Institute in 2010. Jesse is a Licensed Marriage and Family Therapist in both California and Arizona and has cumulatively spent over 7 years directing programs in California and, most recently, in Arizona. Jesse's work experience has included roles as Clinical Director, Program Director, and Primary Therapist for mental health clinics as well as experience working within the system of managed care.
Jesse knows that individuals and families can and do recover. Strong, informed, evidence-based, compassionate, and grounded treatment is the foundation upon which hope can be restored and life can be reimagined. Borrowing from Ronald Hulnick of the University of Santa Monica, "Healing is the application of loving to the parts inside that hurt." Jesse's primary focus is in helping individuals and families find their own unique path to healing through a loving and compassionate approach to helping those who suffer.
In his free time, Jesse spends time with his wife, son, mother, and friends and enjoys reading, exercising, and exploring new places.
View Our Location and Programs!
Available 24/7 (888) 585-7373
FOLLOW US ON SOCIAL MEDIA
LEARN MORE ABOUT TELEHEALTH SERVICES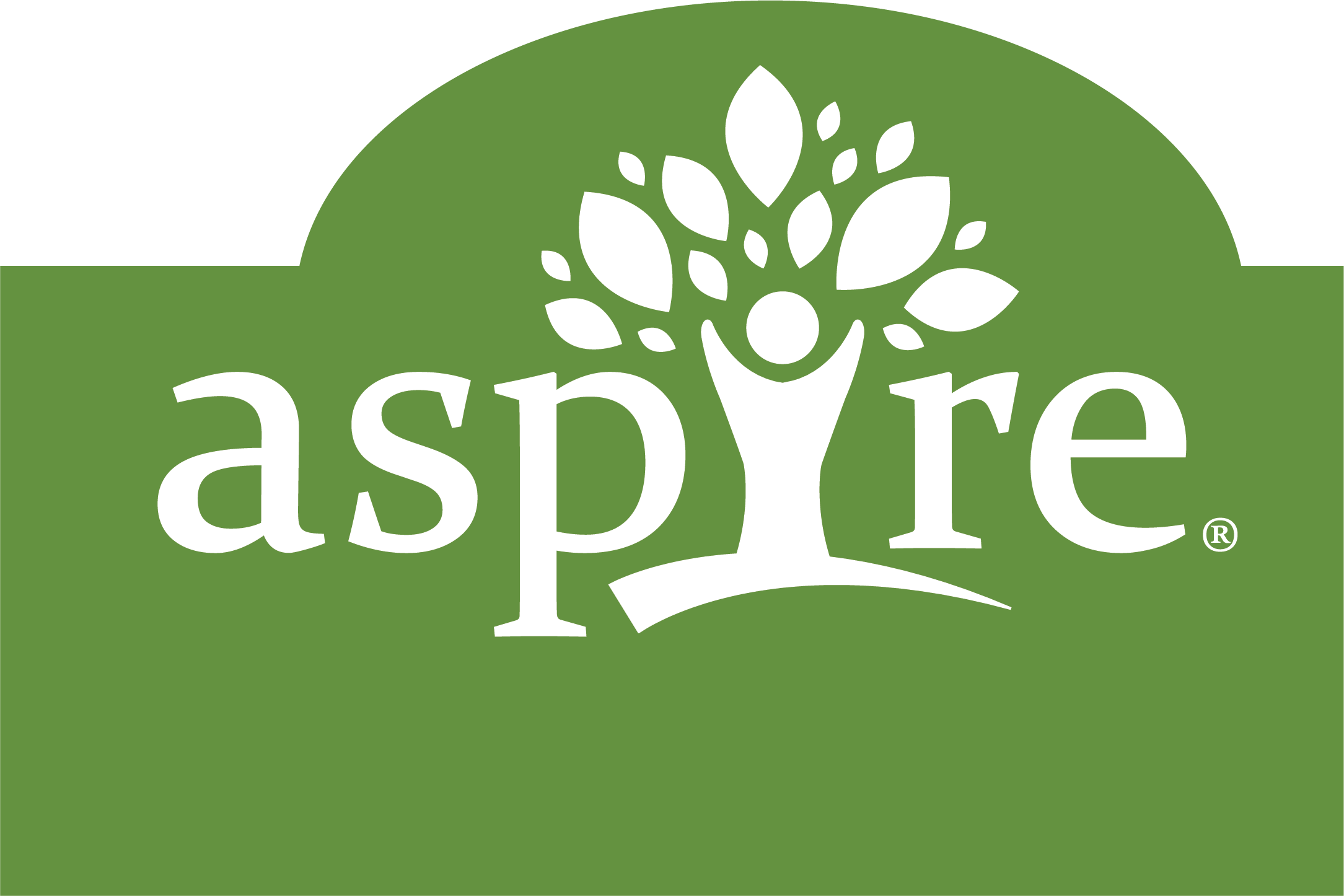 Planting Seeds, Saving Lives Planting Seeds, Saving Lives
FOLLOW US ON SOCIAL MEDIA