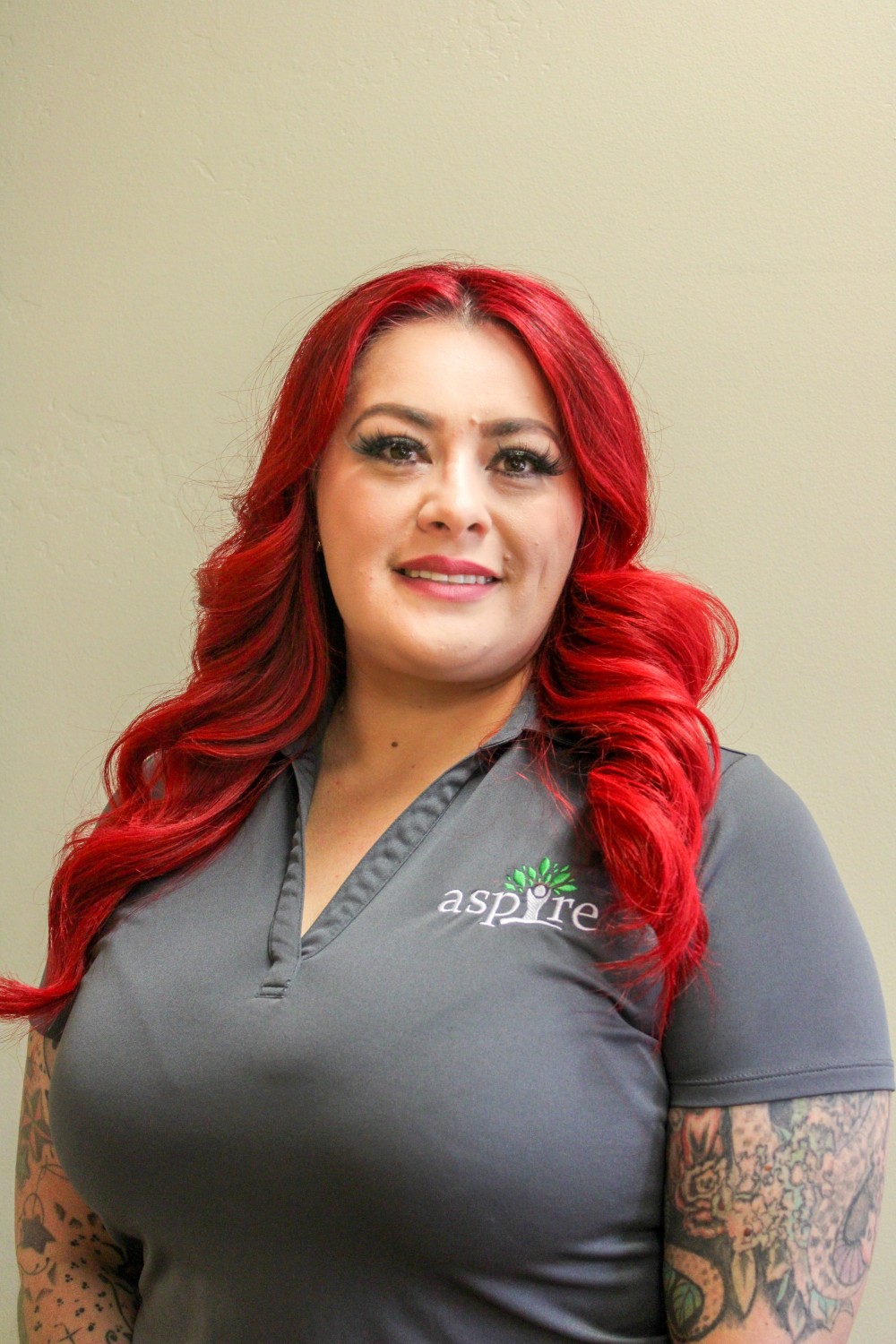 Seressa Valdez was born and raised in Fresno, CA. In 2023, Seressa became the new Executive Director of Aspire Victorville! Having dealt with personal struggles of her own, she found her passion in helping others and has been working in the Mental Health and Substance Use field since 2015. Seressa started her career as a Substance Abuse Counselor, over the years she has transitioned into the business aspects of recovery, with the goal of bringing new individuals who are in need to a safe place where they can focus on themselves. She is currently working towards her Master's Degree in Business Administration. Her work experience includes working in residential, intensive outpatient, outpatient, and detox environments as well as psychiatric institutes.
In the past Seressa has held the titles of Substance Abuse Counselor, Program Manager, Utilization Review & Billing Coordinator, Business Development Manager, Intake Coordinator, Case Manager, and Clinical Director. In her free time, Seressa enjoys baking, traveling, and spending time with her family.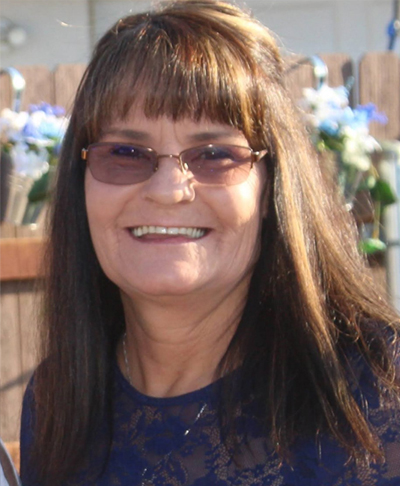 Paula Medley
 CADC-CS CA, CADC-II, ICADC
Paula Medley has been a resident of the High Desert since 1988 and has been working in the substance abuse counseling field since 2015. Her professional accomplishments include not only her CADC-II certification but includes additional certifications in Clinical Supervision by the ICADC, as well as knowledge of Medication-Assisted Treatment, and additional training in interventions. In her spare time, Paula enjoys 80's music, planting flowers, and her family; her grandbabies are her favorite people. She also spends a great deal of her personal time giving back to her recovery fellowship and her local community. Paula loves her work with patients and staff, with a passion for recovery and helping people suffering with the disease of addiction. Her favorite saying is "A woman sees in the world what she carries in her heart".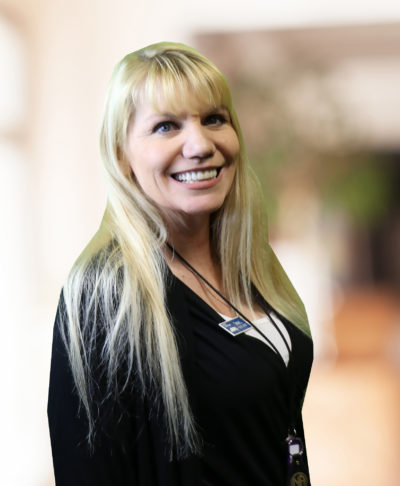 Tamee Langevain
CADC II/ICADC/MHRT
Tamee grew up in Big Bear and graduated from Big Bear High School. She lived on the mountain for 39 years with her son and close to her parents. After graduating from Drug Court, Tamee decided to move to the High Desert in 2010 where she was able to solidify and develop a foundation in the 12 -step fellowship after struggling with addictions that spanned over 2 decades.
In 2016, she decided that she could best help others by pursuing a career in counseling. She graduated top of her class, receiving accolades for both Honor Roll and President's List, and also received a second certification as an MHRT (Mental Health Rehabilitation Technician).
She has worked her way up the career ladder and is now certified as a CADC II/ MHRT and is grateful to give back to others in need through guidance and education. She enjoys spending time with family and friends and is an avid pet lover.
View Our Location and Programs!

Accreditations & Certifications

Available 24/7 (888) 585-7373
FOLLOW US ON SOCIAL MEDIA
LEARN MORE ABOUT TELEHEALTH SERVICES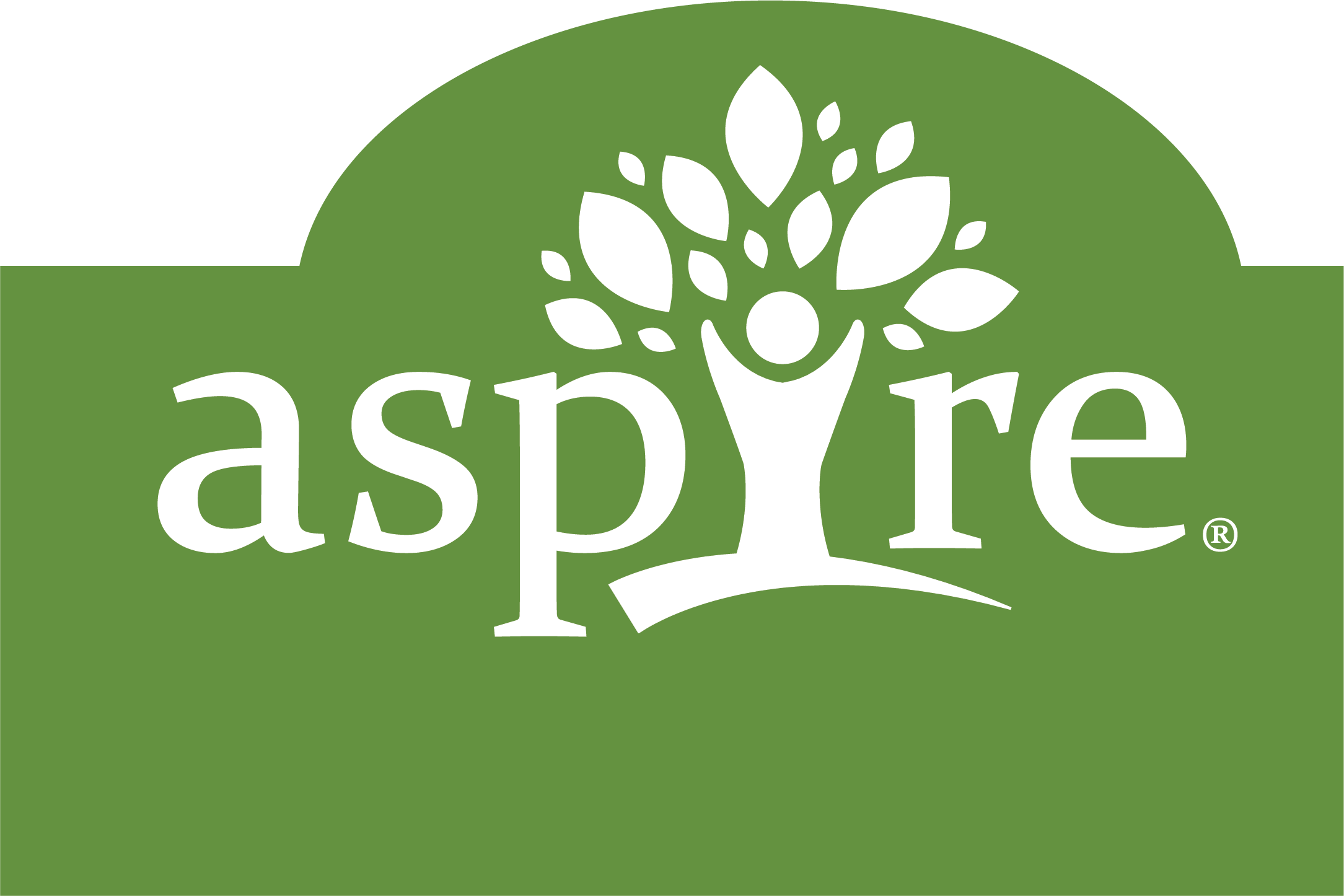 Planting Seeds, Saving Lives Planting Seeds, Saving Lives
FOLLOW US ON SOCIAL MEDIA