Importance of Community Connections
When it comes to treating substance use disorders and mental health disorders, Aspire Counseling Services is at the forefront in providing top quality, affordable care to each of the communities we serve. However, Aspire does not do this alone. We have very close community connections with numerous schools and organizations to educate and proactively address substance use and mental health issues from a preventative and recovery standpoint. The more a community is educated regarding substance use and mental health disorders, the healthier and happier a community will be.
Our most important community connections are with our schools. Educating youth before they have the opportunity to develop drug addiction problems, to recognize mental health issues, and how to seek treatment, are all proactive ways of reducing community impactive problems. Aspire Counseling Services holds schoolwide assemblies, classroom-sized presentations, and other student-oriented presentations upon request for no charge. Topics can vary from mental health topics to drug awareness, including the use of Narcan for overdose victims.
It is very important to teach youth that mental health issues are common and that there is help available. Teen suicide rates have been climbing the past two years since the pandemic, as has substance use. Understanding that there are healthy ways to cope with the feelings they are experiencing is crucial to ensuring youth face these issues from a positive viewpoint. The stigma of mental health issues is slowly dwindling, and by educating youth we can eventually erase the stigma completely.
Aspire also participates in community events, providing educational booths with materials at community health fairs and presentations for any organizations requesting them. Businesses can also request Aspire to attend and discuss various topics regarding mental health or substance use at their staff meetings. Since Aspire accepts most every insurance available, most businesses can assure their staff that any of Aspire's services will be covered by their insurance.
Aspire provides several programs that are available for youth and adults, including monthly family support groups, individual and group counseling, teen counseling, and much more. The community connections provide an opportunity for youth and adults to learn a little about recognizing the symptoms of mental health disorders and substance use disorders in themselves and others, and how to find assistance for dealing with these issues.
Aspire Counseling Services strives to provide hope for families affected by addiction and mental health disorders. If you are interested in having Aspire come to your school or business and provide an educational presentation, please contact us. Help us to educate our community and ensure a happy and healthy future for everyone.
Available 24/7 (888) 585-7373
FOLLOW US ON SOCIAL MEDIA
LEARN MORE ABOUT TELEHEALTH SERVICES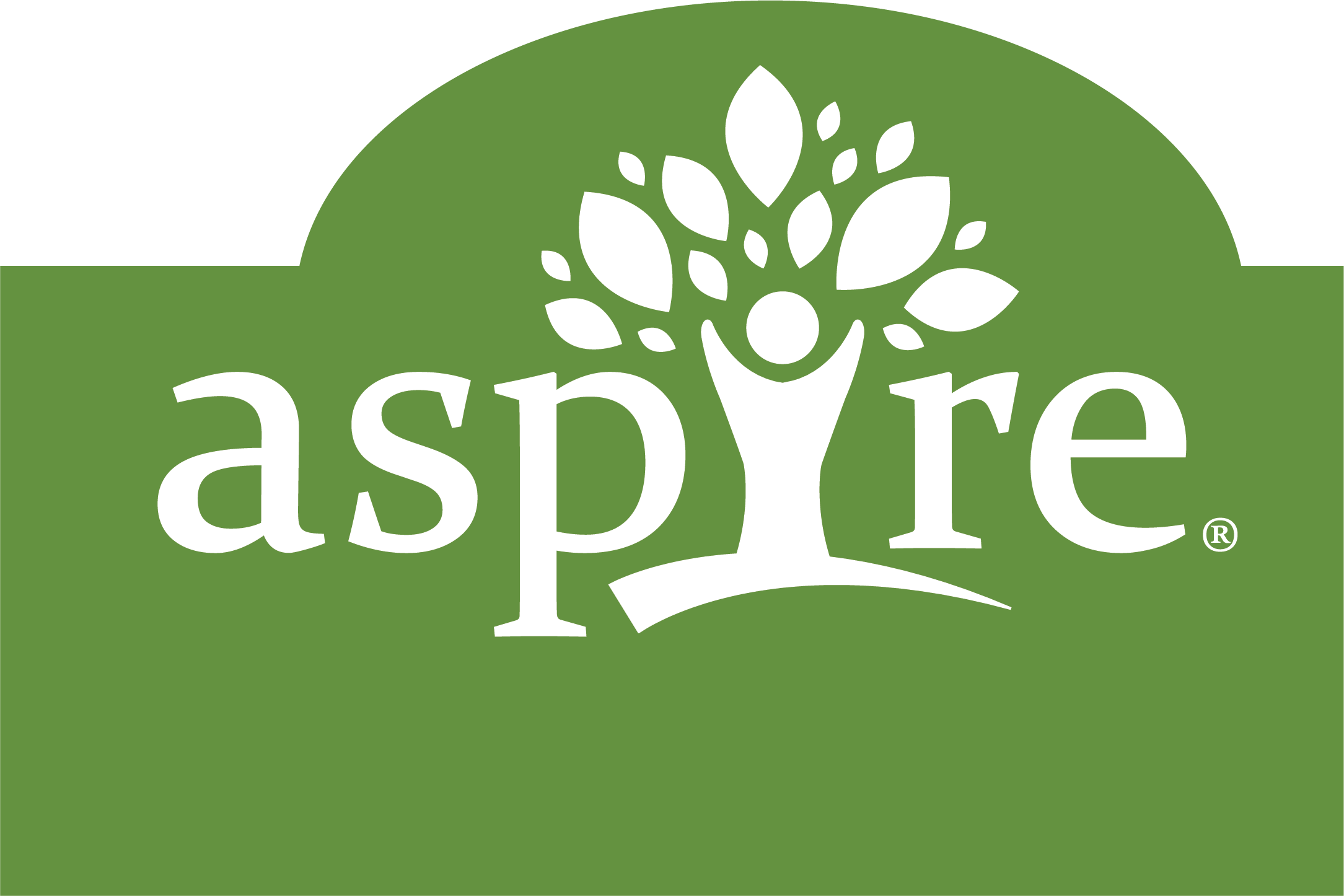 Planting Seeds, Saving Lives Planting Seeds, Saving Lives
FOLLOW US ON SOCIAL MEDIA