Holidays for Recovering Alcoholics
As the fall and winter holidays approach, the numerous parties and celebrations can be challenging for a recovering alcoholic. Halloween, Thanksgiving, Christmas, Hanukkah, Kwanzaa, and New Years can tend to become a blend of parties for over three months. These social obligations can make it difficult and challenging for a recovering alcoholic to maintain their sobriety throughout the holiday season. Aspire Counseling Services provides support and teaches their clients skills that will help them to enjoy the holiday season while still maintaining their sobriety.
A large part of what makes the holidays so challenging is the pressure they face during social engagements, whether it is direct social pressure of an individual offering you a drink or an opportunity to drink, or indirect social pressure of just being with others who are consuming drinks which can tempt you to drink yourself, even though no one offered you a drink. To manage those situations, a recovering alcoholic must prepare and develop skills to assist them.
Aspire Counseling Services has counselors and staff members that are empathetic to the needs of recovering alcoholics and those struggling with drug addiction. Many Aspire staff members are successfully in long-term recovery themselves, which means they offer a wealth of experience and empathy to accompany their knowledge and training. Aspire's clinicians provide counseling and education to help clients develop the skills needed to deal with the potential triggers brought on during the holiday season. Here are a few tips shared by Aspire's counselors to help recovering alcoholics, and those suffering from drug misuse, to deal with the social pressures of the holiday.
Set Boundaries
You must determine what you are comfortable with and then develop boundaries to minimize your exposure to situations outside of those boundaries. Discuss those boundaries with any loved ones and friends who you will socialize with during the holidays, so they can help support you in your sobriety.
Practice Your Refusal
You must be realistic that it is likely someone will offer you alcohol and/or drugs throughout the holiday season. Develop a refusal plan, and practice that plan through active role play so that you are prepared to respond in healthy and productive ways. You will want to develop and practice scripted responses for various situations so that your refusal comes quickly and easily.
Maintain Your Routines and Self-Care
During your treatment at Aspire Counseling Services you have learned to develop routines and practices that keep you focused on your sobriety. It is important that you maintain these routines throughout the busy holidays. You must take time for you own self- care, which means getting proper sleep and exercise, eating healthy, and attending counseling sessions, both individual and group, as needed. Don't isolate yourself to try to just avoid all situations, seek the support of others, from your counselor and sponsor to others in your support groups.
Remember, the holidays are not about drinking and partying, they are about spending quality time with family and friends. Do not put your sobriety at risk throughout the holiday season, enjoy the holidays with a plan in place of how you will deal with each potential situation. Aspire Counseling Services is here to support you through the holidays like they are every day, just reach out for help as needed and they will help to ensure you maintain your sobriety.
Available 24/7 (888) 585-7373
FOLLOW US ON SOCIAL MEDIA
LEARN MORE ABOUT TELEHEALTH SERVICES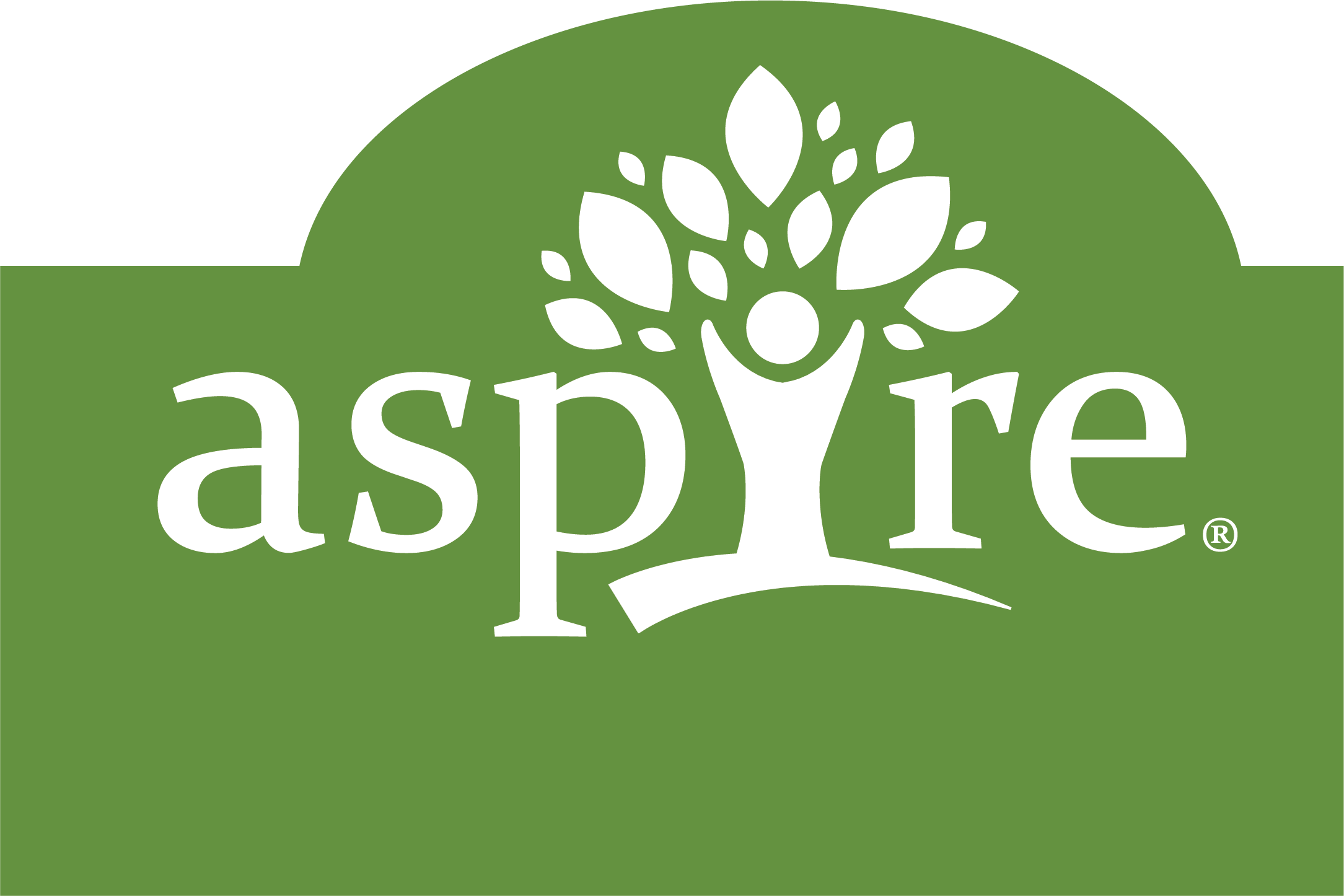 Planting Seeds, Saving Lives Planting Seeds, Saving Lives
FOLLOW US ON SOCIAL MEDIA