February | Plant the Seeds of Greatness
In January, many of us make New Year's resolutions and struggle to remain committed to them. February offers us a whole new opportunity for improving ourselves during "Plant the Seeds of Greatness" month. This annual celebration encourages us to "remove barriers and make a change in your life for the better." This is the perfect month for self-reflection and self-improvement as we end the long days of winter. Let's explore what greatness means, and ways we can focus on planting the seeds of greatness in our own lives.
Greatness is not about fame or fortune; it is about personal goals you establish and push yourself to achieve. It is about eliminating the things within your life that are toxic and improving yourself to become the person you want to be, the greatest version of yourself. To each person, greatness may mean something different. For someone suffering from substance use or mental health issues, finding this great inner version of yourself is an important step in the struggle towards improved health.
+What is My Version of Greatness?
Each person must self-reflect and define what greatness means to them. At its core, greatness is a better version of the former you. You must be honest with yourself and be willing to make tough decisions to eliminate toxicity in your life and work hard to achieve the positive goals you set for yourself. Bettering your health is an important part of self-improvement. Eliminating drugs and alcohol is a large part of better health. Eating right and exercising not only improves your physical health, but also your mental health. Finding inner peace is also part of the process of finding your greatness. Once you have reflected on your internal goals, you can begin to establish your external goals that will make a difference in your life and the lives around you.
Develop a Plan
Setting goals is only the first step in self-improvement. Without a plan, goals will rarely be achieved. You must develop a solid step-by-step plan of how you will achieve your goals. For example, if you are working on sobriety, counseling and group sessions should be a part of your plan. For mental health challenges, counseling and taking your medications, as prescribed, are crucial steps in your plan. If you have a goal to write a book, you must schedule time to sit down to write, develop an outline, and do your research. All goals take a plan to help you achieve them.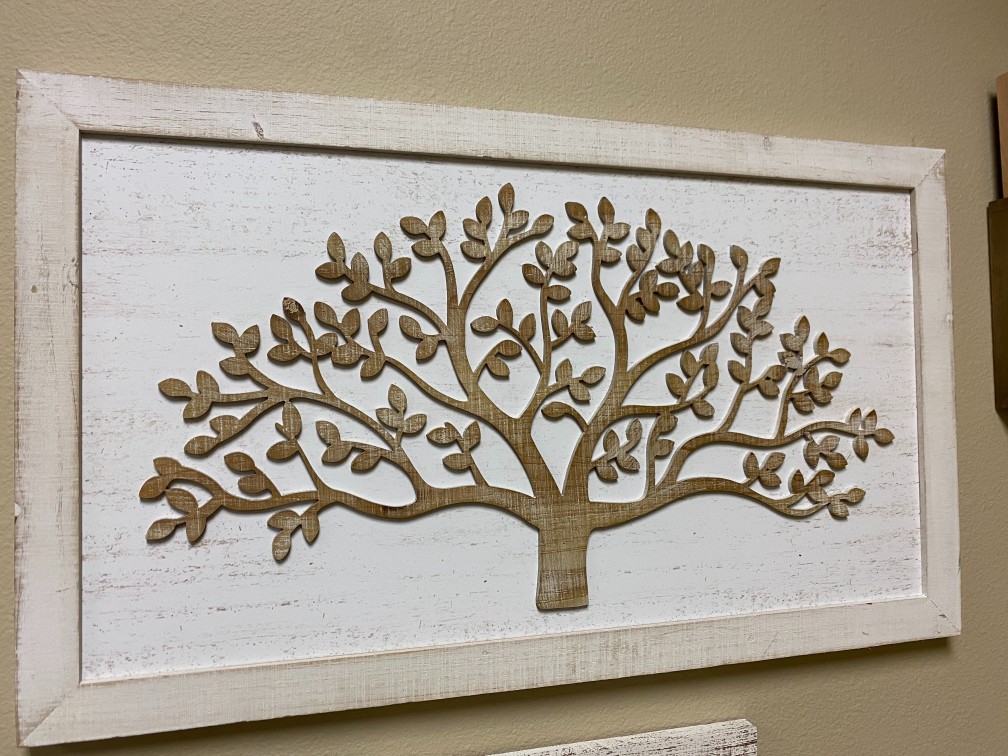 Focus on Yourself and Your Plans
Don't get caught up in the "keeping up with the Joneses" concept. Achieving greatness is not about making yourself into someone else's image, it is about developing your own plan for greatness. We each have our own skills and our own challenges. Find out what your challenges are, work to overcome them, and work on developing your own unique set of skills that will help you to achieve your personal greatness.
Work the Plan
Nothing in life comes easy, and certainly not greatness. Greatness takes hard work. If your great is living a drug-free life and providing for your family, it is not going to happen overnight, and it definitely will not be easy. Sobriety takes hard work and commitment, and just when you think you have it, more work will be needed. The same is true of working through mental health issues. You must dig deep within yourself and face some unpleasantness while developing skills to help you cope, and that takes work, hard work. "Success at anything will always come down to this: focus and effort, and we control both."   ~ Dwayne "The Rock" Johnson
Believe in Yourself
To make changes in your life, you must truly believe that you can make it happen. That belief takes time to develop. Counseling and group sessions can help you to understand there are others out there who are facing similar challenges. That understanding can help you to face your inner fears and develop a strength to find faith in yourself. Listening to others and sharing your own struggles gives you a different perspective on life and helps you to develop the tools needed to change your life. Believe in yourself!
Aspire Counseling Services wants to help you achieve greatness. If you are struggling with substance use disorders, or mental health disorders, Aspire is here to help. Call us today to begin your climb to greatness.
Available 24/7 (888) 585-7373
FOLLOW US ON SOCIAL MEDIA
LEARN MORE ABOUT TELEHEALTH SERVICES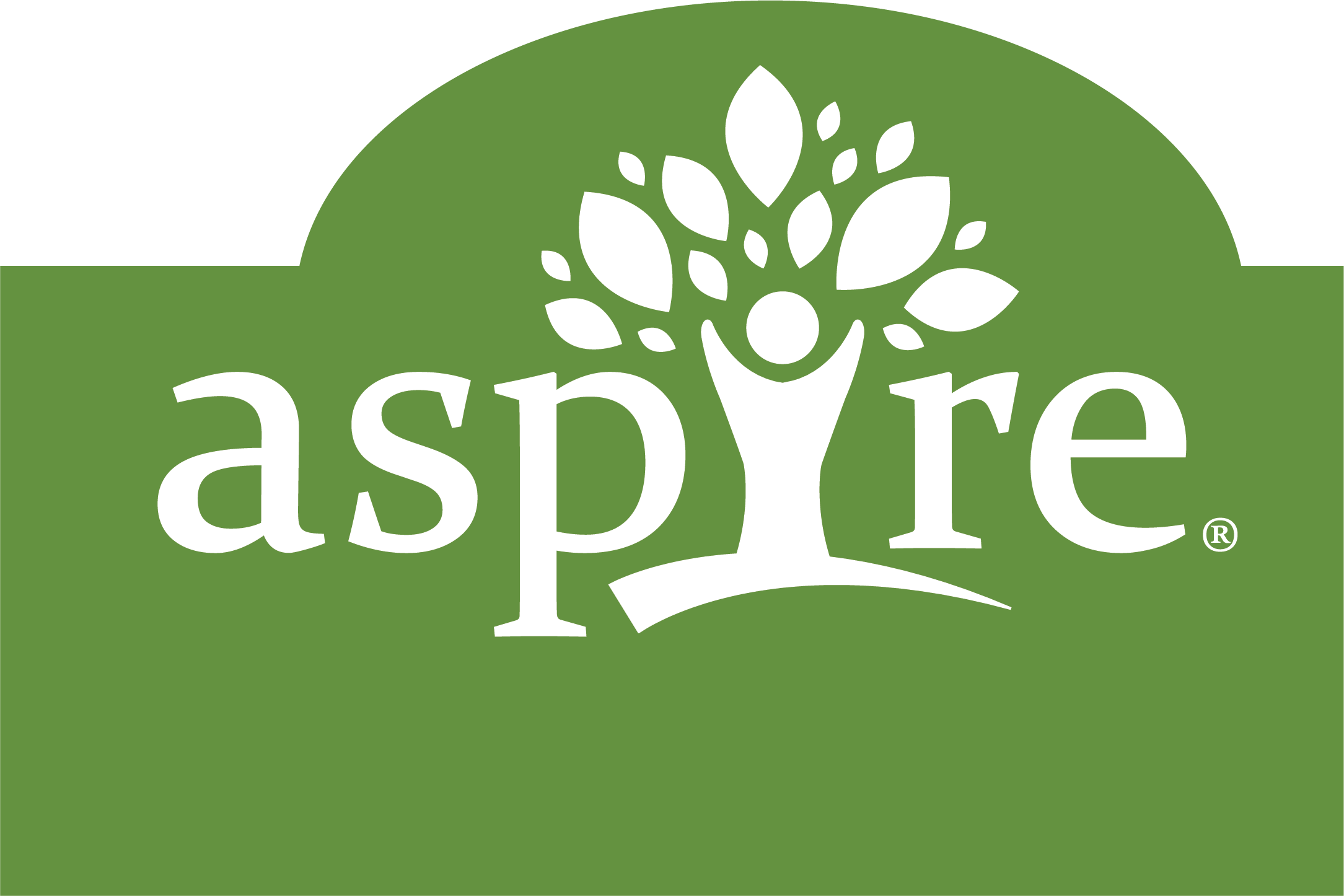 Planting Seeds, Saving Lives Planting Seeds, Saving Lives
FOLLOW US ON SOCIAL MEDIA