What to Expect with Outpatient Treatment
Many people struggling with alcohol or substance use issues may be considering seeking treatment but are often worried that it will impact their ability to work, or go to school, if they go to a residential treatment program. That is why Aspire Counseling Services offers an Intensive Outpatient Program (IOP) that allows teens and adults to maintain their work and school schedules while they receive treatment. The program is intended as a short-term program that allows patients to continue to work, be at home with family, and maintain much of their daily routine, while still receiving intensive and accountable treatment for substance use or mental health conditions.
There are several facilities that offer outpatient treatments, so choosing the right one for you, or someone you love, is important. You should find a program that prioritizes your health while still providing the flexibility you need to maintain as much of your daily life as possible, such as work, school, and home life. Aspire Counseling Services recognizes this desire to balance your recovery with your daily life, so our IOP program is designed to do just that.
Aspire offers a team of highly trained counselors who use a wide variety of evidence-based treatment options to support you on your recovery journey. There are a few essential requirements you want to ensure are provided by the IOP program that you choose. All those essentials are provided in Aspire's IOP treatment program.
Benefits of Aspire Intensive Outpatient Program
Integrated team of therapists, counselors, and clinicians experienced and successful in treating substance use disorders, relapse prevention, family therapy, and mental health conditions.
Proven treatment methods, including Relapse Prevention, Cognitive Behavioral Therapy (CBT), Dialectical Behavior Therapy (DBT), and more.
Medication management program options to alleviate opiate addiction and treat alcoholism, as well as monitoring of mental health medications.
Integrated behavioral healthcare that takes a mindfulness approach ensuring overall wellness. Mindfulness is incorporated into all programs and treatment provided at Aspire.
Provided a variety of treatment program options to ensure client satisfaction and success. Aspire's integrated mindfulness-type program provides more options for clients. Such as yoga, art therapy, pet therapy, group therapy, drumming circle, and numerous other techniques.
Family therapy options that increase the network of support for clients and help them to explore dynamics and patterns.
Continuous evaluation process to ensure client satisfaction and success, including measuring progress from intake through midway and exiting of program. This helps clients to focus on their improvements and see the benefits of their reduced symptoms.
The Intensive Outpatient Program is intended to be short-term and provide intensive and accountable treatment for substance use or mental health conditions while ensuring minimal disruption to a client's daily routines. The average length of treatment is 3 hours a day, 3-5 days per week, for about 3 months. Each client is unique, and the program is personalized to meet their specific needs.
If you are seeking an effective outpatient substance use or mental health program, choose Aspire Counseling Services' Intensive Outpatient Treatment program for the many benefits it can provide to you. Contact Aspire today to get started, you can either walk into your nearest Aspire facility or call our 24/7 line at (888) 585-7373 to schedule a brief intake to determine the level of care needed.
Available 24/7 (888) 585-7373
FOLLOW US ON SOCIAL MEDIA
LEARN MORE ABOUT TELEHEALTH SERVICES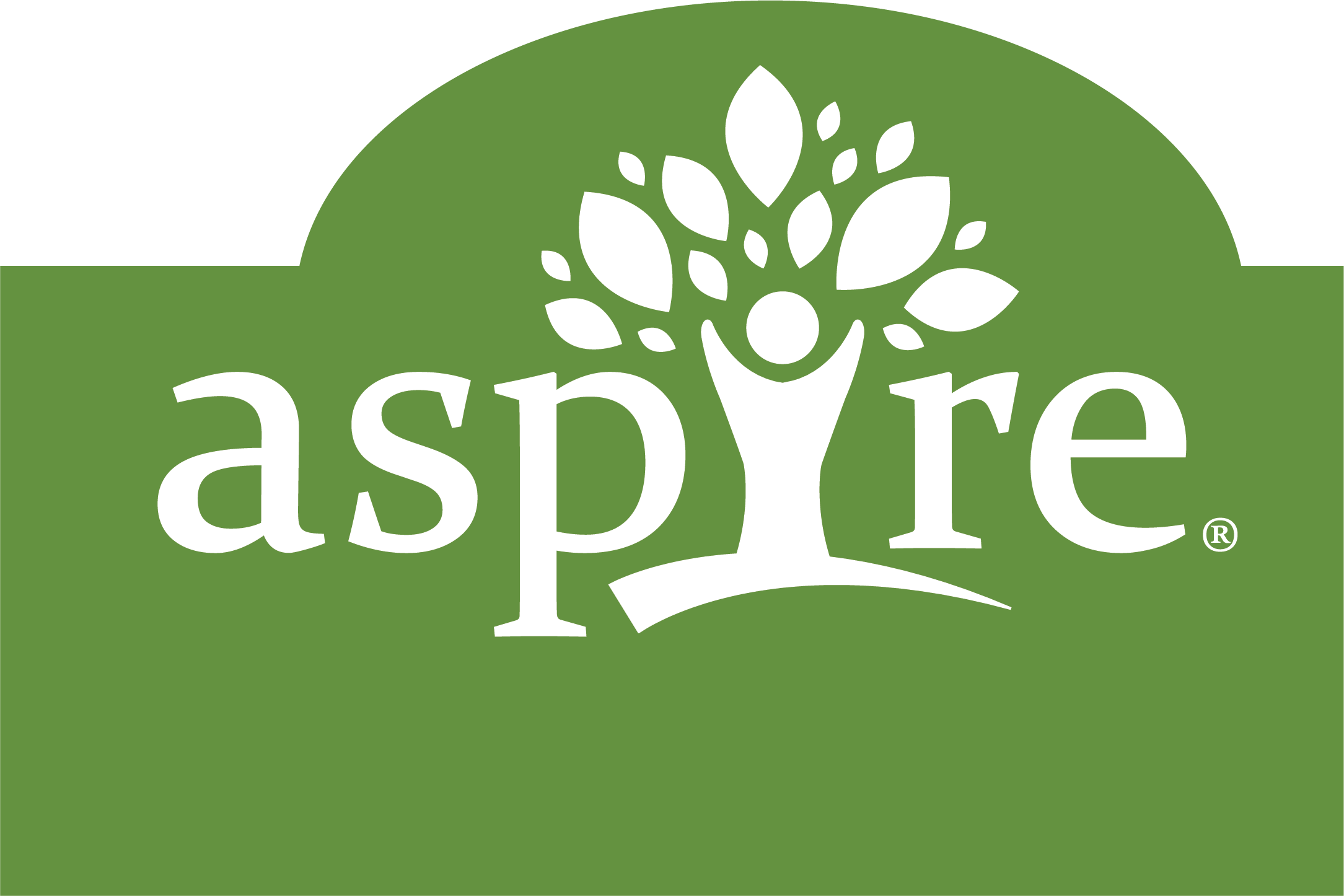 Planting Seeds, Saving Lives Planting Seeds, Saving Lives
FOLLOW US ON SOCIAL MEDIA