My New Normal
After completing addiction treatment at Aspire Counseling Services you will likely feel a wide variety of emotions, from relief, pride, and excitement, to nervousness, worry, and even fear of what your new normal will look like. It is crucial to understand that addiction recovery is a lifelong journey, but a rewarding journey if you stay focused and build the right relationships to support you along the way.
Research shows that 40% to 60% of recovering addicts will relapse within the first six months of treatment. Preventing that relapse is all about staying committed to sobriety, planning for the future, and building positive relationships. Aspire Counseling Services will provide you with all the resources you need to maintain your recovery, from therapists to support groups and skills training. It will be up to you to put those newly learned skills to work by developing positive relationships and planning for your future.
Planning for your future means developing strategies for how you are going to address things like identifying and preventing exposure to common triggers, adjusting your living environment to eliminate negative influences, and cutting ties with individuals who will continue to expose you to drugs, alcohol, or any of your triggers. You may have to consider moving to a new location depending on your current environment. You may also need to make a job change. You will need to cultivate new friendships and develop and repair relationships with loved ones who you may have hurt in the past.
During behavioral health treatment, you will have spent a lot of time in self-reflection, and you will need that introspection to maintain your sobriety. There are many tools the counselors at Aspire will have helped you develop that will aid you in your journey, from meditation to exercise and many things in between. Continue to keep your mind clear and focused and find that spiritual connection you will need to stay sober.
Keeping busy and active can help keep you from slipping back into bad habits. Developing new hobbies, or reexploring past interests can help you to fill time you once spent on addictive activities. Developing a social life full of positive interests, such as sports, arts, volunteering, or any activity that gets you around positive people will help you to stay focused and sober. The idea is to develop new, healthy routines and habits to replace the bad habits of the past.
Aspire Counseling Services provides a wide variety of support groups, and it is important to make attending those meetings a priority in your life. Maintaining sobriety and gaining control of your life will take some big changes, and you will need support to be successful. Surrounding yourself with people who have had similar experiences and successfully overcome their own addictions, will help you to develop the skills and behaviors you need to regain control of your own life.
Developing a new normal just means finding those activities and relationships that allow you to remain positive, stay focused, and build a happy, healthy, and fulfilling life. New normal can mean renewed healthy relationships with your children, spouse, and other loved ones. It may mean new experiences such as a new job, new home, new hobbies, and new friendships. Aspire Counseling Services has helped you to acquire the skills you need to succeed; and we will continue to provide the counseling and group meetings that will help you to develop healthy, supportive relationships and habits. You will be successful on your road to recovery if you continue traveling on the path that Aspire has helped you to pave.
Available 24/7 (888) 585-7373
FOLLOW US ON SOCIAL MEDIA
LEARN MORE ABOUT TELEHEALTH SERVICES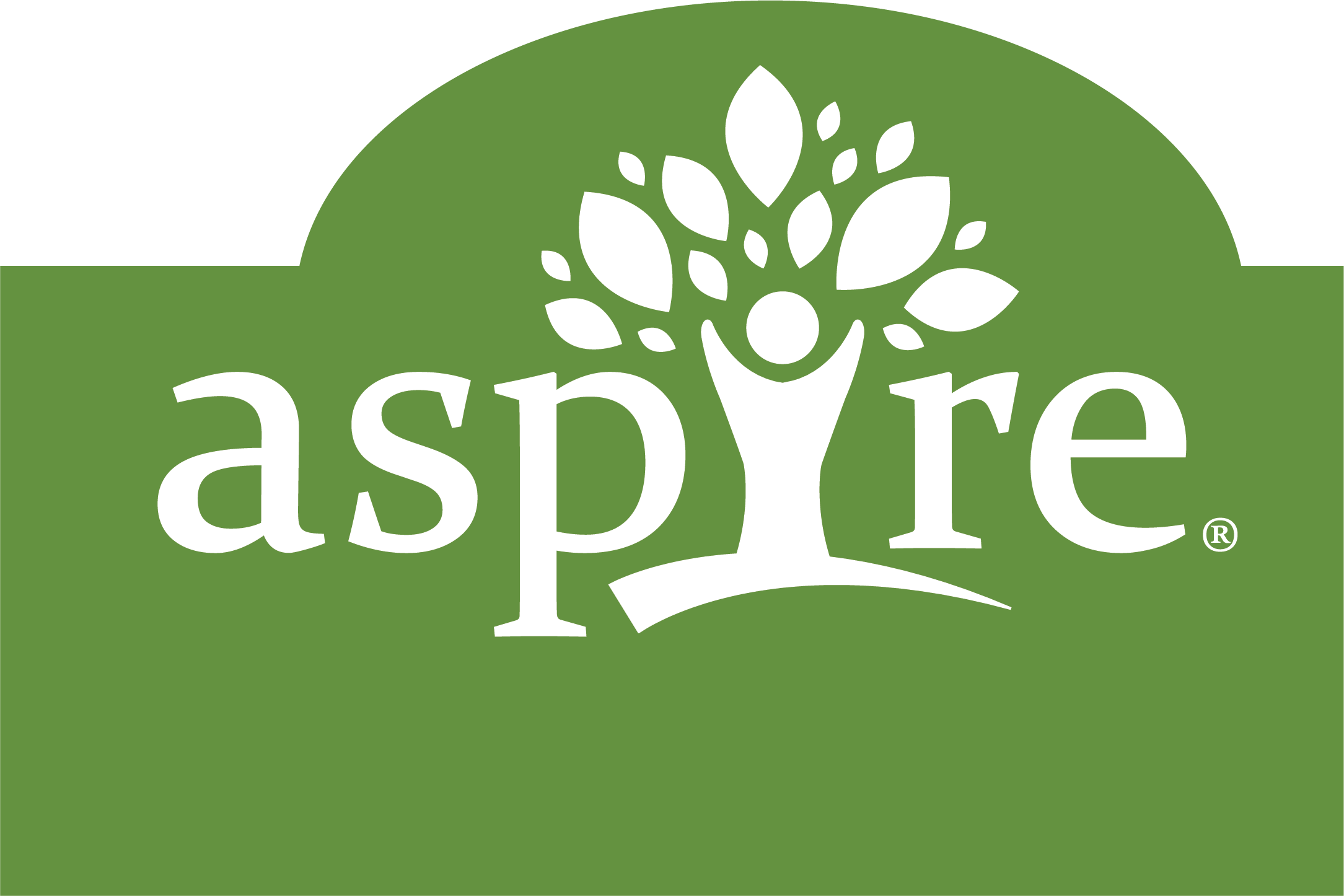 Planting Seeds, Saving Lives Planting Seeds, Saving Lives
FOLLOW US ON SOCIAL MEDIA