The Difference Between Aspire's IOP and PHP Treatment Programs
Aspire Counseling Services offers a variety of substance use treatment programs. Many people struggling with substance use issues will consider seeking treatment, yet they are hesitant because they worry about dealing with missing work, school, or being away from home. Aspire Counseling Services offers program options that allow people to continue working, or attending school, and be home with their families, rather than being an inpatient in a residential program.
Intensive Outpatient Program (IOP)
3 Hours per Day / 3-5 Days per Week
Aspire Counseling Services offers an IOP program for adults and one that is focused on adolescents. Both IOP programs are short-term programs that allow adults and adolescents to maintain much of their daily routine, including work, or school, and time at home. There are a large variety of treatment sessions available, such as individual and group counseling, relapse prevention skills, art therapy, and many other programs that counselors may recommend, or patients may choose, to meet their individual needs.
Partial Hospitalization Program (PHP)
6 Hours per Day / 5 Days per Week
The PHP treatment program is a more direct and intensive level of psychiatric care provided until a patient is ready for IOP support. This program provides a bridging platform for those coming out of an inpatient program, as they ease back into the everyday life stressors at home, until they are stabilized and ready for the IOP program. The PHP program also offers an alternative to an inpatient residential rehabilitation program, providing patients with the ability to manage work and school responsibilities while they receive the treatment needed to overcome their substance use issues.
Our Services Include: 
Individual treatment planning
Psychiatric care
Assessment
Drug & alcohol testing
Multi-family group sessions
Crisis intervention
Referrals
Relapse prevention
Discharge planning
Aftercare
Our Treatments:
Reduce fears, anxieties, and depression
Manage anger, guilt, and shame
Regulate emotions and tolerate distress
Express thoughts and feelings
Set limits and build structure to their days
Replace negative self-talk with positive self-talk
Explore personal values and beliefs
Practice interpersonal effectiveness and communications skills
Improve patients' quality of life and well being
Aspire Counseling Services is committed to offering the most effective treatment programs while providing options that meet the individual needs of their patients. By removing barriers to treatment, more patients receive high-quality substance use treatment that is personalized to meet their needs. Contact Aspire today to explore your treatment options.
Available 24/7 (888) 585-7373
FOLLOW US ON SOCIAL MEDIA
LEARN MORE ABOUT TELEHEALTH SERVICES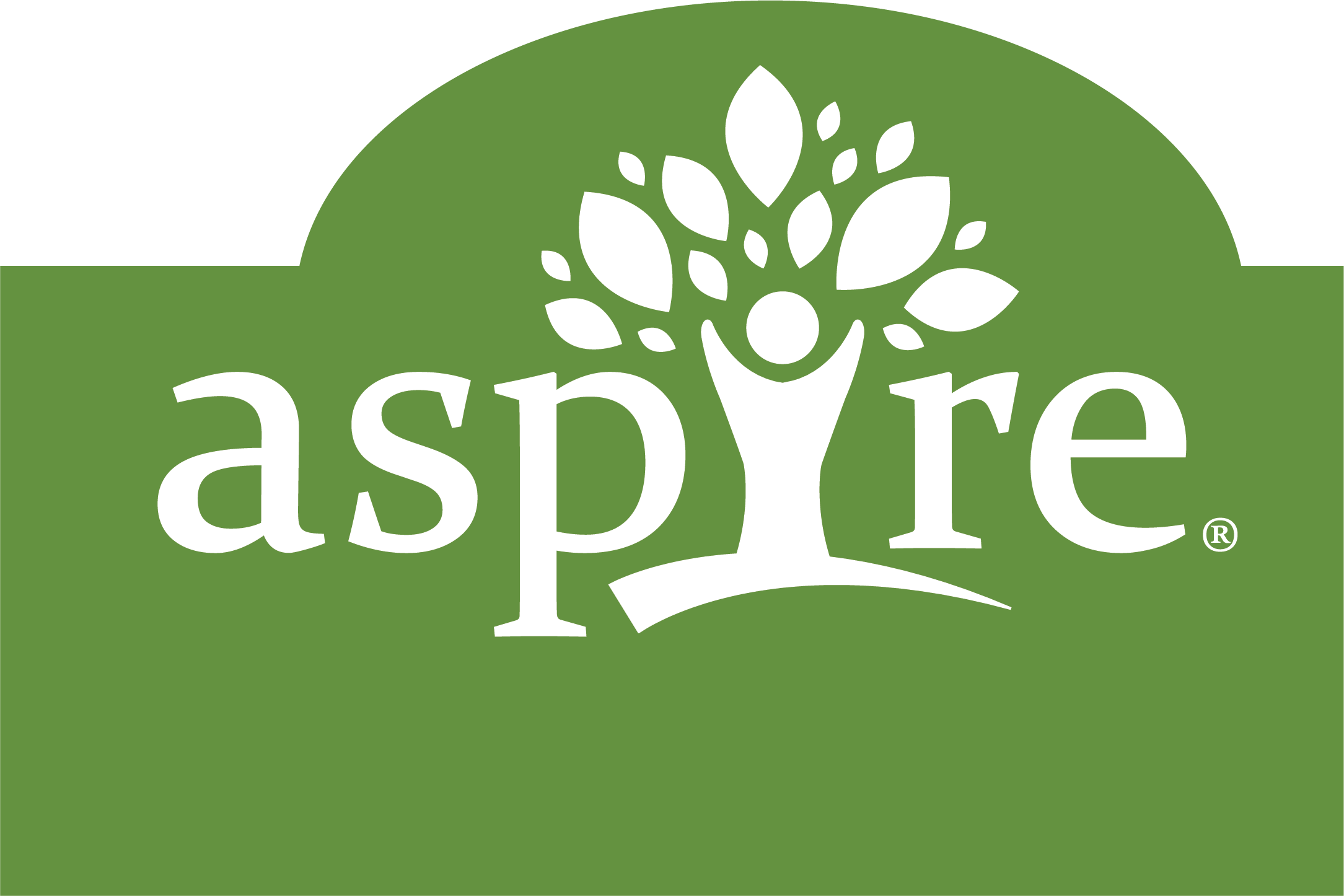 Planting Seeds, Saving Lives Planting Seeds, Saving Lives
FOLLOW US ON SOCIAL MEDIA