The holidays can be a very happy time of year but can also be extremely stressful. Many look forward to the holiday socializing with friends and family, some whom they may not have seen in quite a while. However, for some, family dynamics can be challenging and bring up unpleasant memories that may be triggers for their struggling addictions.
A survey conducted by American Addiction Centers showed that a majority of Americans are either overwhelmingly or moderately stressed during the holidays. Holiday stress is caused by a multitude of issues: finances regarding gift-giving, strained family relationships, overly busy schedules, missing lost family or friends, and being alone.
Those stressors also tend to cause depression, with over 25% reporting they are depressed during the holidays. Some are severe with Seasonal Affective Disorder (seasonal depression), others more moderate with winter blues. That additional stress and depression seems to affect drinking, as the survey showed over 45% admitted to consuming more alcohol during the holidays. According to the Centers for Disease Control, there have been over 90,000 drug and alcohol induced deaths during the month of December since 1999.
Aspire Counseling Services can help you through the stressful holiday season. Our experienced therapists can teach you techniques to reduce stress and maintain your mental health through the holidays.
Tips for Reducing Stress During Holidays
Physical exercise
Eat healthy
Obtain adequate sleep
Talk with therapist
Ask family and friends for help
Meditation and breathing exercises
Establishing budget for gift-giving
Those struggling to stay sober through this stressful and possibly depressing holiday season have the additional stress of being immersed into groups of people consuming alcohol at holiday parties. Some of these holiday parties may seem unavoidable, such as work obligations or family expectations. So how do you enjoy those holiday parties and still maintain your sobriety? Aspire Counseling Service offers the following tips for maintain your sobriety throughout the holidays.
Tips for Navigating Holiday Parties
Have readily available transportation to leave if overly tempted
Attend parties with someone you trust to support you (available by phone if they can't attend)
Carry tasty non-alcoholic beverages to avoid being offered drinks
Have a response ready for questions regarding why you are not drinking
Leave parties before excessive drinking begins
Don't attend events you don't want to just to please others
Exercise and eat regularly, and obtain adequate sleep
Attend therapy and mutual-help group meetings for support
It is possible to enjoy yourself at holiday parties without drinking! Aspire Counseling Services is here to help you navigate the holiday season and all the stress involved. Simply call today and get started on your journey to a happy holiday!
Available 24/7 (888) 585-7373
FOLLOW US ON SOCIAL MEDIA
LEARN MORE ABOUT TELEHEALTH SERVICES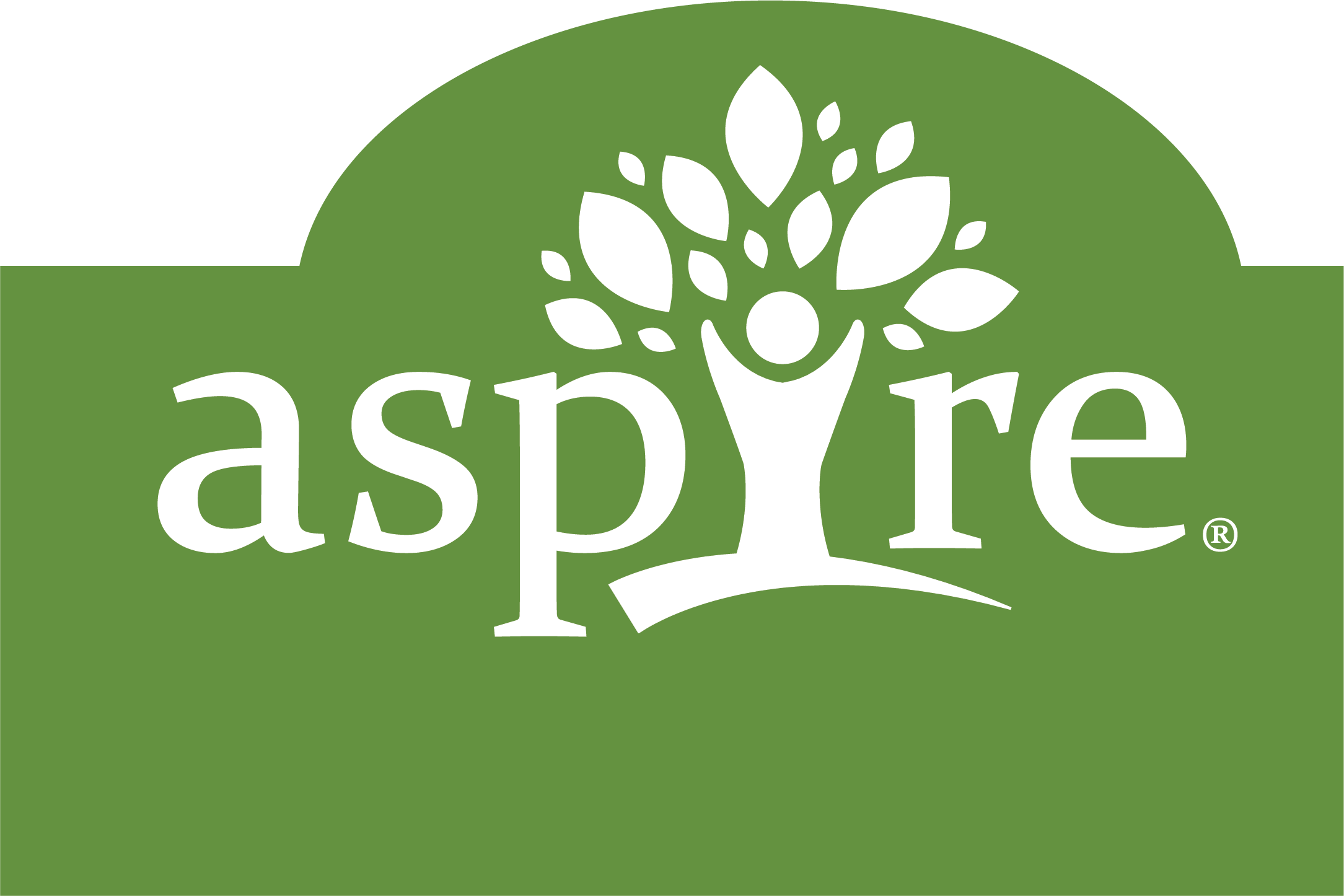 Planting Seeds, Saving Lives Planting Seeds, Saving Lives
FOLLOW US ON SOCIAL MEDIA