Get and Stay Sober for Yourself and Your Children
Many people try to convince themselves that their drinking or drug use impacts only them and no one else. The reality is, that if you are abusing alcohol or using drugs it impacts everyone around you, especially your children. If you are suffering from substance use disorder (SUD), then your primary focus is your substance of choice, not your children. Your children will suffer the psychological consequences of your substance use if you don't achieve sobriety.
Children of parents who abuse alcohol or drugs suffer in a variety of ways. If you are focused on your drugs or alcohol, then your children will tend to take over responsibilities that you are shirking. Children who have to prepare meals, clean the house, and take care of younger siblings, because no one else is doing it, typically develop anxiety and stress issues, and a deep sense of insecurity. Because their parents likely have severe mood swings, these children develop uncertainty about how their parent is likely to react in any given situation, and they will suffer from low self-esteem and a lack of confidence.
The good news is that once you receive help from professionals, like the drug and alcohol counselors at Aspire Counseling Services, and get sober and begin building the skills to stay sober and take back control of your life, your child will begin to grow in confidence and increased self-esteem. Children crave structure and routine, and those are key elements you will learn through the programs at Aspire to help you in your sobriety.
Sobriety also brings a wealth of other benefits to a parent. Alcohol and drugs impact your physical and mental health, draining your energy and enjoyment in the simple things in life. Getting up in the morning to play with your children will be something you will look forward to rather than dread, because you will have the energy and desire to interact with them. Alcohol and drugs also drain your finances. The additional money in your budget that you will save will lighten your stress and help you cover your expenses and have more for activities with your children. Time with your children will become more positive, and you will be sober so you can actually build and retain the wonderful memories you will make together.
From the time our children are infants they learn by watching and imitating the things we do as parents. We want to do everything we can to help our children live healthy, happy lives. We all make mistakes as parents, but if you avoid alcohol and drugs, you will make less mistakes and reduce the risk of making mistakes that forever impact your children. If you avoid using alcohol and drugs, your children will learn by example how to avoid peer pressure, and how to handle stress positively, without resulting to self-destructive behavior.
Your relationship with your child will improve and become more positive over time, as you get and stay sober. The counselors at Aspire Counseling Services will help you to develop the tools you need to rebuild a relationship with your children. Emotional healing will begin once you have demonstrated to them your commitment to sobriety. As you learn to hold honest discussions with them about how your behavior impacted them, they will gradually begin to rebuild their relationship with you. This process will not happen overnight, for you or for them, but until you take the first step toward sobriety it can never begin.
Abusing alcohol and drugs around children is child abuse. If you have lost custody of your children because of your substance use, the first step to getting them back is for you to get sober. As you stay sober and develop healthy skills to rebuild your life, you will gradually rebuild your relationship with your children. Time with children is precious and goes by quickly, but the only way to capture that time and begin to enjoy it as a family, is to get and stay sober. Call Aspire Counseling Services today to begin your journey to sobriety and healthy parenting.
Available 24/7 (888) 585-7373
FOLLOW US ON SOCIAL MEDIA
LEARN MORE ABOUT TELEHEALTH SERVICES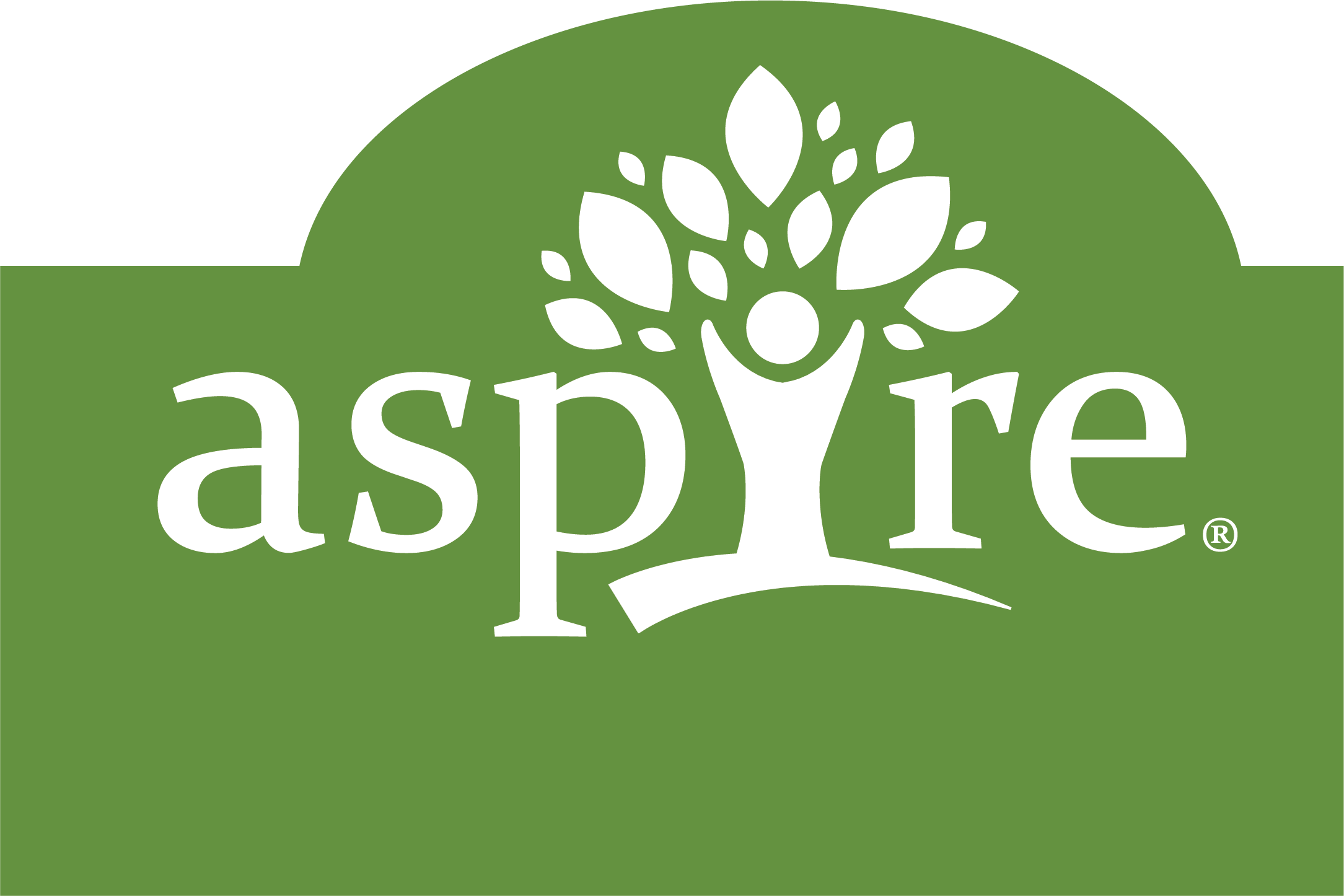 Planting Seeds, Saving Lives Planting Seeds, Saving Lives
FOLLOW US ON SOCIAL MEDIA