Losing a loved one can cause unbearable pain and sadness. Grief and mourning are normal reactions to the loss of someone you care about. The grieving process can include intensive symptoms of loss and depression and it is not unusual for that to last up to six months. However, depression and severe grief symptoms that last any longer than six months indicate a need for mental health treatment.
For someone in recovery, grief can be so overwhelming that you are at risk of a relapse. You must stay focused on your recovery while allowing yourself time to grieve the loss of someone special to you. Here are a few tips that can help you to get through the grieving process while maintaining your sobriety.
Tips to Navigate Grief Without a Relapse
Time to Grieve

You will need time to grieve the loss of your loved one. You cannot attempt to ignore that grief or judge yourself for feeling overwhelmed by the grief. Give yourself time and eventually it will not be the focus of your whole day and you will be able to get on with more normal activities.

Stay involved with Treatment Program or Support Group

Attending support group meetings and speaking with your counselor can help you to face your loss while staying focused on your sobriety. The skills you learned from the Aspire Counseling Services programs got you through your early stages of sobriety, and they will continue to carry you through your grief if you stay connected.

Maintain Your Routine

Stability is important, especially in times of crisis. Keep your regular routine as much as possible, especially activities that impact your health. Make sure that you are sleeping, eating healthy, and exercising regularly. Attend your meetings and maintain any other regularly scheduled events, including work. Staying focused on routine will help to lessen the grief over time.

Rely on Your Support System

Do not isolate yourself. It is important that you spend time with others. Take a walk with a friend, get together with family members, and share your memories. Avoid anything that may put you around drugs or alcohol or that puts you at risk of your triggers. Ask for help if your grief becomes too overwhelming or you are struggling.
The loss of a loved one is already hard, but during the current pandemic it can be even more difficult. You may have someone who passed and have been unable to see them in the hospital or attend a funeral. Find a way to honor their memory that can help you to move forward with your grief. You can create an online memorial that allows all friends and family to share memories and photos. You can donate to charitable causes in their name or donate your time on their behalf. Create a memorial garden or work of art, a painting, song, scrapbook, blanket, etc. Let yourself celebrate their life to help you with your grief.
The important thing to remember is that grief does not follow any specific timeline. You will have some good days and some bad days during your mourning. If you need help, contact Aspire Counseling Services for support through your grieving process.
Available 24/7 (888) 585-7373
FOLLOW US ON SOCIAL MEDIA
LEARN MORE ABOUT TELEHEALTH SERVICES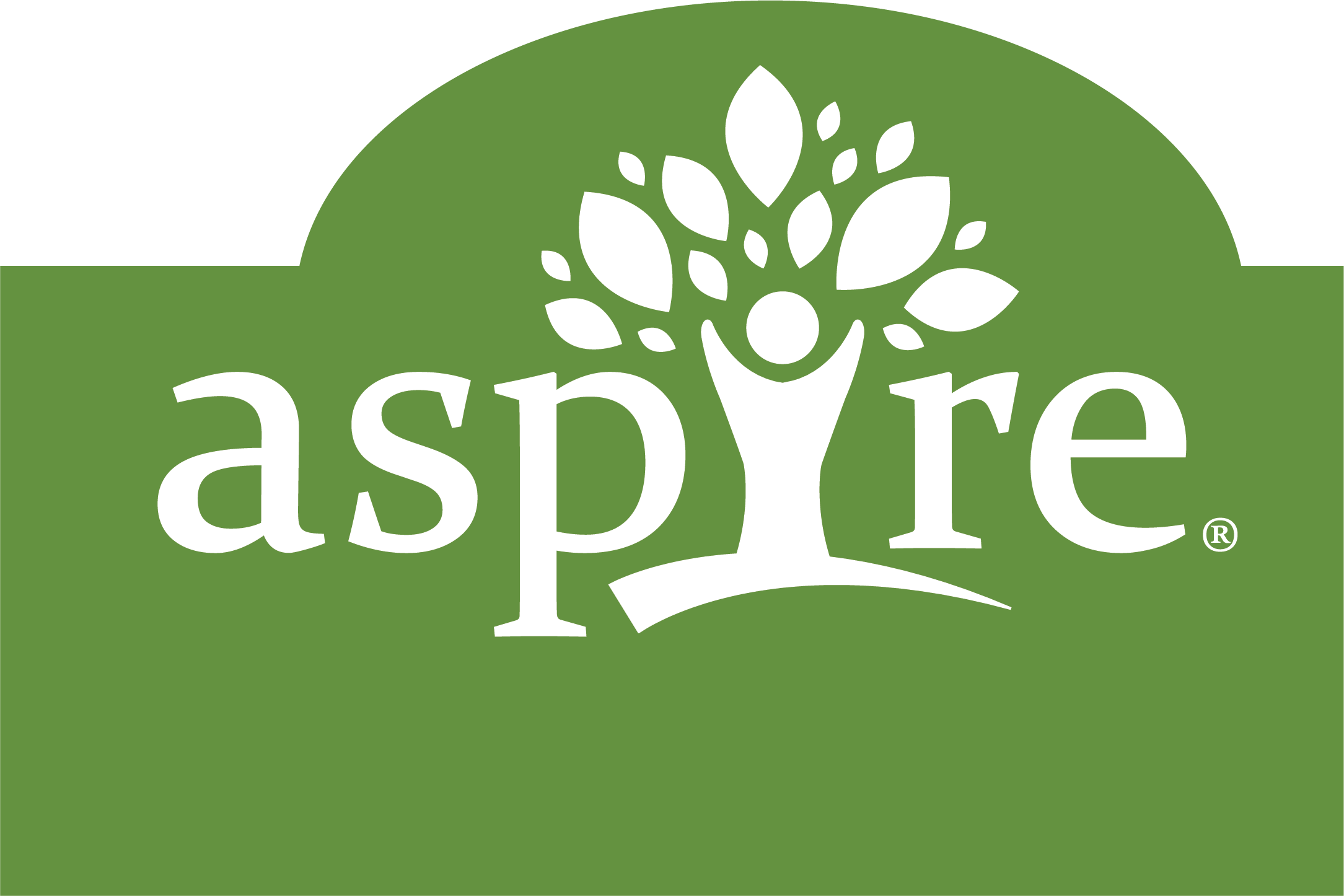 Planting Seeds, Saving Lives Planting Seeds, Saving Lives.
Available 24/7 (888) 585-7373
FOLLOW US ON SOCIAL MEDIA