Women | Providing Healing, Promoting Hope
Since 1987, Congress has passed a resolution each year recognizing March as Women's History Month. The contributions of women are often overlooked in history, and this month provides an opportunity to have their accomplishments celebrated, as well as a chance to educate the public about everything women have done for America since it was founded. During this month, children in schools will learn about the accomplishments of Clara Barton, Rosa Parks, Susan B. Anthony, Louisa May Alcott, Sojourner Truth, Amelia Earhart, and many other famous women in American history. The National Women's History Alliance has designated this year's theme as "Providing Healing, Promoting Hope". Aspire Counseling Services wants to recognize the many women at Aspire and all they have done for their communities by providing healing and promoting hope.
This year's theme for Women's History Month is "both a tribute to the ceaseless work of caregivers and frontline workers during this ongoing pandemic and also a recognition of the thousands of ways that women of all cultures have provided both healing and hope throughout history," according to the National Women's History Alliance. The many women staff at Aspire Counseling Services definitely have fulfilled the purpose behind this year's theme. Aspire has many women counselors and support staff, and they tirelessly give of their time, efforts, and compassion to provide healing and hope to their community.
During the pandemic, there has been a heavy toll on our country with increased mental health struggles and addiction problems. Nationwide, there was approximately a 30% increase in anxiety and depression. According to the National Institute of Health, approximately 47% of American adults reported increasing their drinking by over 51%. Over 65% of those individuals stated that their drinking increased due to their stress and anxiety regarding the pandemic. Over 25% of males and 41% of females have sought help for drinking problems since the pandemic began.
The staff at Aspire Counseling Services has faced a dramatic increase in the number of people seeking services for alcohol and drug addiction and mental health struggles since the pandemic began. The counselors and staff at Aspire, many of them women, have met that challenge head-on and with compassion. Despite their own family struggles due to the pandemic, they have been there for their patients and each other every day, providing healing and promoting hope.
Women are never overlooked at Aspire Counseling Services, whether staff or patients. Aspire offers services to combat the many challenges being faced by everyone during these trying times. If you, or someone you know, is struggling with mental health challenges or alcohol or drug addiction issues, then contact Aspire Counseling Service today for healing and hope.
Available 24/7 (888) 585-7373
FOLLOW US ON SOCIAL MEDIA
LEARN MORE ABOUT TELEHEALTH SERVICES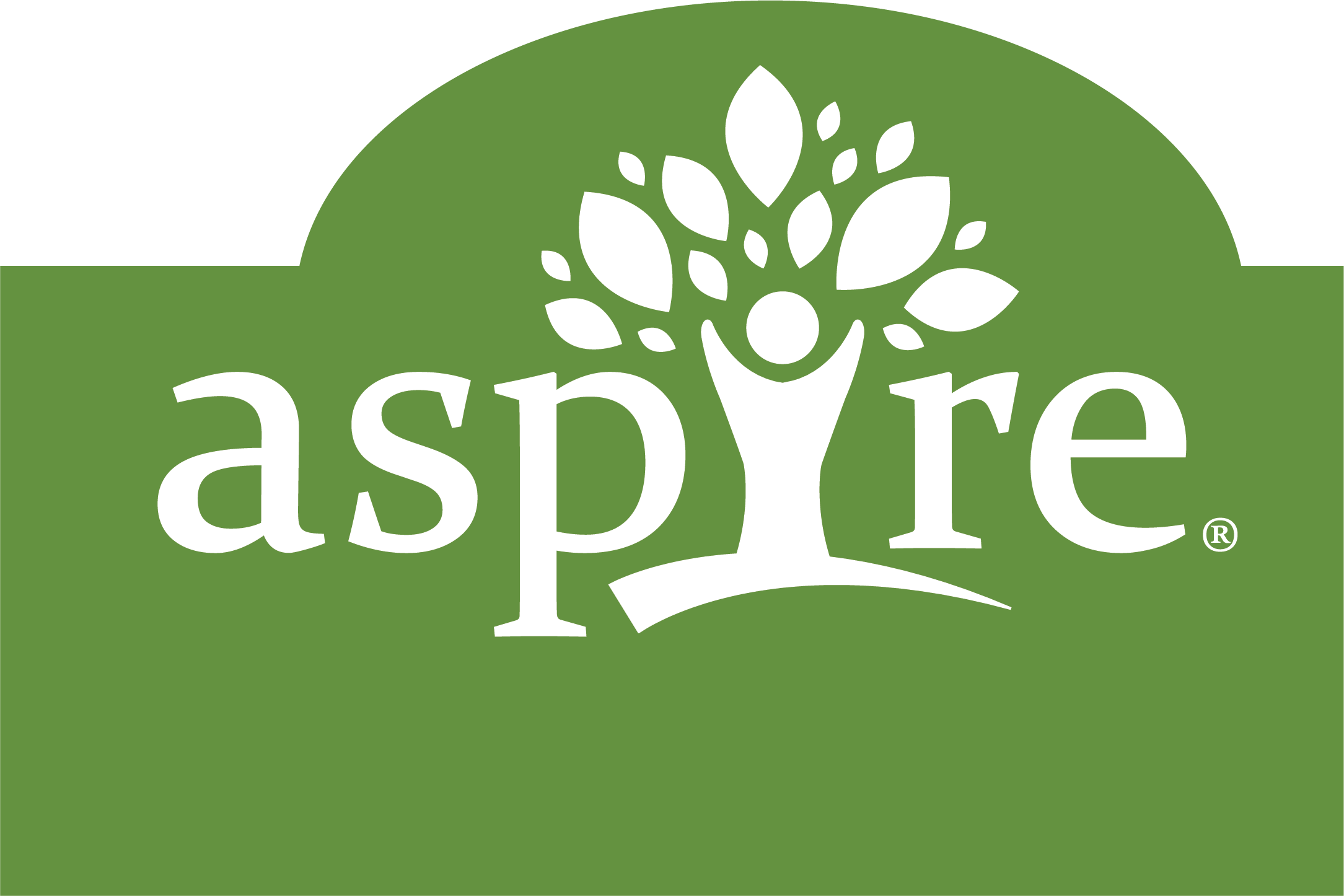 Planting Seeds, Saving Lives Planting Seeds, Saving Lives
FOLLOW US ON SOCIAL MEDIA