National Wellness Month is celebrated during the month of August. This wellness campaign focuses on self-care. Taking care of you means ensuring you focus on your physical and mental health, your happiness, and your goals. By creating healthy routines, wholesome habits, and managing stress in your life you can ensure your overall wellness. For those with mental health challenges and addictions, this concept of self-care is crucial.
There are numerous healthy habits that should be implemented to take care of yourself, physically and mentally. Most of those habits will fit into one of a few categories. Below is a list of behaviors that should be implemented to ensure your personal wellness. Each behavior includes numerous opportunities, and there are other positive behaviors that can be effectively used that are not listed.
Healthy Behaviors
Eating Healthy
Eating a healthy, balanced diet and avoiding sugars, processed foods, and anything that is not healthy is vital to physical and mental wellness. Ensure you drink plenty of water and avoid sugary drinks and alcoholic drinks.
Exercising Regularly
Ensuring that you exercise regularly also improves physical and mental wellness. Commit to at least 30 minutes of some physical activity every day. Exercise can be any physical activity from walking to bicycle riding, or sports participation to yoga. Physical activity that includes stretching, increases heart rate, and builds muscle are the best choices. There are a variety of activities you can choose that together can provide all of these benefits.
Ensuring Proper Sleep
Your body needs sleep to function at its best, both physically and mentally. That means not only ensuring you receive adequate amounts of sleep but developing a routine that includes sleep on a regular schedule. If you eat and exercise regularly that will also help you to be able to achieve healthy sleep.
Managing Stress
The impact of stress on someone's physical and mental health can be devastating. Developing healthy skills to manage stress is just as important as eating healthy and exercising. Many people will attempt to use alcohol or drugs to manage stress and that just exacerbates the impact on the body physically and mentally. Avoid unhealthy methods of stress relief and focus on positive skills, such as meditation, yoga, and exercise. The three above steps, eating healthy, exercising regularly, and sleeping properly will all help to manage stress.
Developing Healthy Relationships
As humans we are social creatures, and the relationships we develop impact our lives, positively or negatively. It is important to recognize how the relationships in your life are impacting you and your wellness. Develop healthy relationships and limit exposure to toxic relationships as much as possible. Some people will face unhealthy relationships in their jobs and within their families. If it is not possible to eliminate those relationships, then ensure that you develop the skills you need to protect yourself when dealing with those individuals that limits their impact on your life. For addicts developing healthy relationships is a crucial element of maintaining your sobriety.
Seek Help When Needed
Taking care of yourself doesn't mean you have to do it all by yourself. If you are having any physical issues, you should seek medical attention without delay to take care of those issues. The same is true of mental health issues. If you are struggling with mental health challenges or addictive behaviors, then seek immediate assistance from experts like those at Aspire Counseling Services
National Wellness Month is an opportunity to remind all of us about the importance of taking care of ourselves. We should all implement these healthy habits and maintain these habits year-round. If you need help ensuring your mental wellness, such as dealing with stress, anxiety, and depression, or addictive behaviors such as alcohol or drug abuse, then call Aspire Counseling Services now and get started on your road to wellness.
Available 24/7 (888) 585-7373
FOLLOW US ON SOCIAL MEDIA
LEARN MORE ABOUT TELEHEALTH SERVICES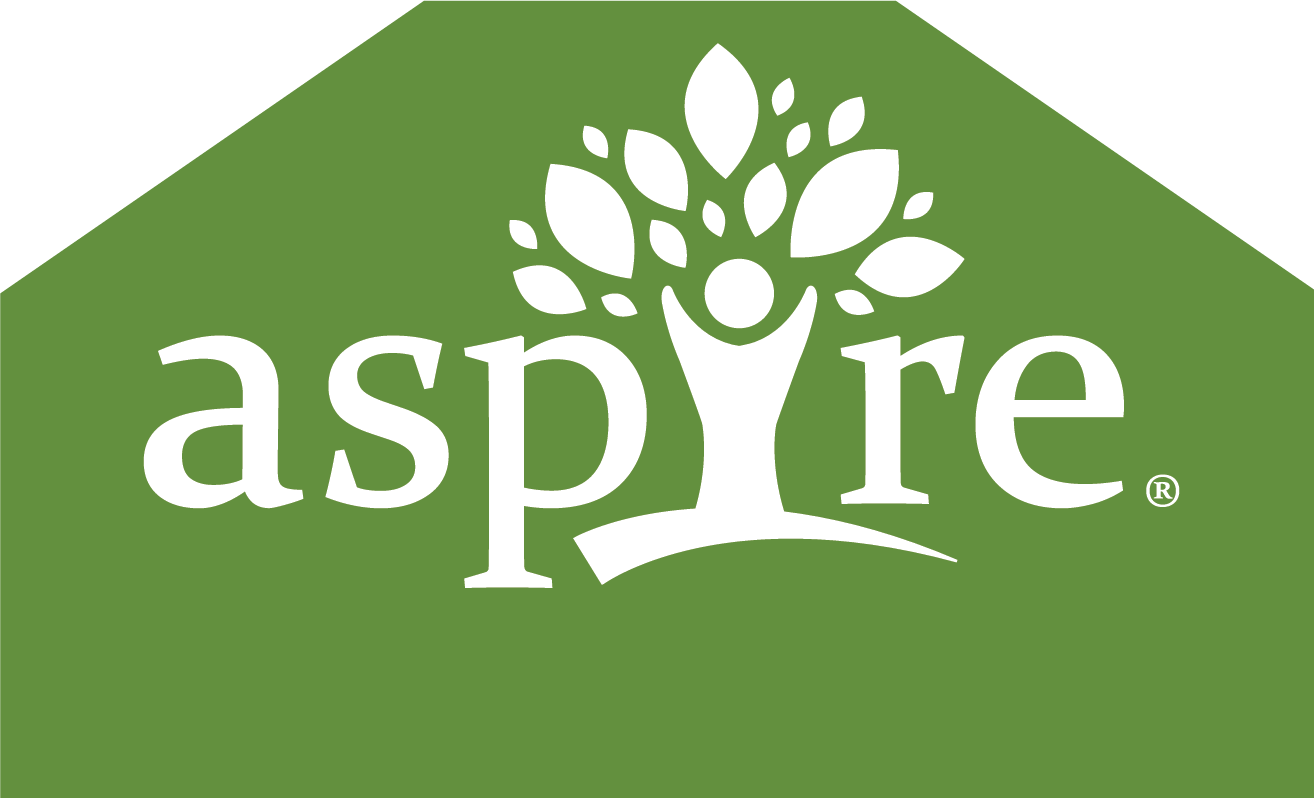 Planting Seeds, Saving Lives Planting Seeds, Saving Lives
Available
24/7
(888) 585-7373
FOLLOW US ON SOCIAL MEDIA