Treatment for addiction can facilitate and promote recovery, however, addiction is a chronic disease that does not have a cure, it requires ongoing support. Aspire Counseling Services provides their clients with many methods and techniques for preventing relapse through their addiction treatment program. They don't stop that support after completion of the treatment program, they also offer alumni programs to provide ongoing support to help their clients remain drug and alcohol free long-term.
Recovery from addiction can continue to impact your life, and you want to equip yourself with everything needed to give you the best opportunity to remain free from addiction. The rehabilitation portion of your recovery journey may be complete, but you need to stay connected with Aspire Counseling Services to ensure you receive the support and encouragement you need to continue your road of recovery.
Benefits of Alumni Programs
Smooth transition from rehabilitation to everyday life
The battle of addiction and the rehabilitation process can leave you vulnerable when you face the potential stress of returning to daily life activities. Alumni programs offer structured events and activities that keep you connected with your rehabilitation center for support throughout the adjustment process. Some people may even choose a transitional residential program in a sober-living home before immersing themselves back into their everyday lives.
Continued support, connection, and education
Support, encouragement, and advice from others who have successfully completed recovery programs and understand and empathize with your journey.  You also have a continued connection to treatment providers with whom you have already built a relationship. You have access to education and relapse prevention programs through guided group sessions and workshops.
Practice life skills and relapse prevention techniques
Habits take time to build, and recovering addicts need to practice relapse prevention techniques until they change their thought processes allowing new behaviors to become second nature. Group sessions, meetings, and workshops provide a safe, non-judgmental atmosphere to learn and develop those skills.
Flexible programs to meet your individual needs
Alumni programs allow members to choose their level of involvement. Some may attend weekly meetings and become involved in every event, others may attend only when they feel the need to connect and strengthen their recovery.
Volunteer opportunities can help you to stay focused on your sobriety while inspiring and supporting others in recovery. Community service can be a large part of recovery. Many take the opportunity to mentor others, plan events, and lead meetings by sharing their personal stories and hopeful outlook.
Aspire Counseling Services will be with you on your lifelong journey of recovery. Our programs include individualized treatment with therapy, medication, and continued support through our alumni groups. We encourage all our clients to participate in alumni activities, events, and programs to receive support and encourage others. If you have any questions about our programs, please call us today.
Available 24/7 (888) 585-7373
FOLLOW US ON SOCIAL MEDIA
LEARN MORE ABOUT TELEHEALTH SERVICES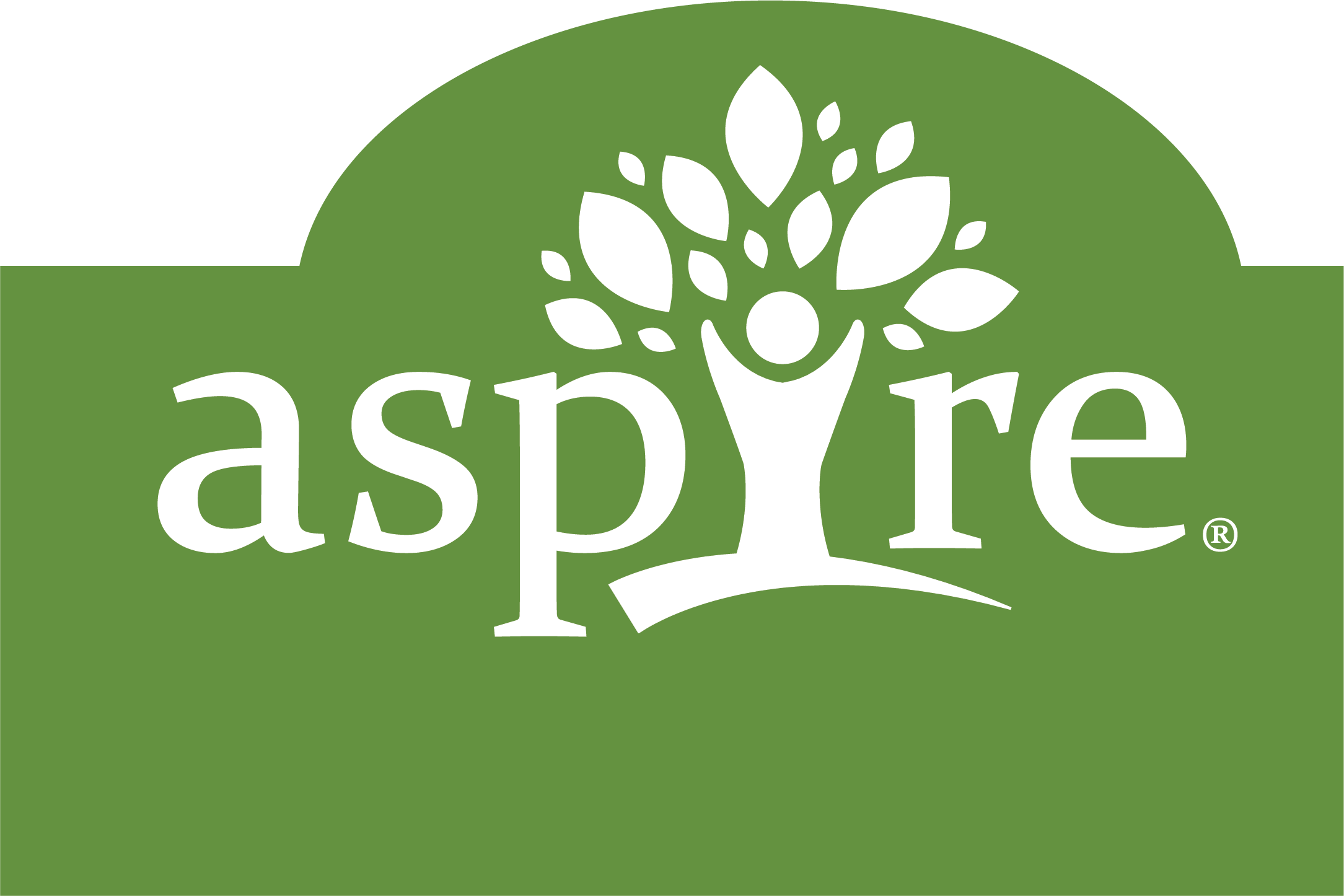 Planting Seeds, Saving Lives Planting Seeds, Saving Lives.
Available 24/7 (888) 585-7373
FOLLOW US ON SOCIAL MEDIA