Christmas this year will be much more challenging than average, especially for those dealing with mental health or substance abuse issues. Throughout the pandemic, many celebrations have been cancelled this year, graduations, weddings, and holidays included. However, it is important for your mental health to engage in Christmas celebrations, even while following the recommended limitations. Especially because of the stress and strain of this past year, everyone should embrace the fun, celebrations, and rituals of this holiday season to put us in a positive mood and help us to feel a part of our larger community.
Many people may feel that Christmas celebrations should be cancelled this year amid the coronavirus concerns. They may even feel it is the responsible thing to do based on what some media and government leaders are telling them to do. However, there are many safe ways that you can celebrate the season with your family and friends while remaining safe and following the recommended guidelines. Your mental health is important, as is that of your friends and family. If you are having substance abuse or metal health struggles, celebrating the holidays could be just what the doctor ordered.
Regardless of your religious faith, or no religious beliefs, the holidays bring people together to celebrate and reflect on the past year and make plans for and anticipate the year to come. Christmas is full of social, cultural, and religious functions that offer many opportunities for mingling with others, even if that mingling takes place virtually or from a distance. That positive mood that we all feel when we take part in social activities helps us to feel a part of our larger community, bringing joy and fulfillment to our lives. Even if it is small family gatherings, we can still obtain that fulfilling joy.
There is a reason that donations during the Christmas season are at their highest throughout the whole year. The spirit of Christmas creates positive feelings including generosity and altruistic desires. The enthusiasm that comes with Christmas cheer is a documented behavior that research shows occurs every holiday season, manifesting as an abundance of positive feelings, goodwill, and generosity, hence the increased donations. When you are struggling with mental health and substance abuse issues, anything that generates positive feelings is beneficial.
Routines and rituals can also be beneficial when struggling with mental health and substance abuse challenges. Structure and predictability help us to control feelings of anxiety and stress. The extended lockdown is causing extreme anxiety and stress in many people, so embracing the routines and rituals of the holiday season can help to protect our mental health. The Christmas season includes many rituals, including religious observations, exchanging presents, social gatherings, singing carols, and family meals. Celebrating these routine rituals trigger festive memories and create a sense of wellbeing.
Even if some of these rituals and routines need to be adapted and modified to meet the Covid-19 restrictions, they can still trigger those festive memories and help the brain to develop positive feelings. The constant feelings of isolation his past year can be offset by the sense of connection that Christmas routines and rituals can provide. Here are some suggestions for celebrating some of the traditional Christmas routines while still following the social distancing guidelines.
Social Distancing Christmas Routine Ideas
Video Chats – through video chats you can accomplish many of the typical Christmas routines. For example, you can sing Christmas carols together, play games, and even hold some competitions such as building gingerbread houses, tree decorating, holiday light displays, etc. You can even video chat while watching some holiday movies to share that special joy it brings.
Outdoor Activities – You can still go out Christmas caroling while keeping your distance from each other. Other outdoor activities that can put you in the holiday mood include sledding, ice skating, and snowman building, even if that means a short trip up to the mountains for the day. In town you may find some gingerbread house competitions, or wreath making. Even taking a walk around the block to see all the holiday lights will not only brighten your mood but provide physical activity that can improve your feelings of depression and anxiety.
Decorating – Doing simple things such as putting up a Christmas tree, placing lights on the house, putting up a wreath, and making Christmas cookies can all trigger some positive memories which will help us to feel better in the present. Even if you are the only one in the house to enjoy those decorations, observing the traditions will cause the brain to reminisce over past happy memories and emotions, increasing your sense of wellbeing.
The point is to observe some of your typical holiday routines, no matter how you must modify them to fit your safety needs this year. Embrace the opportunity to get creative and celebrate Christmas and the coming New Year. Protect your mental health by observing your holiday rituals. Aspire Counseling Services wishes you and yours a healthy and happy holiday season!
Available 24/7 (888) 585-7373
FOLLOW US ON SOCIAL MEDIA
LEARN MORE ABOUT TELEHEALTH SERVICES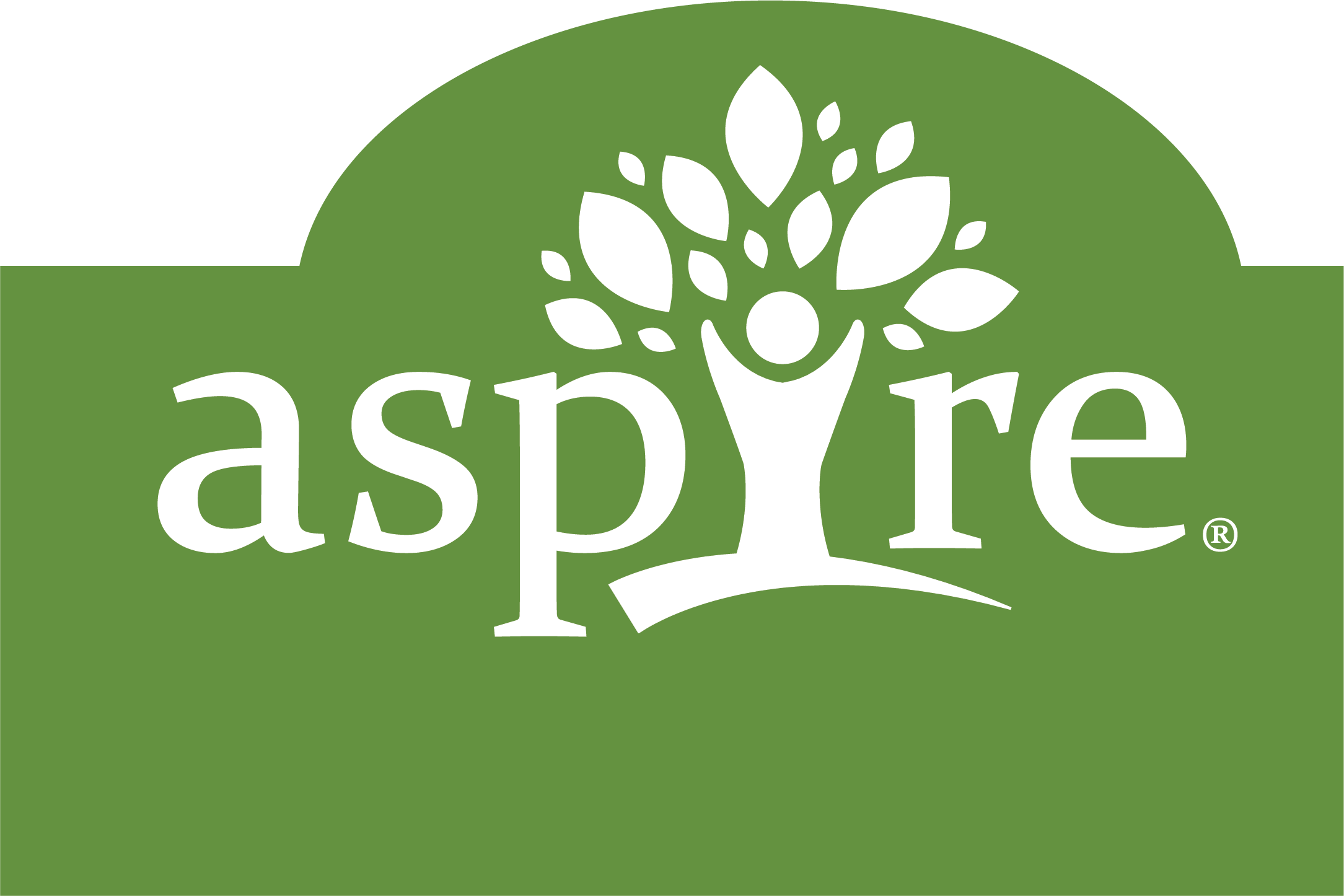 Planting Seeds, Saving Lives Planting Seeds, Saving Lives.
Available 24/7 (888) 585-7373
FOLLOW US ON SOCIAL MEDIA