Making a Smooth Transition from Inpatient to Outpatient Treatment
For both providers and patients, it is essential that there is a smooth transition in place for moving from inpatient to outpatient substance use treatment. To maximize recovery outcomes and ensure long-term success, providers need to ensure their patients receive the benefits of a comprehensive continuum of care. This takes a strong collaboration between inpatient and outpatient providers and Aspire Counseling Services excels at this teamwork.
Once inpatient substance use treatment has been completed, the patient must begin transitioning to their normal day-to-day life. That can be a scary prospect! An outpatient day program that provides intensive treatment but still allows for typical day-to-day activities, such as work, school, and family life, is the best solution and offers the highest chances of success in recovery.
The important steps needed in transition coordination:
Continuity of care coordination
Support staff to help with transition
Intensive accountability during transition
Stable housing
Access to treatment while still allowing work, school, and family time
Aspire Counseling Services offers an Intensive Outpatient Program that ensures a strong collaboration and coordination of care for patients transitioning from inpatient treatment. Statistics show that those patients who use a coordinated transition treatment plan, like the services offered by Aspire Counseling Services, have a much higher recovery success rate than those who do not use an outpatient treatment program after their inpatient detox and recovery program.
As a patient leaving inpatient substance use treatment, the next step is crucial for your recovery. You have completed the initial medical care and detox, possibly diagnosed with co-occurring mental health conditions, and received counseling to help you deal with triggers and changing your social circle. Are you truly ready to just go back to your normal everyday life without further support and accountability? Most people are not ready, they need a coordinated care plan with an intensive outpatient program that ensures accountability and support.
Aspire Counseling Services coordinates care for patients coming from their Aspire Partial Hospitalization Program and numerous other inpatient treatment facilities. The evidence-proven Intensive Outpatient Program at Aspire incorporates behavior modification, cognitive thinking, mindfulness skills, 12 step concepts, and many other models to provide an individualized treatment plan to fit each patient's unique needs. With a variety of counseling options including individual, group, couples, and family counseling, there is a support system for everyone.
The expert counselors at Aspire ensure that their clients develop the skills and relationships necessary to maintain long-term stability. We understand that each patient has unique needs and Aspire offers a wide variety of treatment plans individualized to meet those unique needs. Call Aspire today to coordinate your smooth transition from inpatient to outpatient treatment.
Available 24/7 (888) 585-7373
FOLLOW US ON SOCIAL MEDIA
LEARN MORE ABOUT TELEHEALTH SERVICES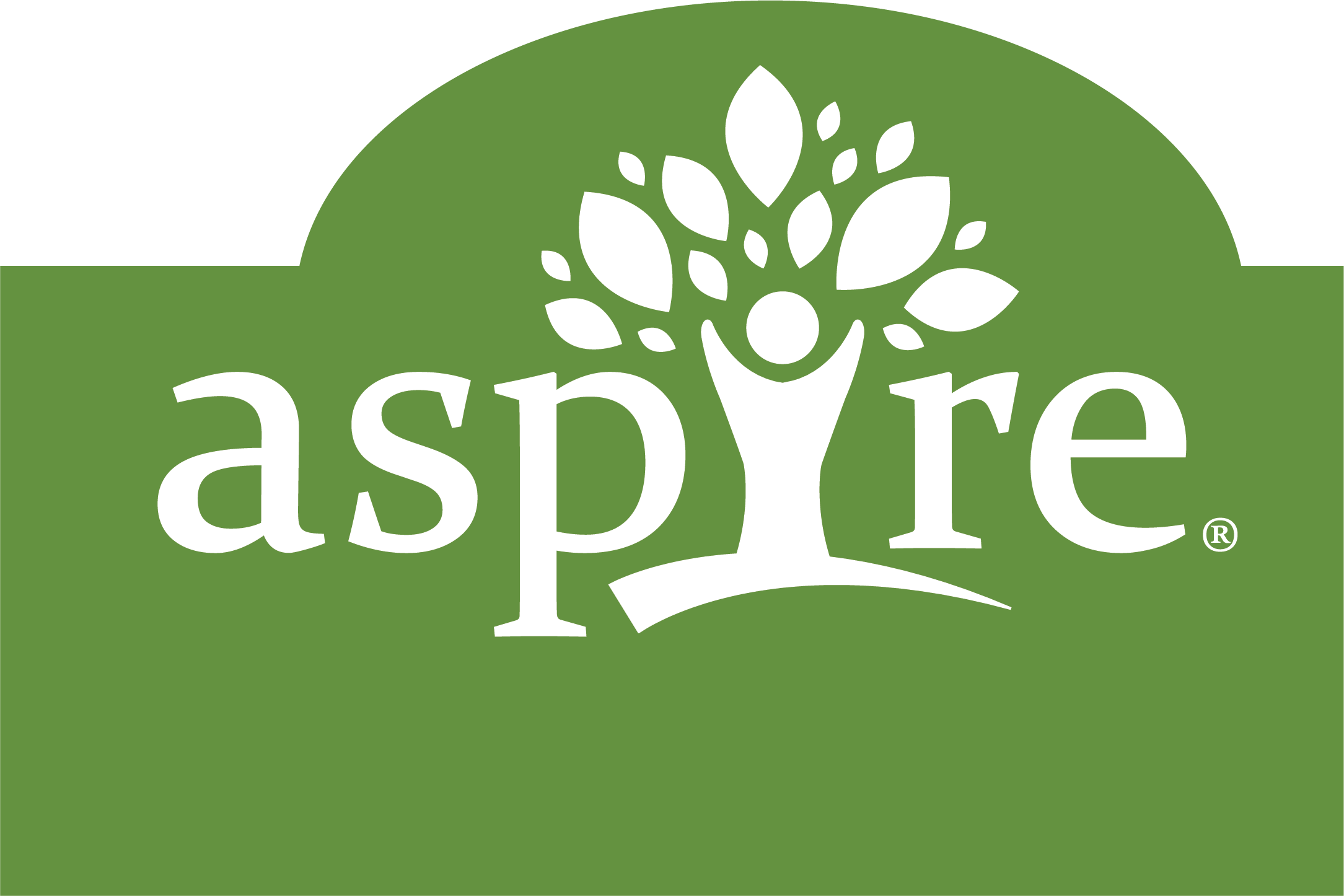 Planting Seeds, Saving Lives Planting Seeds, Saving Lives
FOLLOW US ON SOCIAL MEDIA