Millions of Americans live with a mental illness, that is why May has been declared Mental Health Awareness Month. It is important to raise awareness about mental health by educating the public, fighting the stigma, and advocating for policies that support people with mental illness and their families. The National Alliance on Mental Illness (NAMI) has chosen "You Are Not Alone" as their campaign for Mental Health Awareness Month. https://www.nami.org/Get-Involved/Awareness-Events/Awareness-Resources. This is appropriate as there are numerous entities in your community available to provide information, support, and help, such as Aspire Counseling Services.
Connecting now, in this "new normal" caused by the pandemic, is more important than ever. Human beings are social creatures, and the isolation caused by the pandemic has caused mental illnesses to develop, worsen, and in many cases evolve into behavioral health illnesses, such as alcohol and drug addiction. It is important that people connect with others to get the support needed to live healthy, fulfilling lives and that no one feels alone in their struggle against mental illness.
There is a stigma toward mental illness that often prevents people struggling with mental health issues from seeking help. That is why Mental Health America (MHA) has a theme of "Tools 2 Thrive" for Mental Health Awareness Month. https://www.mhanational.org/mental-health-month Their toolkit provides handouts that those suffering from mental health issues and their loved ones can use to increase their resiliency and improve their mental health. Some topics include dealing with anger and frustration, taking time for yourself, and processing big changes. Regardless of the sources you use, the important thing is connecting with others and seeking help and support.
This year, more than ever, Mental Health Awareness Month is needed to address the growing number of people experiencing mental and behavioral health issues. The stress of the pandemic and the social isolation is driving many to seek refuge in alcohol and drug use. Numerous surveys across the country have respondents reporting between 30% and 55% of people increasing their use of alcohol since the pandemic began, with many of them reporting more than a 50% increase in the amount they drink. There have been over 81,000 drug overdoses in the United States over the past year according to the Centers for Disease Control (CDC), a significant increase from the previous year. These statistics are alarming and raise the need for mental health awareness and treatment for substance abuse.
Aspire Counseling Services provides dual diagnosis treatment (mental health disorder and substance abuse disorder) at numerous locations throughout California. We offer behavioral health services and substance abuse treatments.
Aspire Counseling Services Treatments for Substance Abuse and Behavioral Health Services
Individual treatment plan
Psychiatric care
Assessment
Drug and alcohol testing
Multi-family group sessions
Spiritual group support
Crisis Intervention
Referrals
Relapse prevention
Discharge planning
Aftercare
Treatments for:

Burnout
Emotional breakdown
Feeling overwhelmed with life
Depression
Social fear/anxiety
Situational trauma
Grief/loss
Racing thoughts
Poor self-image
Panic attacks
Problems sleeping
Low/no motivation
Isolation or loneliness
Suicidal thoughts/self-harm
Remember, you are not alone, and Aspire Counseling Services is here to help you, just give us a call.
Available 24/7 (888) 585-7373
FOLLOW US ON SOCIAL MEDIA
LEARN MORE ABOUT TELEHEALTH SERVICES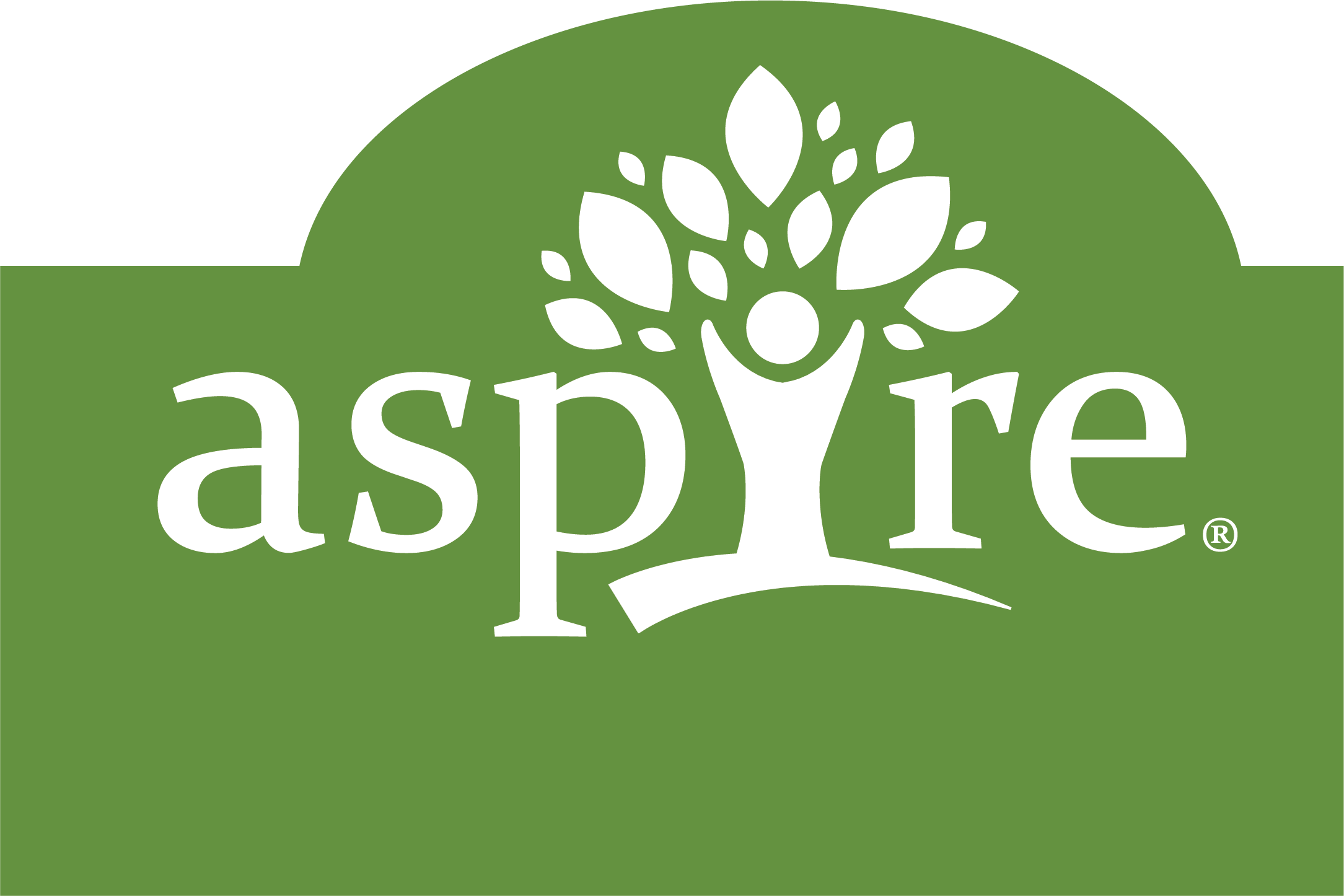 Planting Seeds, Saving Lives Planting Seeds, Saving Lives.
Available 24/7 (888) 585-7373
FOLLOW US ON SOCIAL MEDIA