Celebrating Your Sober Birthday
Celebrations are an important part of recognizing the important dates in someone's life. Whether it is celebrating birthdays and holidays, or major events such as graduations or wedding anniversaries, celebrating is a way to commemorate and remember those special moments. One type of birthday that is especially important to celebrate is sober birthdays. A sober birthday recognizes the choice an individual has made to change their life by fighting to remain sober.
A sober birthday is the date you choose to signify the act of choosing sobriety. It may be the last time you drank or used drugs, the first sober day you celebrated, or the day you began an organized treatment program. It is a major accomplishment to begin and remain in recovery, and that accomplishment should be celebrated to help you remember the reasons for choosing sobriety. Recognizing this monumental lifechanging decision will help you to focus on the improvements and progress you have made on your recovery journey.
The road to recovery is a difficult one, and it requires a daily, sometimes hourly, commitment and struggle to maintain sobriety. Celebrating the achievement of maintaining sobriety is important to help you stay focused on what has helped you to achieve that sobriety. The choices you have made, the strategies you have implemented, and the people who have supported you along the way should all be a part of your sober birthday celebration.
You can celebrate your sobriety by focusing on the differences in your life now compared to the lows you suffered during the depths of your addiction. You may want to spend time with all the individuals who helped you to achieve that sobriety, your loved ones, your counselors, your sponsor, and others who have shared the journey with you. Focus on all the benefits that have occurred thanks to your sobriety and look back on your struggles so that you can feel the pride in your accomplishments of choosing yourself and your life over the drugs and alcohol.
Including the people who have supported you on your road to recovery in your sober birthday celebration gives you the opportunity to thank them for their part in your accomplishments. It gives you the chance to show your gratitude and gives them the opportunity to celebrate the new you and recognize the hard work it took to get you to this point. Since celebrating a sober birthday should definitely be an alcohol and drug free event, it also gives you the opportunity to model to your friends and family the fun that can be had at sober parties.
One way you can celebrate your sober birthday is having dinner, lunch, or a party with your support team. If you want to keep it more low key, simply send thank you cards for those who helped you on your road to recovery. Many people celebrate their sober birthday by spending time with others who are going through their own recovery struggles. Mentoring can bring you immense fulfillment while helping you to reflect on your own road to recovery and being thankful for and proud of your achievements. Many recovery groups present sobriety chips for the various milestones a person reaches, including annual sober birthdays. Those yearly chips are a tangible object you can carry to remind you of why you are continuing to make the positive choices you do to remain sober. The presentation of the chip is important to allow you to celebrate your accomplishments, and those within the group to view the example you portray that sobriety is achievable and can be maintained.
One of the things you learn when going through recovery is that setting goals is important. Goals give you something to focus on and achieving those goals should be celebrated. Since sober birthdays are the main goal, celebrating them is crucial. Many people will celebrate sober birthdays by rewarding themselves with something special that they have been wanting.
Aspire Counseling Services encourages you to celebrate your sober birthday. Recognize the hard work it took to get you where you are, the people who supported you along the way, and those who continue to support your recovery journey. The counselors at Aspire Counseling Services are here to help you celebrate your sober birthday and all the other milestones you achieve on your road to recovery.
Available 24/7 (888) 585-7373
FOLLOW US ON SOCIAL MEDIA
LEARN MORE ABOUT TELEHEALTH SERVICES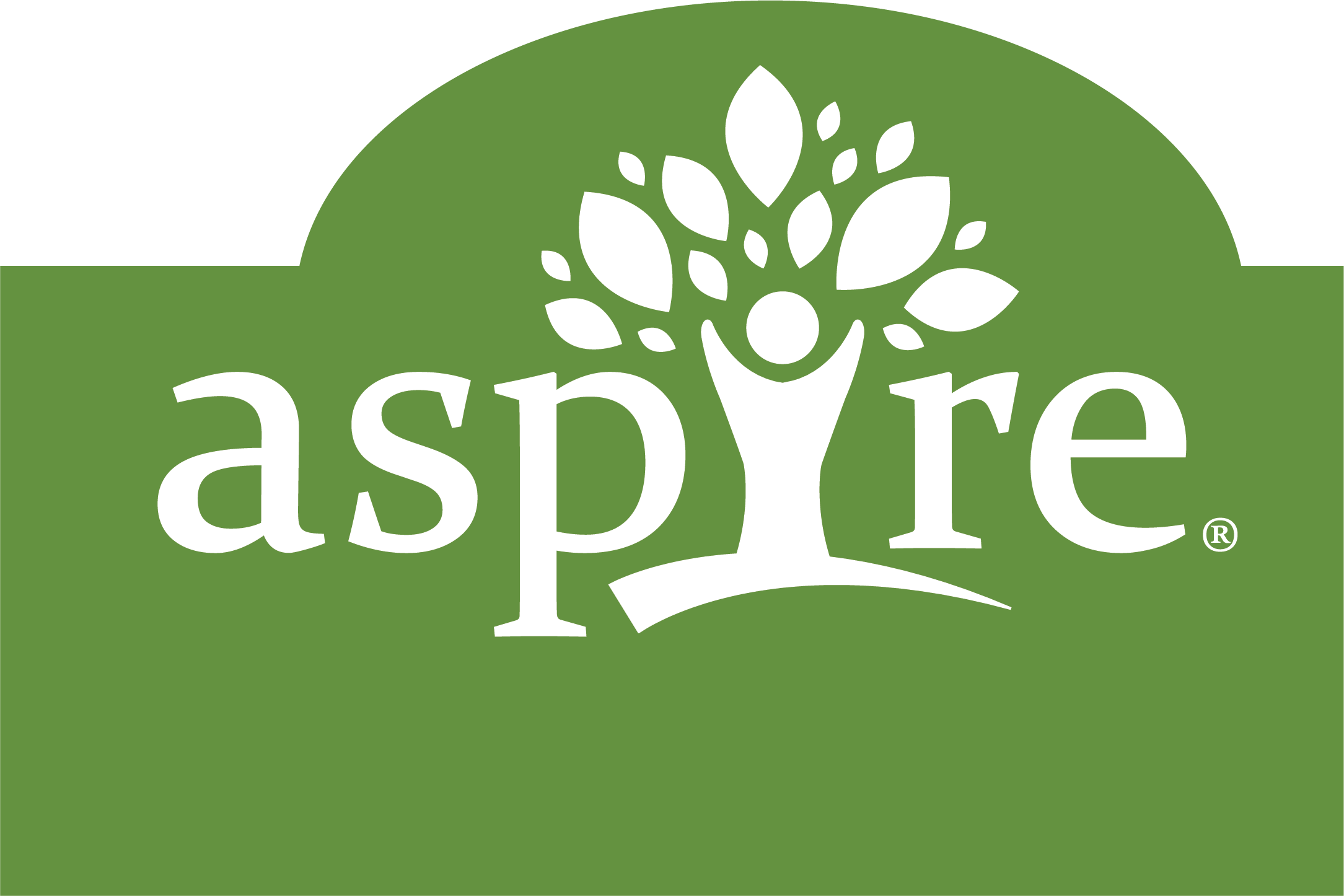 Planting Seeds, Saving Lives Planting Seeds, Saving Lives
FOLLOW US ON SOCIAL MEDIA