Recovering from substance abuse is a lifelong commitment and involves re-discovering your purpose in life. You will need to make active changes to maintain sobriety, including changing your lifestyle habits and your social network. Once you have achieved a place of stability in your recovery, you will look back and realize all the people that helped you along the way. Everyone needs help and assistance and now is the time for you to consider being the one to provide that assistance. Volunteering has many benefits for someone in recovery, including developing a sense of purpose, community, and belonging which will all help you to maintain your sobriety.
Many people in recovery are beginning new chapters in their life in other ways besides their sobriety, such as employment and rebuilding their social network. You may be unemployed or adjusting to returning to work, both are stressful and can cause depression and anxiety, all detrimental to your recovery. You may also need to develop new friendships that have similar interests to yours, including sobriety. Volunteering can help with all these situations by providing a positive outlet, keeping you busy, and introducing you to a new social group. Before beginning a new volunteer opportunity, have some discussions with your counselor. You do not want to undertake something too stressful or that may activate your triggers toward a potential relapse.
Benefits of Volunteering in Recovery
Provides a Sense of Purpose
The depths of addiction tend to suck away someone's sense of purpose and belonging. Volunteering can boost your self-esteem and provide that sense of purpose from giving to others. There are a variety of volunteer opportunities available in your area, and the counselors at Aspire Counseling Services can guide you toward a community service opportunity that matches your interests. You will feel the internal gratification and a sense of well-being that comes from performing selfless acts and continuing to move in a positive direction.
Build a New Social Network
A feeling of isolation is common when you are fighting addiction, isolation from friends, family, and society in general. Volunteering provides an opportunity to become re-acclimated into your community while you build social and professional relationships. This is a great way to build new friendships with others who share your interests and hobbies and who will provide a positive influence. It is also a great opportunity to network with others while potentially getting your foot in the door of an organization you are passionate about. If you aren't seeking employment opportunities, you will still meet many new people from a variety of backgrounds that could be beneficial personally or professionally. The key is building a support network of others that will help you to stay focused on your well-being.
Develop Positive Habits
Many recovering addicts find themselves with a lot of empty time on their hands and keeping busy is good not only for their mental health, but by helping them develop positive habits. Community service can fill that time while providing a positive hobby for your focus and attention. You can develop a greater sense of self-worth and value by developing positive habits through giving your time and attention to others.
Community service enriches lives and Aspire Counseling Services can offer several fulfilling suggestions for volunteer opportunities. Our counselors and specialists provide substance abuse treatment programs that are aligned with your individual needs and focused on your overall well-being from detox to long-term sobriety. Our recovery programs in Bakersfield, Fresno, Simi Valley, and Arroyo Grande can all help with your addiction or post-recovery, call us today.
Available 24/7 (888) 585-7373
FOLLOW US ON SOCIAL MEDIA
LEARN MORE ABOUT TELEHEALTH SERVICES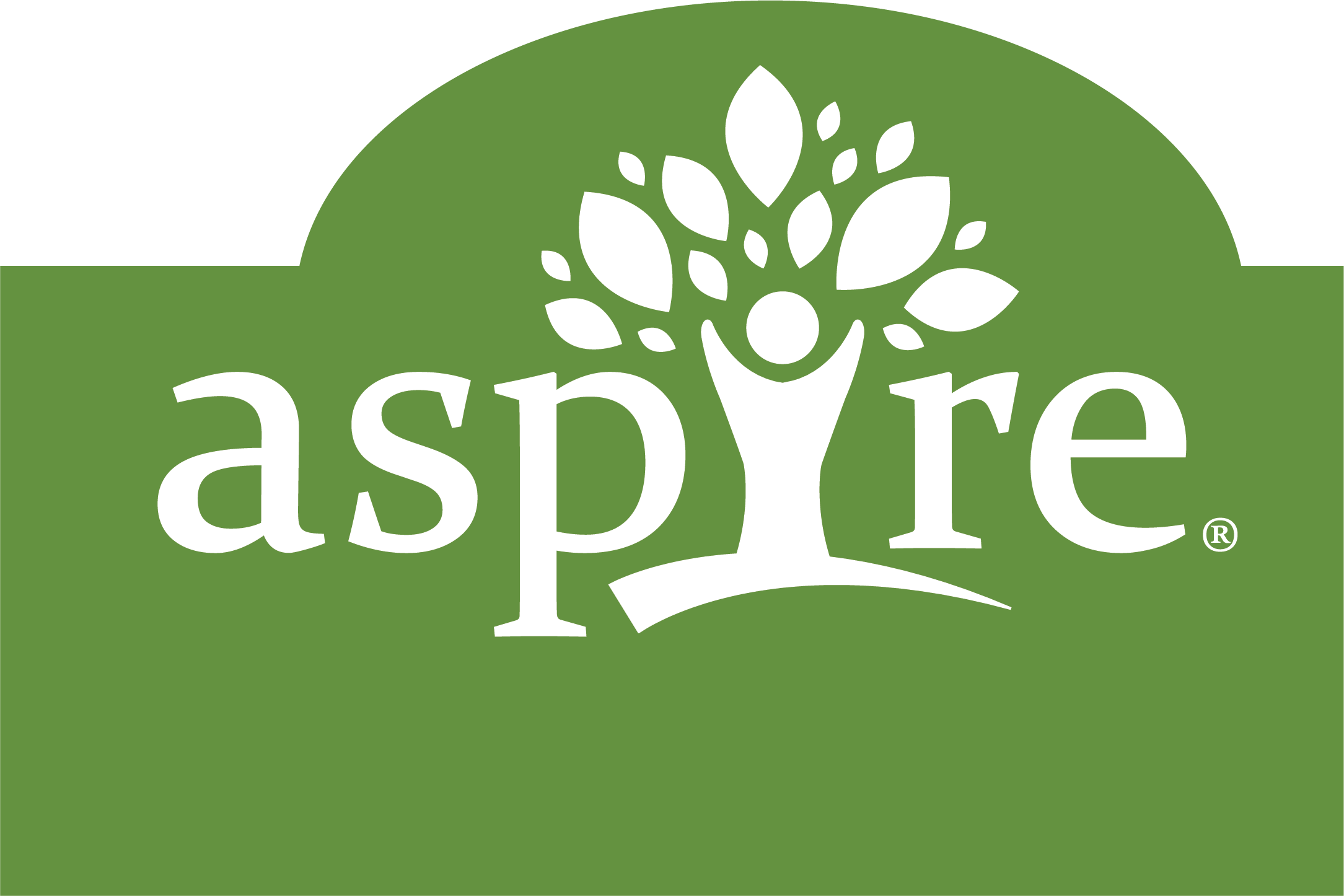 Planting Seeds, Saving Lives Planting Seeds, Saving Lives.
Available 24/7 (888) 585-7373
FOLLOW US ON SOCIAL MEDIA