Aspire Counseling Services offers adult addiction treatment programs that address the shame that often goes hand in hand with addictions. Some people have a deep internal shame that makes them dislike themselves, making them feel unworthy and unlovable. Those feelings can lead to depression, which in turn can lead to self-medication through drugs and alcohol. Shame drives the individual into compulsive behaviors to escape the pain of the shame. These addictions then lead to even deeper feelings of shame and the cycle continues with the individual feeling unable to cope. It takes significant intervention to cease this downward spiral.
Everyone has experienced feelings of embarrassment or humiliation, but shame is a much more intense and global feeling of inferiority, inadequacy, or even self-loathing. One of the most devastating results of people who feel shame is the sense of separation, from themselves and others. They tend to feel disconnected from everyone.
Shame makes people believe they are:
unworthy
unimportant
unlovable
not deserving of happiness
a bad person
broken or defective
Shame also creates fears and anxieties that make relationships difficult to maintain. Their sense of unworthiness makes them sabotage relationships because they do not believe that anyone could love them or accept them as they are. Fear of success and failure can also limit job performance and impact their career options.
People who feel unworthy or unloved will rarely seek professional help on their own. However, if family and friends encourage them to seek help for their addictions, they may do so. At Aspire Counseling Services our addiction treatment programs can help to address the link between shame and addiction. Our counselors can help patients to break the cycle by recognizing that their compulsive behaviors are a result of them trying to manage their emotional and physical pain and not a reflection of their own self-worth. Through substance abuse treatment programs, patients can learn to see value and worth in themselves and uncover the causes of their shame. They will learn how to connect with family and friends and accept that there are people who love them and see value in them.
Tips for Controlling Shame
Recognize negative thought patterns
Know when to seek help
Learn to forgive yourself
Embrace your self-worth
Cultivate positive relationships
Through Aspire Counseling Services addiction treatment programs, patients can learn how to take control of their lives and break their cycle of shame and addiction. They will learn to recognize negative thinking that leads to continued substance abuse. The first step to the road to recovery is contacting Aspire Counseling Service for help.
Available 24/7 (888) 585-7373
FOLLOW US ON SOCIAL MEDIA
LEARN MORE ABOUT TELEHEALTH SERVICES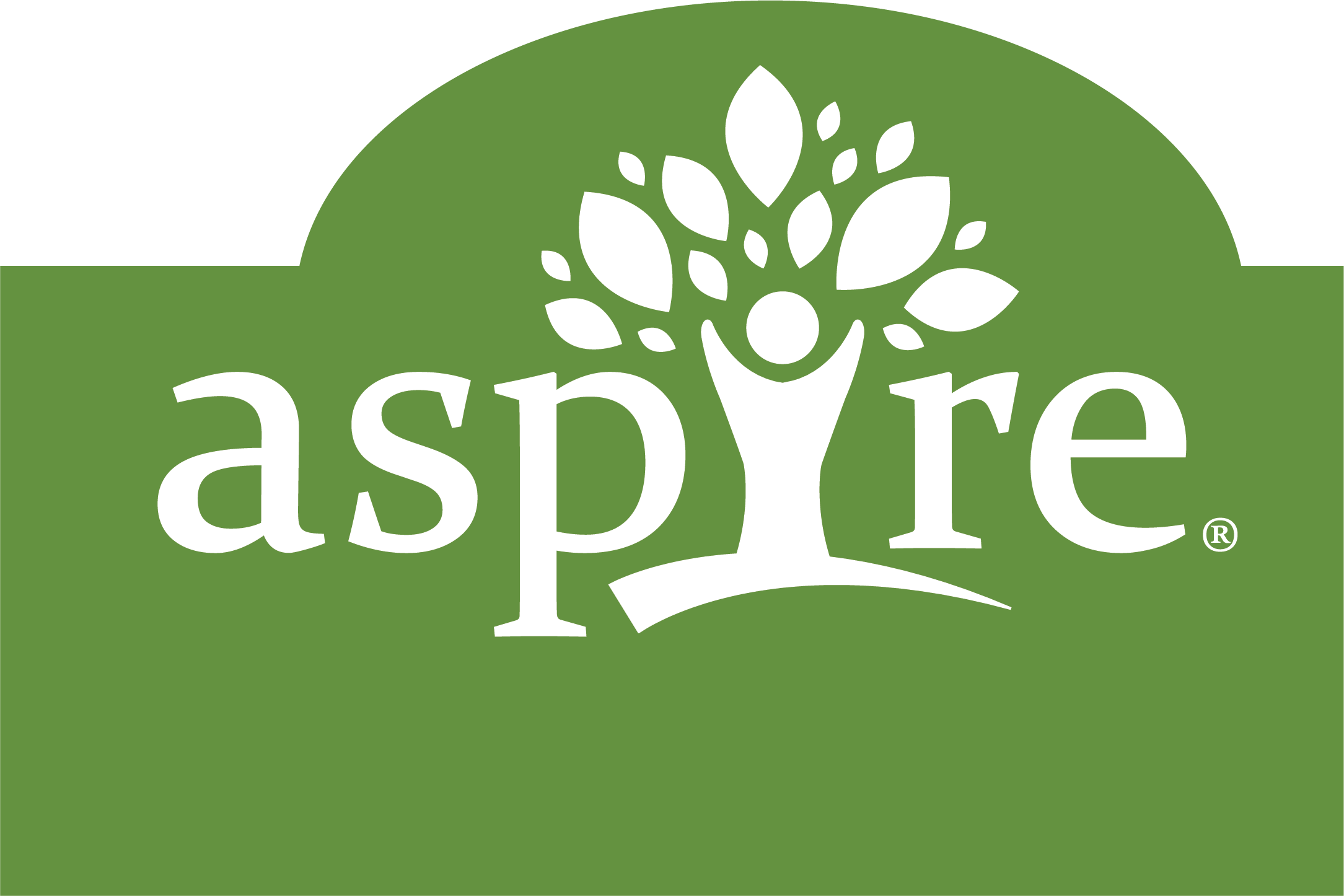 Planting Seeds, Saving Lives Planting Seeds, Saving Lives.
Available 24/7 (888) 585-7373
FOLLOW US ON SOCIAL MEDIA
HOME
OUR SERVICES
LOCATIONS
STAFF
ABOUT ACS
BLOGS
RESOURCES
CONTACT US
ARROYO GRANDE
ACS BAKERSFIELD
ABH BAKERSFIELD
FRESNO
SIMI VALLEY
Privacy Practices
Copyright © 2020 Aspire Counseling Services®
Powered & Designed by Citryn, LLC