Time to Man Up and Take Care of Your Mental Health
Men are under a lot of pressure. They may have stressful jobs, be dealing with financial pressures, have conflicts with their partners and family members, and be worried about their kids. But they are the ones in charge, they are the ones the family looks at to keep everything together, and they are the ones who don't have time to take care of their own mental health needs. After all, just because they are stressed out about all these problems, they can't show weakness and need to be strong, they are men after all.
Sound familiar? That is what a large part of our population believes, from men, to women, to doctors, employers, and family members. Men just need to suck it up and deal with the pressure of being a man. So, what is happening because of this type of thinking?
Male Mental Health Statistics (CDC, 2020)
Rate of suicide by men is 4 times higher than women
Nearly 1 in 10 men feel depression or anxiety
Over 6 million men per year are affected by depression
More than 3 million men have panic disorder, agoraphobia, or other phobias
Over 1.25 million men are affected by bipolar disorder
Schizophrenia is 2 to 3 times higher in men than women
Over 30% of adult men have consumed 5 or more alcoholic drinks a day
Despite these alarming mental health statistics for males, and the overwhelming statistics of how all this stress is impacting their physical health:
Only 8% of American men seek counseling or therapy
72% of men would rather do household chores than go to the doctor
We know that ignoring health problems does not make them go away. In fact, the longer a health problem is ignored, the more likely it is to begin causing other health problems. This is true of physical and mental health problems. Simply trying to ignore them and go on about your business will likely lead to worse problems. If you are one of these men, you likely can't sleep, aren't eating healthy, are drinking too much, maybe taking drugs, and feeling anxious and stressed all the time. So, what do you do?
Time to man up and take care of your mental health! Reach out to Aspire Counseling Services about the stress, pressure, fatigue, sleeplessness, and every other symptom you are experiencing from the pressures in your life. You will discover that there are numerous things that can be done to improve your health and help you to cope with those pressures in healthy ways. The great part about working with Aspire Counseling Services is you can still go about your work life, home life, and responsibilities, while taking care of your health. Video appointments are even available to make it easier and convenient. At Aspire, we understand the importance of your privacy, which is why our confidential mental health treatments ensure that your journey remains discreet, empowering you to control who knows.
The counselors at Aspire will teach you how to draw on your inner strength to cope with all the pressures you are under. Take control of your mental health today by calling Aspire, and you will learn to thrive in your job, with your family, and in life in general.
Available 24/7 (888) 585-7373
FOLLOW US ON SOCIAL MEDIA
LEARN MORE ABOUT TELEHEALTH SERVICES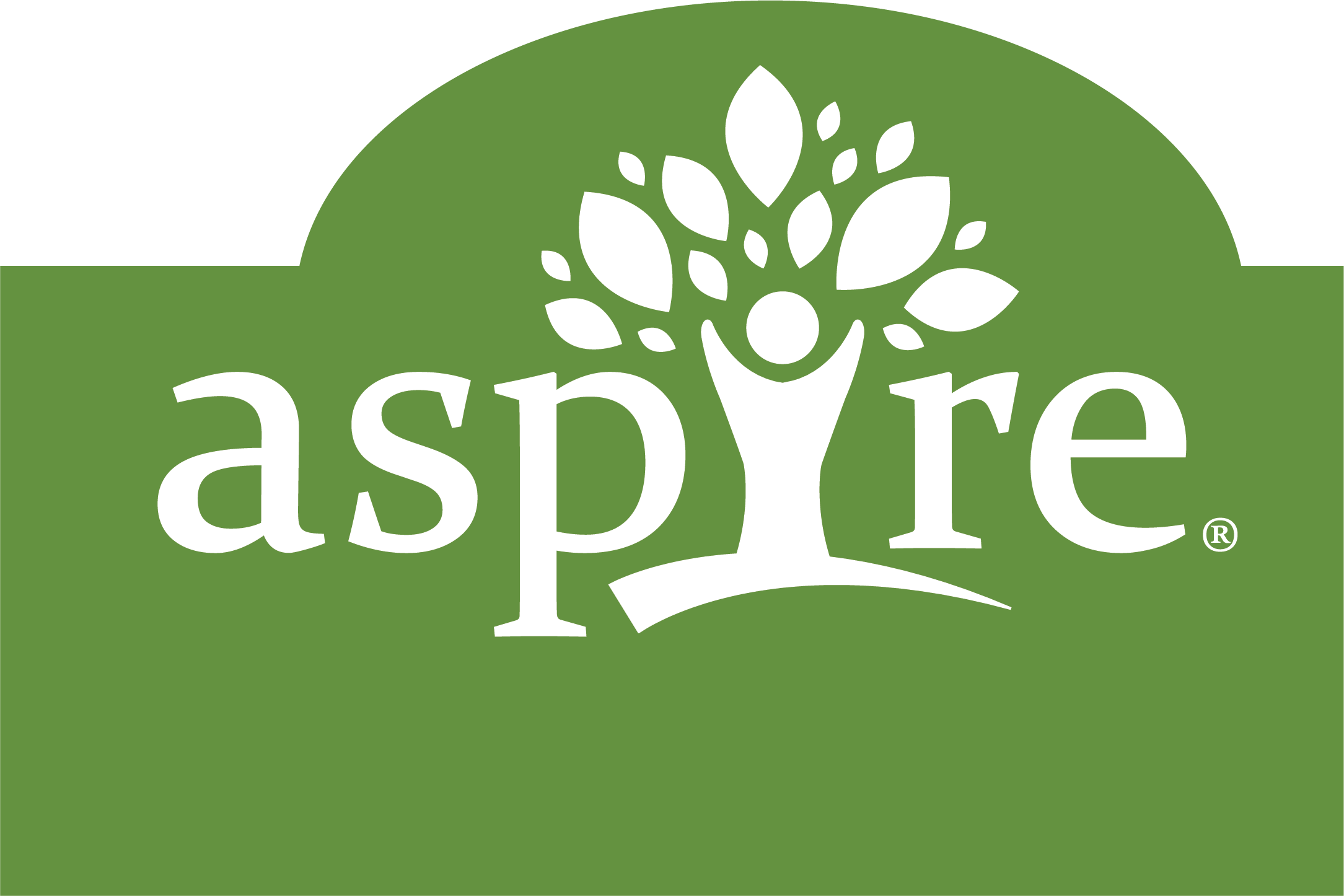 Planting Seeds, Saving Lives Planting Seeds, Saving Lives
FOLLOW US ON SOCIAL MEDIA