If you have a friend or loved one who is newly sober that you are shopping for this holiday, Aspire Counseling Service has some great ideas to help you. The key to supporting someone who is newly sober is to do just that, be supportive. Encourage them through your actions and thoughts and help them with the new adjustments in their life.
People who are newly sober will struggle with things like temptation, developing new healthy habits, and fostering new healthy relationships. Finding a holiday gift that supports these struggles shows that you are thoughtful and supportive of them.
It is best to avoid any type of gift that creates significant temptation, such as money, gift cards with large amounts, etc. Avoid gift cards to restaurants that serve alcohol, or any place that encourages their former addictive lifestyle. The key is to think of something that will help them to develop new hobbies or interests, encourage new lifestyles, foster healthy relationships, or relieve stress.
Listen to them and find out some things they might be interested in, then you will have a much easier time selecting a gift. Begin conversations regarding potential new hobbies they may show an interest in and see how they respond. Some potential ideas for new hobbies are cooking, dancing, crafts, playing sports, fitness programs, etc. If they show interest in any of these things you can purchase classes or memberships for them.
Many people who are new to sobriety enjoy and find solace in reading inspirational books. You can find general books that are not necessarily geared toward sobriety but do provide encouragement and inspiration, or books that have stories of others who have struggled with sobriety. There are numerous books available for both, and they make excellent gifts. A simple online search will provide lists with reviews to find some great books.
Stress can also be a big struggle for the newly sober, it can cause them to relapse if they can't learn to cope with that stress. You can help to relieve that stress by helping them with things like childcare, elder care, paying a phone or electric bill, etc. If you are going to spend a significant amount to help them with finances it is best to pay the bills directly verses giving them cash, which could create temptation.
One thing all addicts need from friends and family is their support. One way you can show your support through a holiday gift is to give them your time. You can give them a card that states you would like a regularly scheduled time to just hang out with them. Enroll both of you in a class together for cooking or dancing. Purchase a gym or fitness membership for both of you to attend together. Enroll both of you in a sports league. The key here is to commit your time to supporting them. Find something the two of you can do together and develop a regular schedule that works for both of you.
Thoughtful Gifts that Support Sobriety:
Your Time
Classes
Books
Fitness or Sports Memberships
Childcare/Eldercare
Pay Bills
Coffee/Gum
Journal
Novelties or Artwork focused on Sobriety
Essential Oils
DIY Craft or Cooking Kits
Yoga Essentials
Groceries
Games with Scheduled Game Nights
Just remember that the best gift you can give someone is the knowledge that you truly care about them. If you focus on that person and the special needs within their life you will come up with a great gift that supports them. Aspire Counseling Services encourages you to support sobriety through the holiday season. For further information on supporting sobriety, contact Aspire Counseling Services today. Happy Holidays!
Available 24/7 (888) 585-7373
FOLLOW US ON SOCIAL MEDIA
LEARN MORE ABOUT TELEHEALTH SERVICES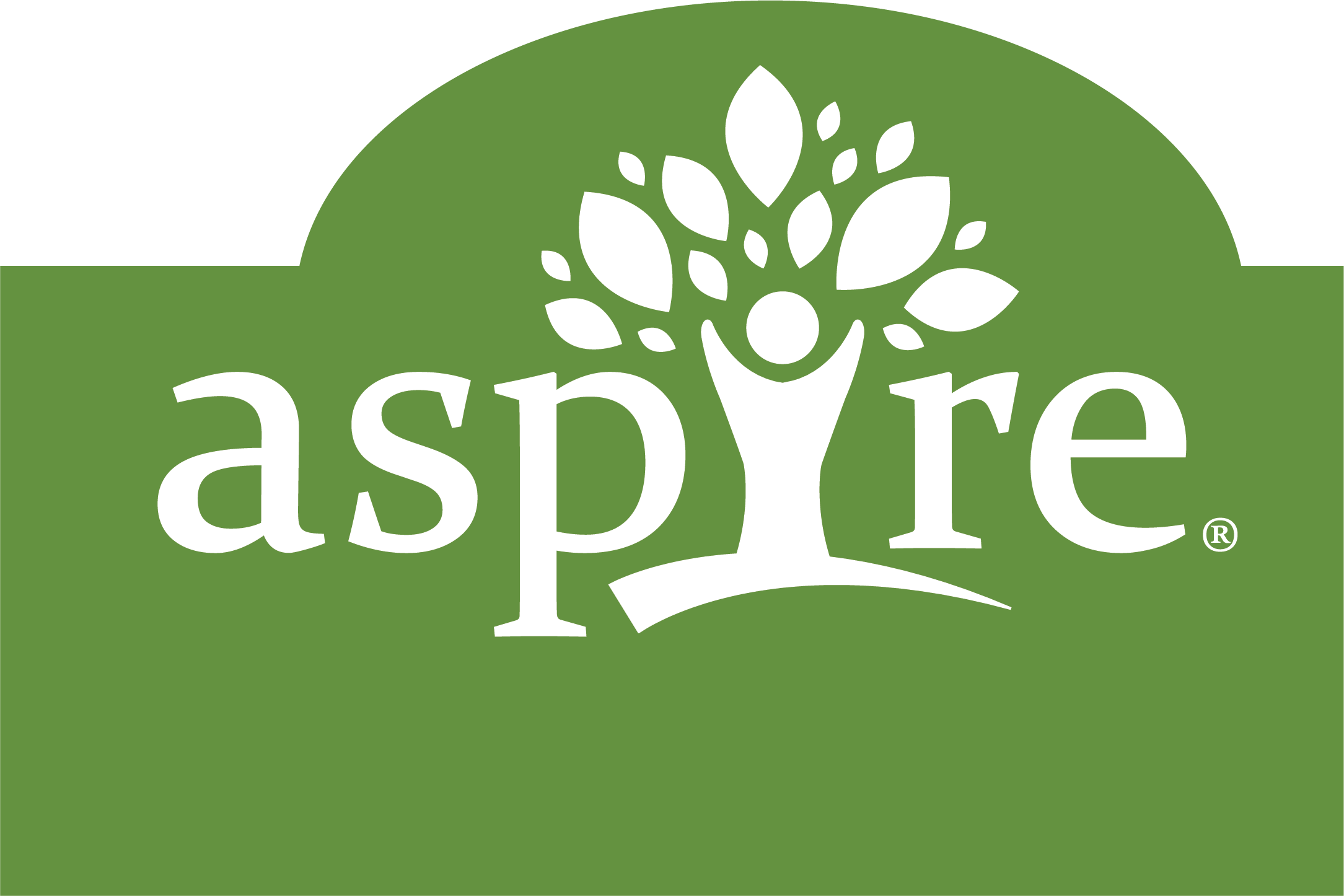 Planting Seeds, Saving Lives Planting Seeds, Saving Lives.
Available 24/7 (888) 585-7373
FOLLOW US ON SOCIAL MEDIA
HOME
OUR SERVICES
LOCATIONS
STAFF
ABOUT ACS
BLOGS
RESOURCES
CONTACT US
ARROYO GRANDE
ACS BAKERSFIELD
ABH BAKERSFIELD
FRESNO
SIMI VALLEY
Privacy Practices
Copyright © 2020 Aspire Counseling Services®
Powered & Designed by Citryn, LLC