Expanding Access:

Medicare Now Accepted
Aspire Counseling Services is pleased to announce that we are now accepting Medicare for behavioral health services and substance use treatment. Our outpatient program is tailored to provide quality care while allowing individuals to maintain their daily routines.
At Aspire, we understand that seeking treatment for mental health conditions or substance use disorders can be challenging, and we want to make the process as easy as possible. As one of the Medicare-covered rehab centers, we understand the importance of balancing treatment with everyday life. We hope to remove any financial barriers that may have prevented individuals from seeking the help they need.
Our experienced team of professionals offers a range of services, including group therapy. We collaborate with our clients to develop personalized treatment plans that address their unique needs and goals.
Our outpatient program allows individuals to receive the care they need while still being able to attend work, spend time with family, or take care of other responsibilities. We understand the significance of balancing treatment with everyday life, and our program is designed to support individuals in achieving their recovery goals.
If you or a loved one is struggling with mental health conditions or substance use disorders, please reach out to Aspire Counseling Services. You can call our 24/7 line at (888) 585-7373. With Medicare now accepted, we hope to make treatment accessible to more individuals and help them live healthy, fulfilling lives.
Available 24/7 (888) 585-7373
FOLLOW US ON SOCIAL MEDIA
LEARN MORE ABOUT TELEHEALTH SERVICES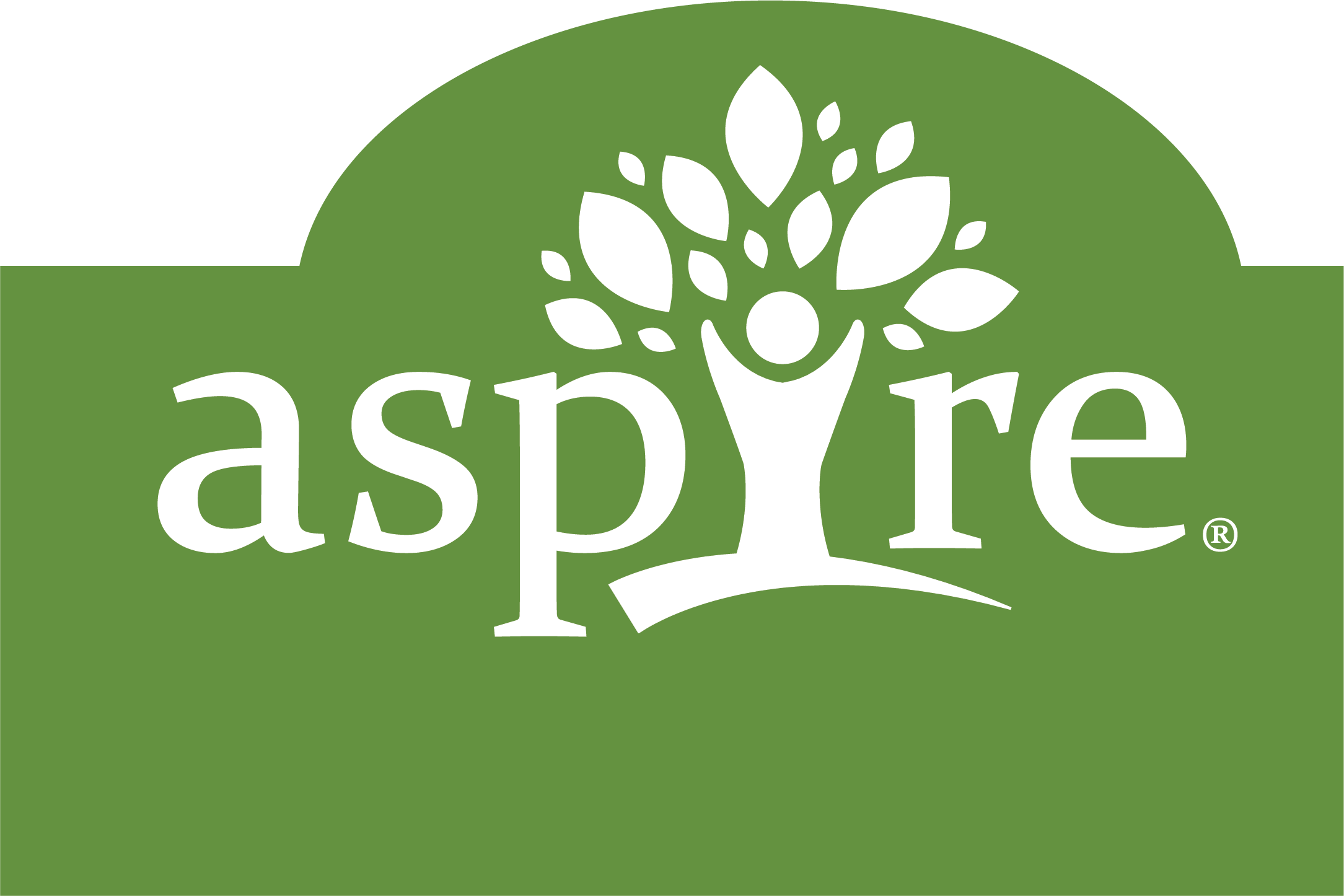 Planting Seeds, Saving Lives Planting Seeds, Saving Lives
FOLLOW US ON SOCIAL MEDIA