Being a father comes with a few stereotypical expectations. Fathers are viewed as the protector and provider, the handyman, the sports fanatic, and the king of the backyard BBQ. There is an expectation that fathers must be strong and show no weaknesses. All those expectations create pressures for a father in recovery, because there is often an unwillingness to seek help or to show a lack of control. Aspire Counseling Services supports fathers in recovery, helping them to find ways to express and cope with tough emotions. Father support groups provide an atmosphere where men can discuss their experiences without feeling judgement.
Many men have an ingrained need to fix things and may struggle with attempting to fix their relationship with their children immediately upon beginning recovery. Unfortunately, while every family situation is unique, fathers newly beginning recovery will typically face resistance from their children and are lacking the coping skills to deal with that resistance. The counselors at Aspire Counseling Services help fathers to build those coping skills and to understand that years of anger, neglect, and frustration are not forgiven immediately but can be repaired with time.
Another component that impacts many fathers in recovery is depression and other mental health issues. While women are 50% more likely to be diagnosed with depression, men are not immune, instead, they tend to disguise the signs. Many men consider it a weakness to show any vulnerable emotions, such as sadness and emotional pain, so they attempt to hide those feelings. However, repressed emotions will often manifest themselves as anger, rage, and even violent behavior which can impact their home environment and lead to their children struggling with social, family, and psychological problems.
Aspire Counseling Services helps fathers to develop communication skills and coping mechanisms. By being around other recovering men who are experiencing similar struggles, and discussing their frustrations without judgment, men can begin the road to healing. Through individual and group therapy, parenting classes, family counseling, and recovery coaching, fathers can learn how to model healthy behaviors for their family and their children can begin to improve emotionally and psychologically. Learning to deal with mental, physical, and behavioral health issues will help fathers in recovery to teach their children how to develop those same skills and avoid the cycle of addiction.
Once you have gained sobriety and re-established relationships with your family, you will be able to step back into your fatherly role as you continue to maintain your sobriety. Addiction does not make you any less of a father. Contact Aspire Counseling Services today to begin an individualized substance abuse and addiction treatment program complete with mental health services and programs to help you regain control of your life and to be there for your family.
Available 24/7 (888) 585-7373
FOLLOW US ON SOCIAL MEDIA
LEARN MORE ABOUT TELEHEALTH SERVICES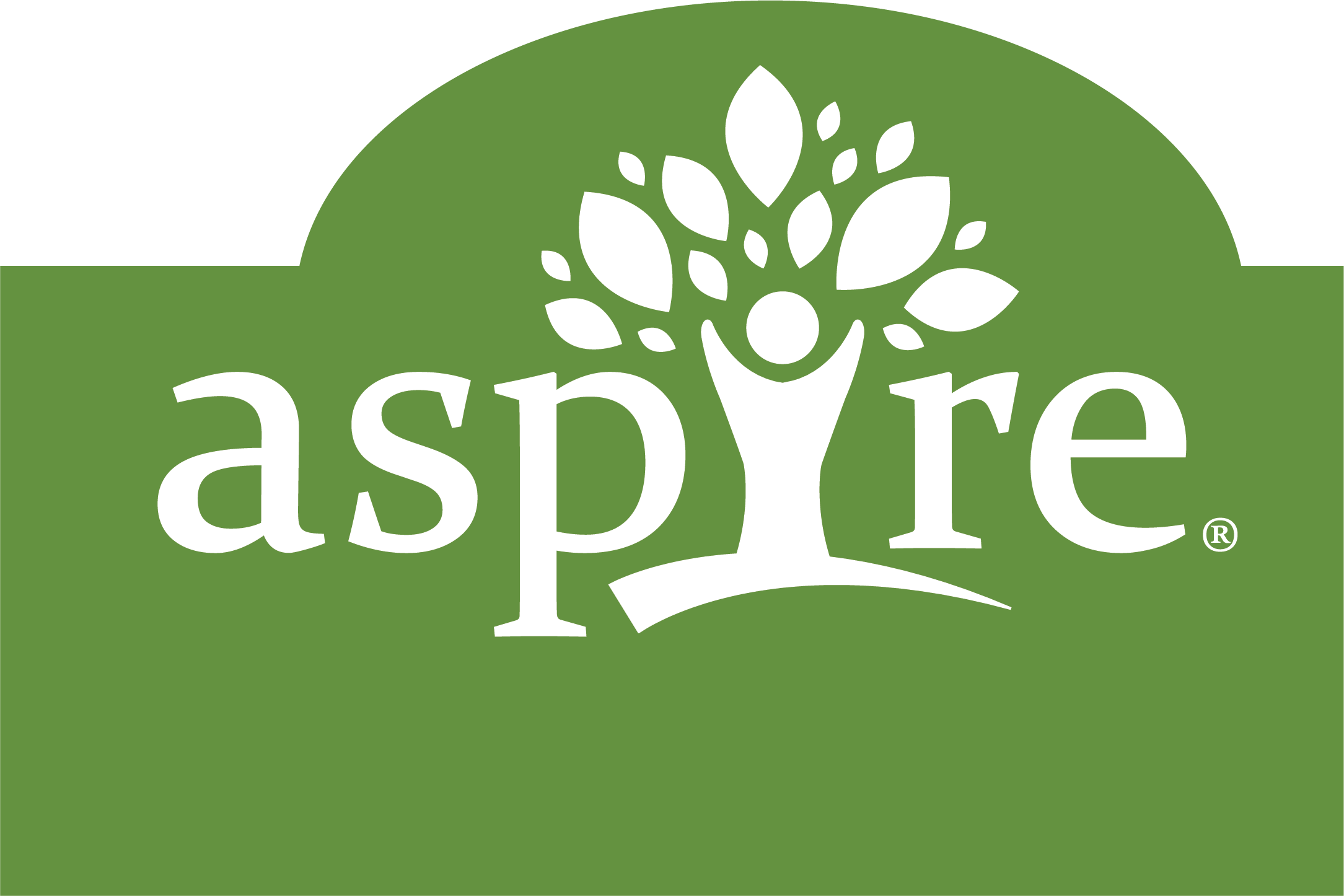 Planting Seeds, Saving Lives Planting Seeds, Saving Lives.
Available
24/7
(888) 585-7373
FOLLOW US ON SOCIAL MEDIA