Someone with a severe substance abuse disorder is at higher risk of developing an addiction to another substance. Therefore, it is recommended that those with past alcohol use disorders not be prescribed narcotic medications for pain control. It is also why someone recovering from an addiction to drugs should not drink alcohol. Substance abuse disorders all share similar neural pathways to the brain's reward system, which explains the vulnerability to developing cross addiction.
A study by Columbia University Medical Center in 2014, showed that individuals who were successfully addressing their substance use issues were significantly less likely to develop another substance use disorder than individuals who were unable to address their addiction. 27% of those with a current addiction developed another substance use disorder. Of those in remission, 13% developed another substance use disorder.
In clinical settings, cross addiction appears to occur more frequently than the study suggests. It is believed that this is because people who have more serious issues with addiction are typically found in clinical circles. Substance use treatments, such as the programs provided at Aspire Counseling Centers, provides individuals with sufficient coping skills to deal with relapse, lowering the risk of developing another substance use disorder.
It is difficult to determine what types of drugs may increase someone's vulnerability to cross addiction. However, it is generally considered that substances that produce similar effects can increase vulnerability to cross addiction. Drugs that suppress the nervous system, such as alcohol, narcotic pain medications, anti-anxiety drugs, sedatives and sleep aids, and hallucinogenic drugs such as cannabis could all increase the risk of cross addiction with each other. The same can occur with stimulant addictions increasing the risk of other stimulant use addictions, such as cocaine, diet medications with stimulants, ecstasy, MDMA, and hallucinogenic drugs like mescaline and inhalants. While cross addiction with a substance in a particular group is more likely to occur, it does not mean that cross addiction cannot occur with substances from different groups.
Treating substance use disorders and cross addiction is the same principle. If the substance has the potential for physical dependence, they will need to undergo a detox process. Everyone with a substance use disorder or cross addiction needs to seek counseling or therapy programs, such as those offered at Aspire Counseling Services, and their social support programs, relapse prevention, and long-term aftercare.
Be aware of the dangers of cross addiction. Even if alcohol was not your usual drug of choice, be aware that you are at higher risk of alcoholism. If alcohol was your drug, you should still be cautious about opioid pain medications. The risk of cross addiction is high enough to caution anyone with one substance use disorder to beware of all other substances and their potential addiction risks.
To remain vigilant and avoid cross addiction, those who have completed a recovery program should follow the treatment regime of an aftercare program, such as the ones offered by Aspire Counseling Services. These types of programs are designed to ensure that clients enjoy continued success and remain drug free. Contact us for more information to put you or your loved one on the road to a healthy life.
Available 24/7 (888) 585-7373
FOLLOW US ON SOCIAL MEDIA
LEARN MORE ABOUT TELEHEALTH SERVICES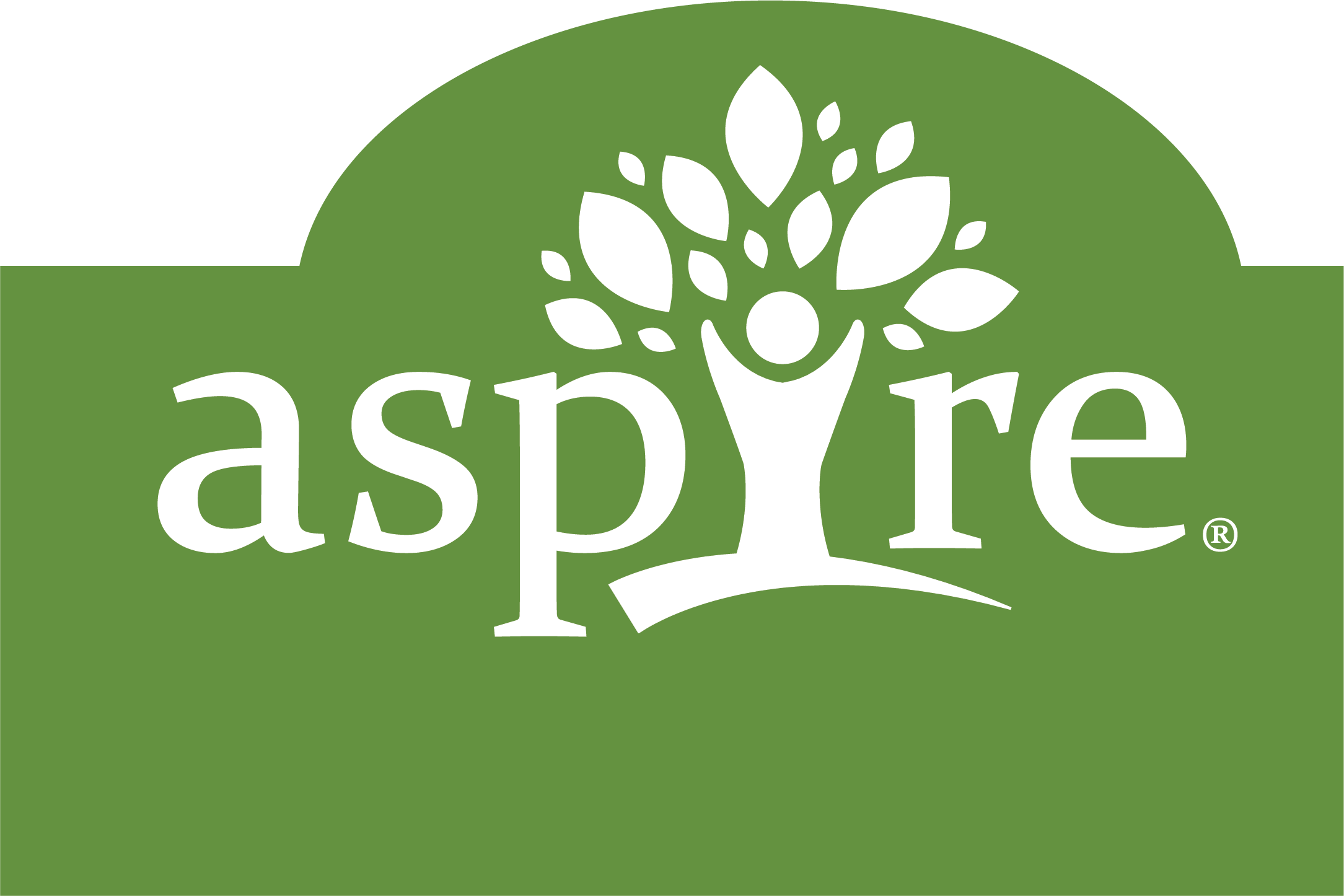 Planting Seeds, Saving Lives Planting Seeds, Saving Lives.
Available 24/7 (888) 585-7373
FOLLOW US ON SOCIAL MEDIA