California's Leading Mental Health and Substance Use Treatment Center Expands to Phoenix, AZ
In an era where diagnoses of mental health conditions and substance use disorders are increasingly prevalent, Aspire Counseling Services emerges as a beacon of hope and healing. Aspire has established itself as one of California's premier providers of mental health and substance use treatment programs, is pleased to announce its expansion to Phoenix, Arizona.
Aspire is known for its comprehensive and compassionate approach to addressing the complex challenges of mental health and SUDs. Aspire Counseling Services provides multiple levels of care through Intensive Outpatient Programs and Partial Hospitalization Programs (IOP and PHP). Both programs offer a wide range of services for individuals, couples, families, and group counseling for men, women, and adolescents (ages 12-17). IOP & PHP empower individuals to maintain their day-to-day routines, offering a flexible alternative to inpatient rehab.
With the addition of a new location in Phoenix, Aspire Counseling Services is poised to bring its evidence-based treatment programs and expert clinical staff to a wider audience, providing much-needed support and hope to those struggling with mental health and substance use disorders in the Phoenix area. Aspire Counseling Services takes pride in its round-the-clock availability offering a 24/7 line monitored by live representatives. Individuals can easily reach out for support by dialing (888) 585-7373.
Join Aspire Phoenix's Ribbon Cutting:
Date: June 21st, 2023
Time: 5:30 pm-7:30 pm
Location: 4225 E Windrose Dr. Suite 300 Phoenix, AZ 85032
Details: This celebratory occasion will mark the official opening of Aspire's new location in Phoenix, where they will continue their mission of delivering high-quality, personalized care to individuals and families in need. Aspire invites current clients, community members, and supporters to join them on this special day as they embark on this new chapter of expansion and service provision in Phoenix.
Aspire Offers Mental Health Treatment for:
Anxiety
Burnout
Depression
Emotional Breakdown
Feeling Overwhelmed with Life
Grief/Loss
Panic Attacks
& More Symptoms
The trained professionals at Aspire understand it takes strength and courage to seek mental health counseling, but it is an important step to taking control of your life and creating the life you deserve and want to live. Aspire Counseling Services offers evidence-based treatment programs with numerous benefits. Join the 60% of Aspire's clients who are being seen for mental health services and reap the benefits of mental health counseling near you.
Benefits of Mental Health Counseling
Provides hope
Develops life skills
Develops personal insight
Improves overall wellness
Prevents future mental health distress and suicidal ideation
Aspire also provides compassionate treatment for substance use disorders. A multi-faceted approach to substance use treatment can help those struggling to achieve lasting recovery and improved well-being. Join the 40% of our clients who are being seen for substance use disorders and receive expert, personalized treatment.
Aspire Treatment Services for Substance Use:
· Assessments
Individualized treatment planning
Psychiatric care
Drug and alcohol testing
Multi-family group sessions
Crisis intervention
Referrals
Relapse prevention
Aftercare
If you are looking for mental health or substance use treatment in Phoenix, AZ, Aspire Counseling Services is now here to help. The ribbon cutting for the new Phoenix location is in June, but they are currently scheduling and seeing patients, so give them a call and take back control of your life today.
Follow Aspire Phoenix!
Available 24/7 (888) 585-7373
FOLLOW US ON SOCIAL MEDIA
LEARN MORE ABOUT TELEHEALTH SERVICES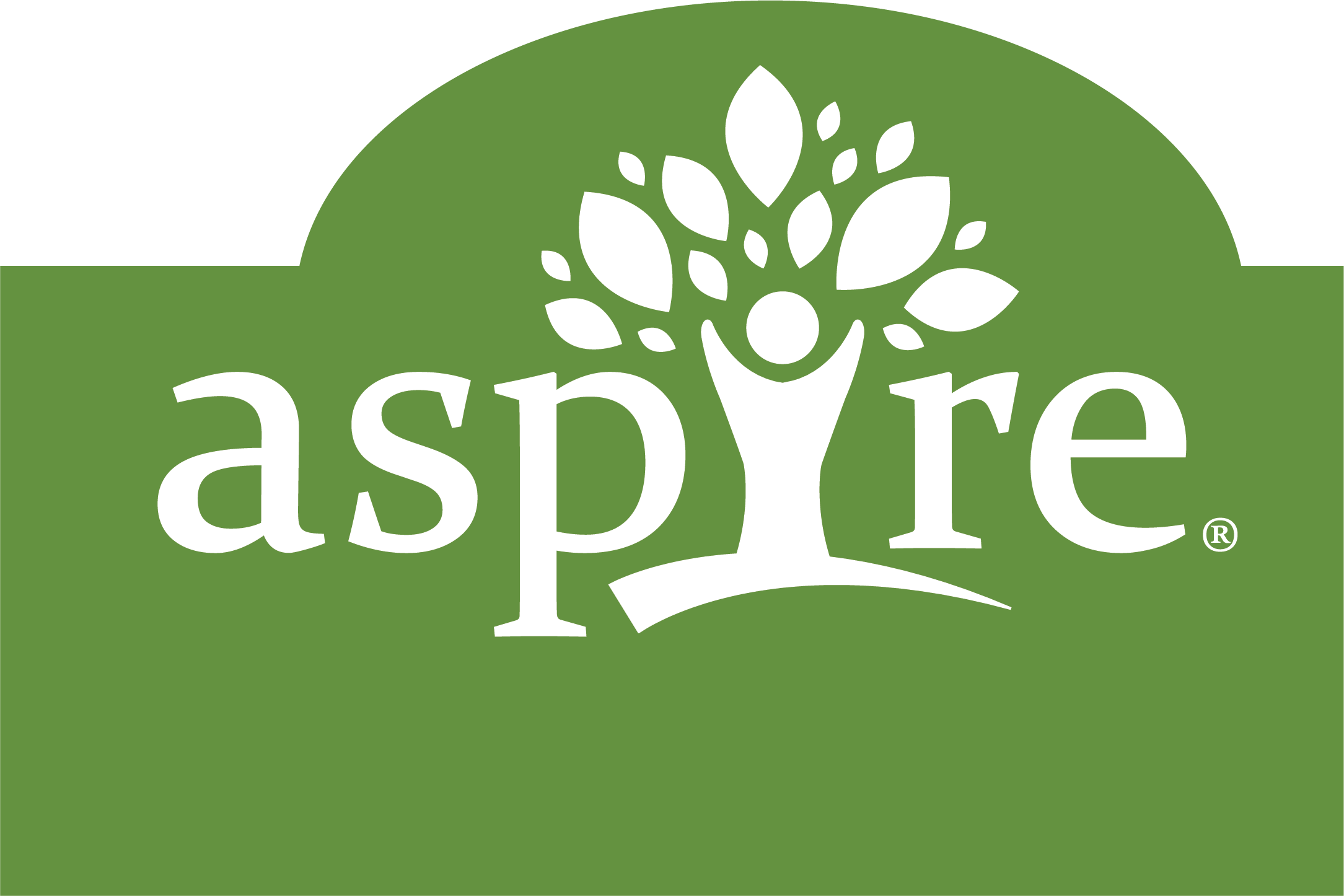 Planting Seeds, Saving Lives Planting Seeds, Saving Lives
FOLLOW US ON SOCIAL MEDIA