Transcranial Magnetic Stimulation (TMS)
Am I a Good Candidate for
TMS

?
Receive a Free Consultation Today
About TMS
TMS is an FDA-cleared, evidence-based depression treatment. It employs magnetic fields to enhance communication between mood centers in the brain. Depression alters brain chemistry and activity, depleting neurotransmitters and disrupting communication pathways. Depression treatment aims to boost neurotransmitter levels by stimulating neurons through TMS, using electromagnetic pulses rather than antidepressant drugs.
If you've had major depressive disorder for over a year and haven't found relief from medications or electroconvulsive therapy due to side effects, consider TMS therapy.
During TMS sessions, you sit in a comfortable chair while the doctor positions the device on the front left side of your head. The electromagnetic pulse is adjusted to your unique motor threshold, allowing for personalized treatment.
During the 18–40-minute session, the device emits electromagnetic pulses with a tapping sensation. Afterward, you can resume your normal activities. For best results, it's recommended to have daily treatments, five days a week, over four to six weeks.
TMS is painless and noninvasive, requiring no anesthesia. Some patients may briefly experience a mild headache after the first treatment, which tends to improve over the course of the treatment and is generally preferable to the side effects associated with antidepressant medications.
Available 24/7 (888) 585-7373
FOLLOW US ON SOCIAL MEDIA
LEARN MORE ABOUT TELEHEALTH SERVICES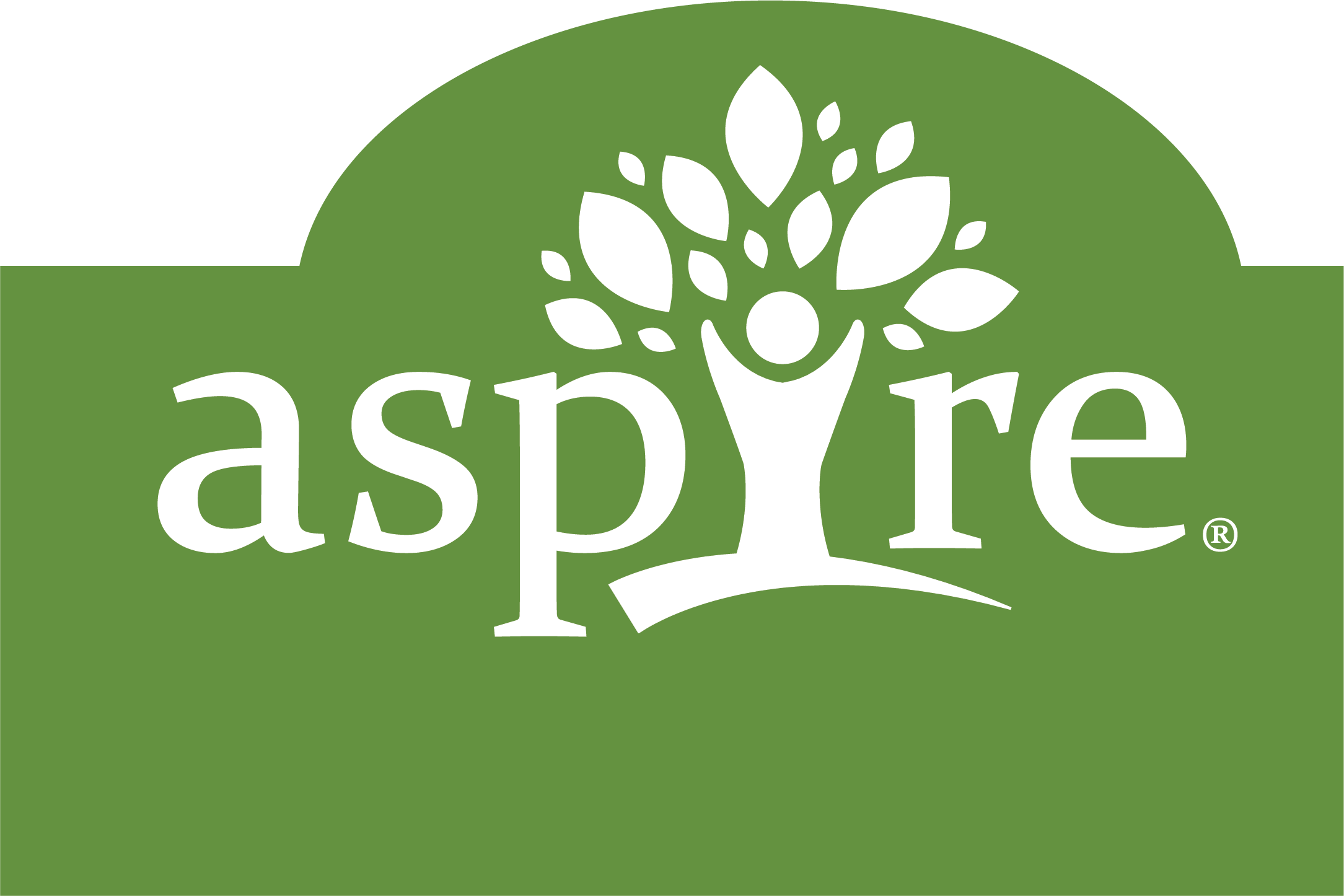 Planting Seeds, Saving Lives Planting Seeds, Saving Lives
FOLLOW US ON SOCIAL MEDIA