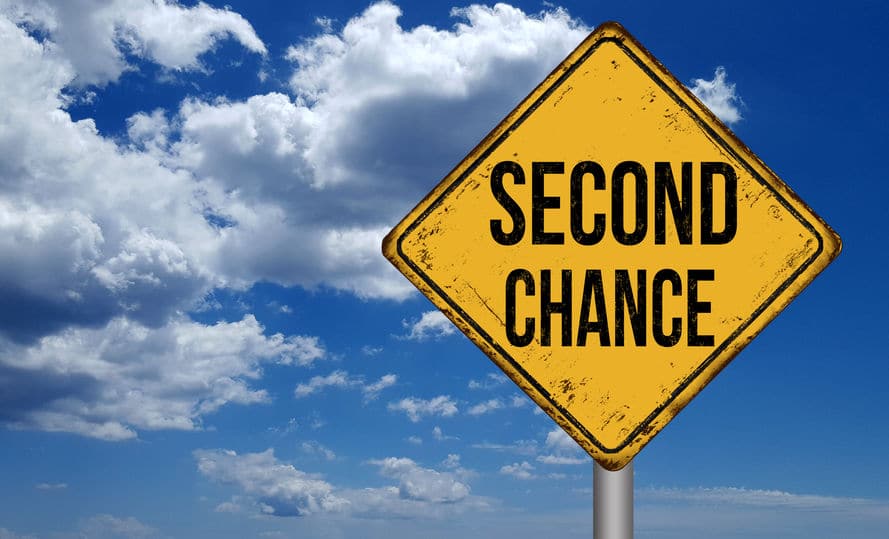 Pre-Trial Diversion Programs
Aspire Counseling Services provides court-mandated programs for people cited for driving a vehicle while intoxicated (DUI) and for people convicted of illegal drug use or possession (DEJ, PC-1000). We offer pre-trial diversion programs in Arroyo Grande for wet and reckless charges and minor in possession. After completing the requirements and conditions of our pre-trial diversion program, you may have all charges dropped.
Do not settle for just any treatment center, our experts focus on helping our clients build the foundation for long-term recovery. We create a highly individualized treatment plan, backed by data, to match each client's unique background, history, and needs. Post-program completion, clients receive ongoing support and alumni services to help safeguard against relapse. Our addiction treatment programs are effective Pre-Trial Alcohol and Drug Education Programs proven to help clients remain clean and sober.
Pre-Trial Alcohol and Drug Services Provided
Services Provided to DUI Criminal Defense Attorneys
County of San Luis Pre-Trial Diversion: Aspire Counseling Services Arroyo Grande
Chemical Dependency Intensive Outpatient Program
Our Chemical Dependency Intensive Outpatient Program (IOP) is designed to provide stabilization and resolution for individuals suffering from a crisis, exacerbation, or legal consequence resulting from the substance use condition. Our program allows clients to receive intensive treatment while still maintaining a sense of independence as they can continue to live a relatively routine life while in treatment. Our goal is to help clients get back to living life as normally and productively as possible, as soon as possible.
Group sessions are facilitated by credentialed CADC-I/CADC-II/ICADC, CCAPP, RADT, licensed MFT and registered MFT interns and the curriculum is comprised of evidence-based practices including Dialectical and Cognitive Behavioral Therapies.
During group sessions, participants identify and share meaningful short-term goals and work towards accomplishing them one day at a time. Steps to attain a more effective coping style are addressed on an ongoing basis throughout the program.

Accreditations & Certifications

Available 24/7 (888) 585-7373
FOLLOW US ON SOCIAL MEDIA
LEARN MORE ABOUT TELEHEALTH SERVICES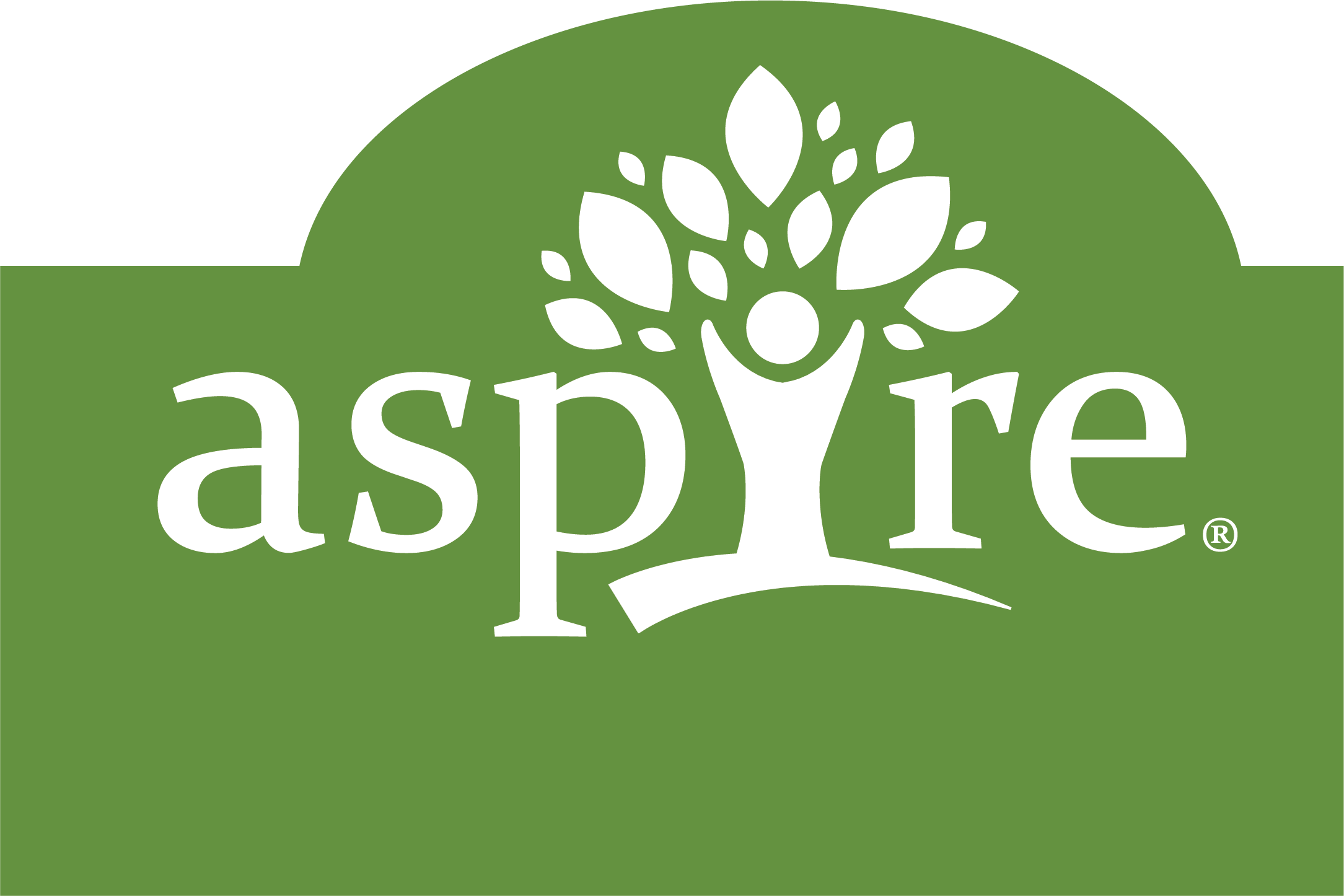 Planting Seeds, Saving Lives Planting Seeds, Saving Lives
FOLLOW US ON SOCIAL MEDIA