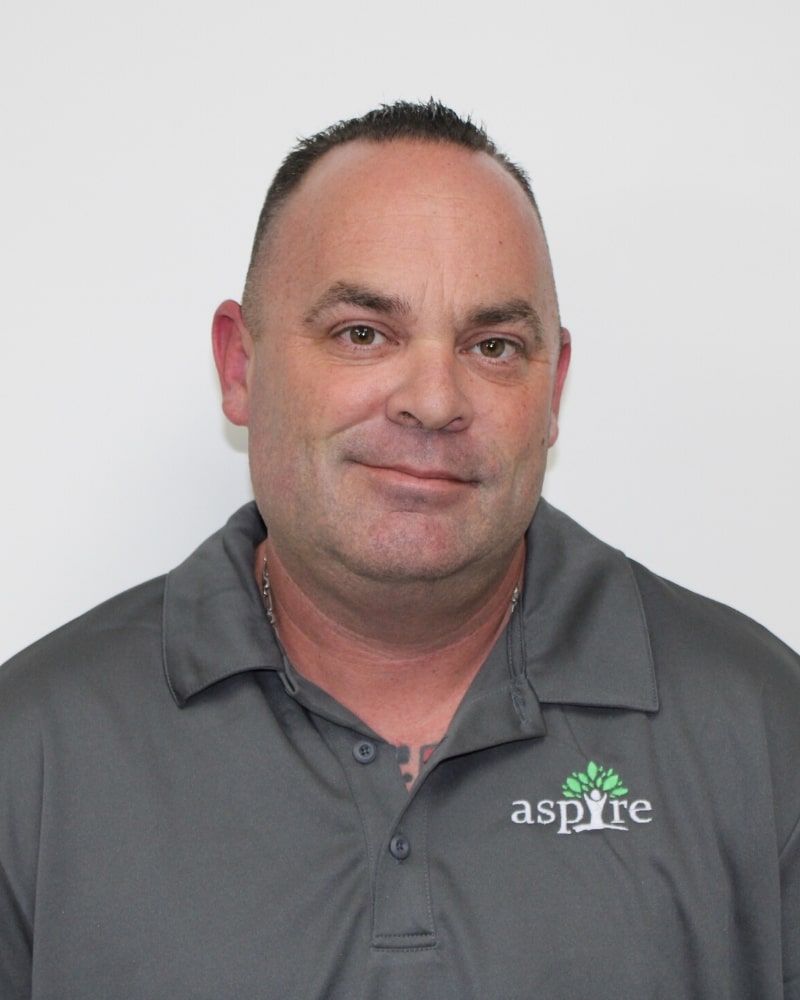 John Poleno
Executive Director of Chemical Dependency Services, CADC II
Meet John Poleno, Executive Director of Chemical Dependency Services at Aspire Simi Valley! John joined the Aspire team because he embraces the vision of transforming the lives of individuals and families that have been impacted by the devastating disease of addiction and mental health challenges. John wants families to know that where there is a breath there is hope, and that he is here to provide that hope. John has a unique way of relating to addicted individuals and their families as John has been in recovery for 10+ years and has been surrounded by the addiction of loved ones his whole life.
John has firsthand knowledge of the progression of the disease of addiction as well as the destruction it causes to loved ones. John began using substances at the age of 12 and was able to get sober at 30 years old. After 18 years of continuous use of substances, John has gained a tremendous passion for helping people recover. He works relentlessly to help the addicted and their families. John's work as a counselor, program director, executive director, and as a founding board member for Not One More is grounded in his community and in his desire to be of benefit to communities across the country. John is constantly working with families and loved ones to find hope and to provide help.
John began his career in 2010 as an intern and progressed to directing several chemical dependency programs. His commitment and dedication has touched countless families. John graduated Addiction Studies with honors in March of 2010 from ICDC college and since has become CADC II certified through CCAPP, CATC through CAADE, and a CAODC through CADTP. John is also a certified Anger Management Specialist.
Since 2010, John's extensive experience as an addiction specialist includes managing Chemical Dependency and Dual Diagnosis Intensive Outpatient Services, Partial Hospitalization Services, and Residential Treatment Services. John has a reputation for delivering top-notch client care and his excitement and enthusiasm rubs off on his peers and the populations that he is in service to. In his free time, John enjoys spending time with his son whom he has raised as a single father. Together they enjoy watching and attending Dodgers, Lakers, and Raiders games. John enjoys regular drives to the beach where he can reflect on life and connect to inner peace.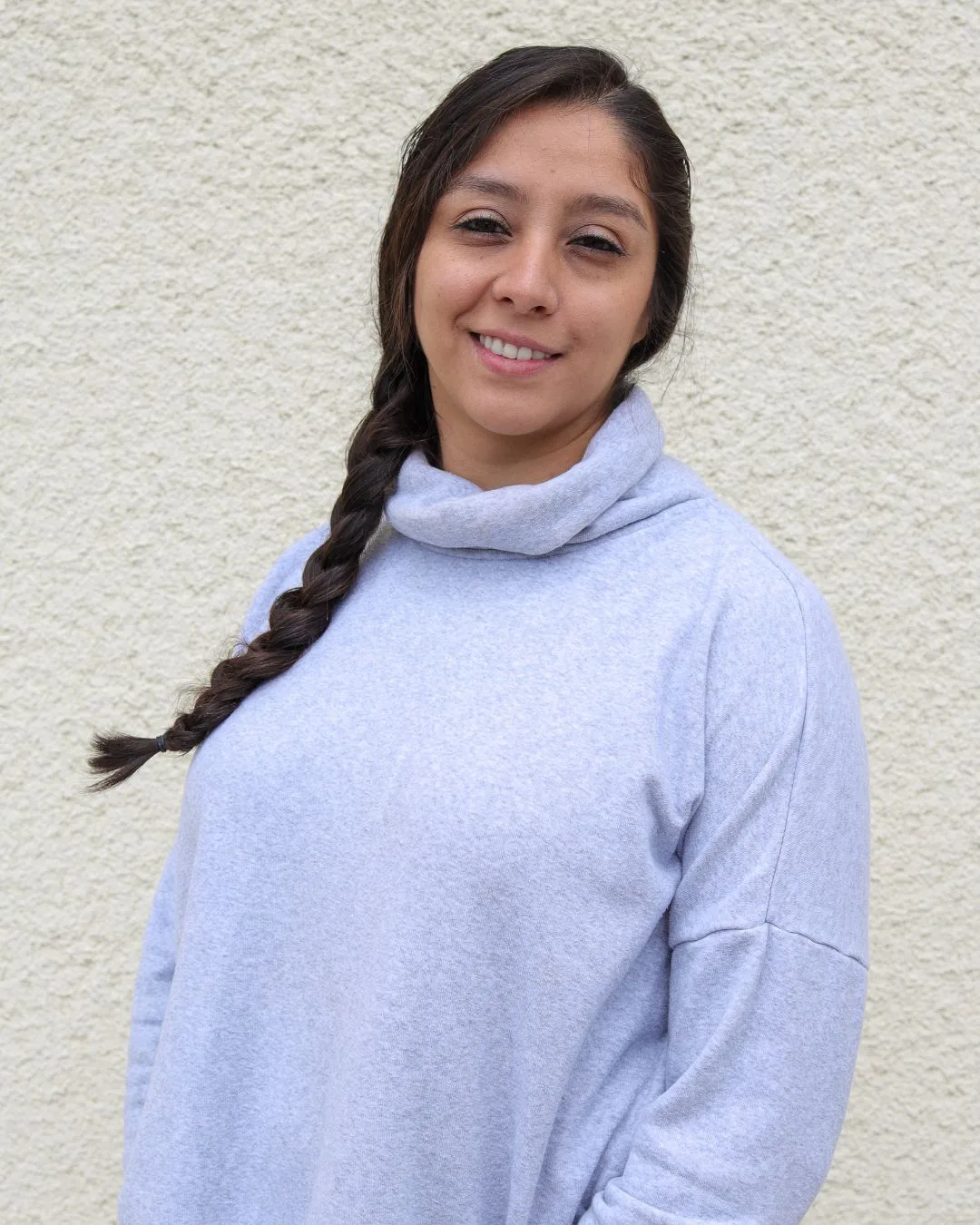 Yajaira Alvarez
Executive Director of Behavioral Health Services, MS, AMFT
Yajaira Alvarez earned her Bachelor's degrees in Psychology with an emphasis on Child, Adolescent and Family Studies, and Sociology. She went on to earn her MS in Counseling Psychology at California State University of Bakersfield. Yajaira's first interest developed when working with teens and families at the Boys and Girls Club. She found a passion for aiding families with limited resources and helping them build a stronger foundation to help increase insight, awareness, recognizing abilities, and developing a sense of self.
Since, she has developed a multicultural approach when working with individuals and families. She understands that cultural identity affects how people view mental health illnesses and the world, which is a crucial factor to integrate into therapy. Her therapeutic approach is always tailored for the benefit of the individual. She is diverse in working at different levels of care, different populations, individuals of all ages, different life circumstances and stressors, and finding the best approaches to help individuals succeed, achieve and heal. She implements a variety of evidence-based approaches related to cognitive behavioral, dialectical behavioral, person-centered, and experiential therapies, in combination with trauma-informed techniques. She is a firm believer that individuals are the drivers of their life and will walk along with them to help them navigate the world toward the road of healing and recovery.
In her downtime, she enjoys the outdoors: hiking, gardening, kayaking, jogging, and playing with her animal companion, Coco. Yajaira's self-care also consists of downtime: movies, chips, and ice cream sandwiches to de-stress after a long day.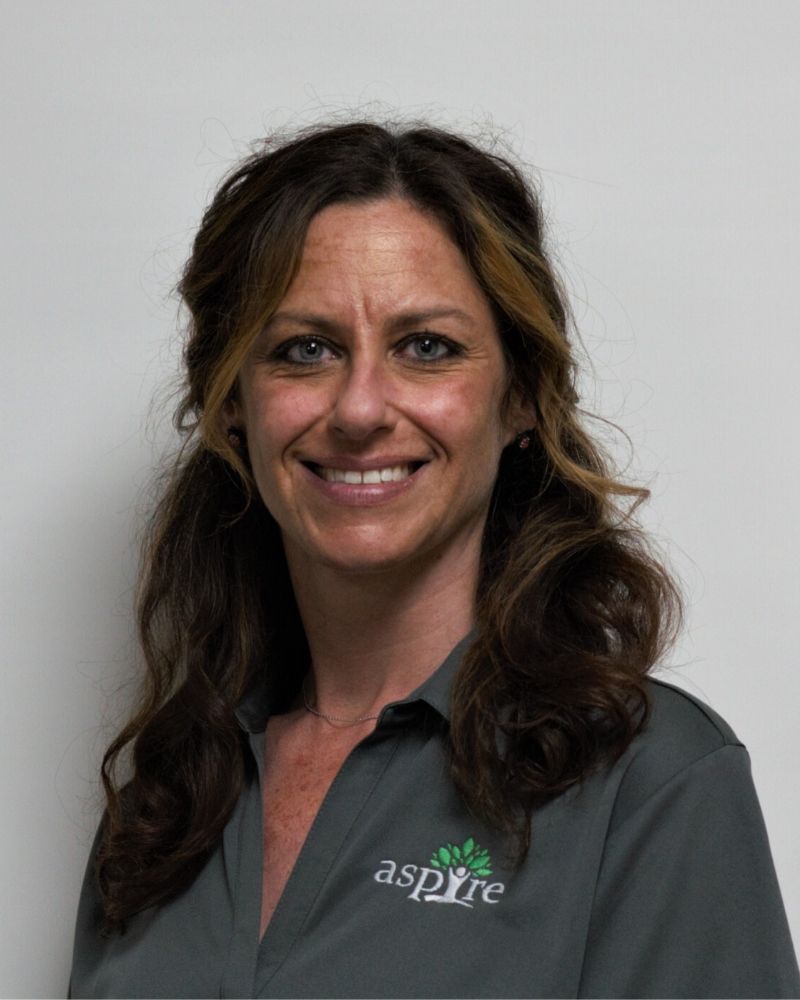 Jill is an Art Coach at Aspire Counseling Services. Raised in Woodland Hills, neighbor of Simi Valley, she found her calling as an Art Coach when she discovered her own healing through the medium of art with painting and jewelry making. This awesome service has inspired her to want to help others overcome their mental health challenges with the amazing techniques of Art. Jill loves the local, organic, and community feel that Simi Valley possesses as well as knowing that Simi Valley represents a place in the minds of many where the dream of a good life, good job, and a safe place to raise children is still available. She strives to push these ethics within Aspire Counseling Services throughout the Simi Valley community.
View Our Location and Programs!

Accreditations & Certifications

Available 24/7 (888) 585-7373
FOLLOW US ON SOCIAL MEDIA
LEARN MORE ABOUT TELEHEALTH SERVICES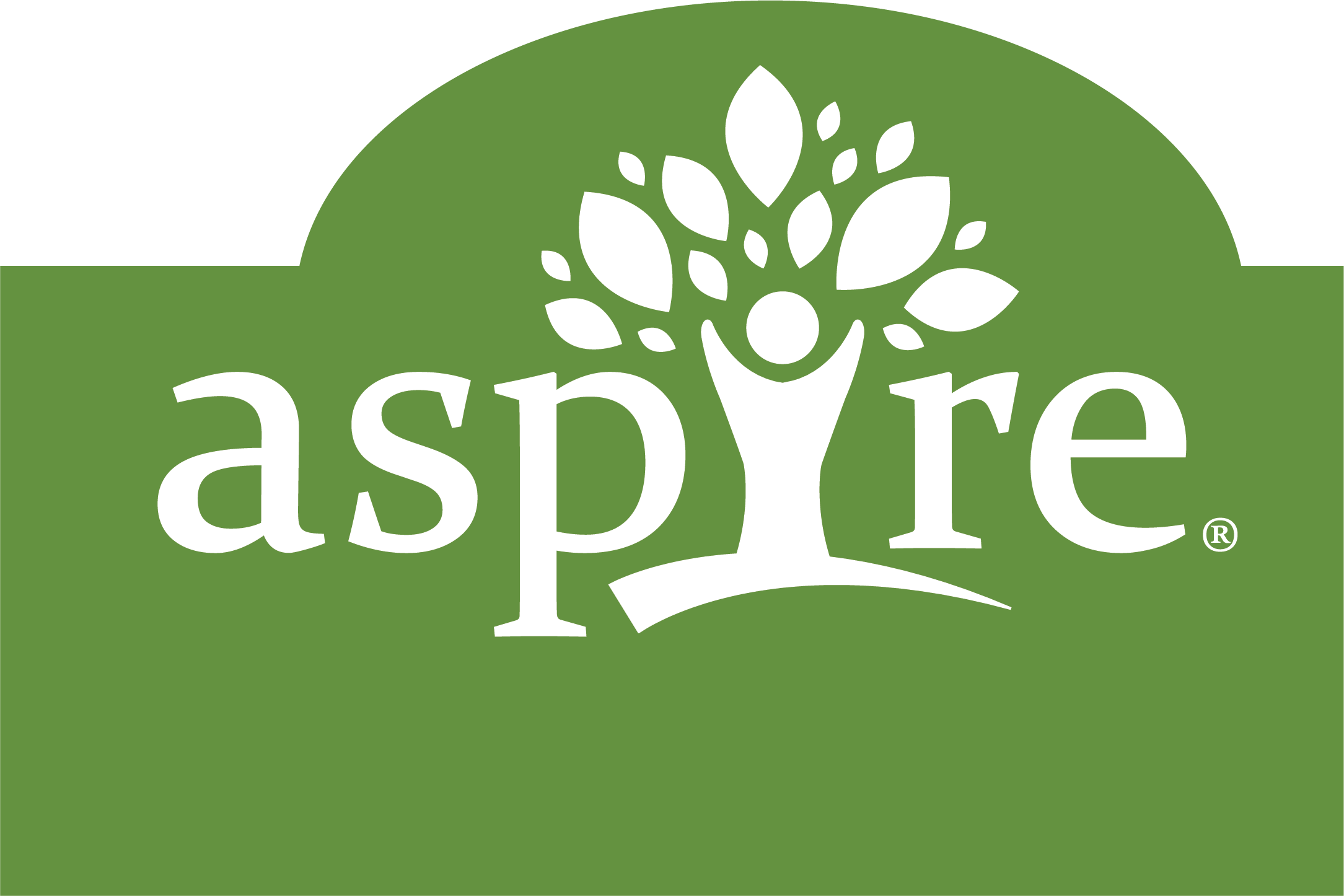 Planting Seeds, Saving Lives Planting Seeds, Saving Lives
FOLLOW US ON SOCIAL MEDIA