Narcan Training in Simi Valley, CA
Empowering the Community
Free Narcan Education, Training, and Supplies in Simi Valley, CA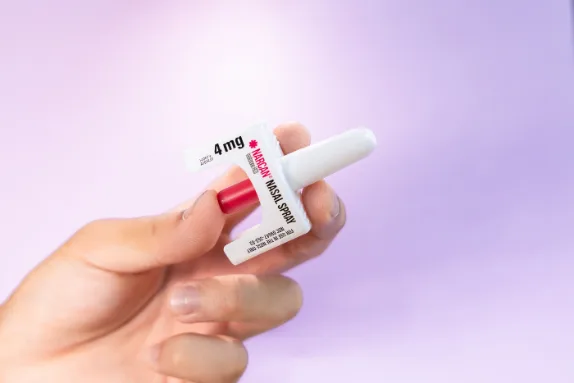 Narcan Education and Training Simi Valley, CA
At Aspire Counseling Services, we believe in fostering a safe and supportive community in Simi Valley, CA. As part of our commitment to promoting wellness and saving lives, we offer comprehensive Narcan education, training, and free Narcan supplies. We aim to equip individuals with Narcan help in Simi Valley, CA. We also want to give our community the knowledge and resources to respond effectively to opioid overdoses and prevent tragic outcomes. Join us in the fight against opioid-related emergencies by taking advantage of our free Narcan in Simi Valley, CA.
Our Narcan education and training sessions empower community members with the skills to identify an opioid overdose and respond promptly. Led by experienced professionals in a supportive environment, our training covers crucial topics such as recognizing the signs of an overdose, understanding the role of Narcan, and administering it safely. We tailor our sessions to meet the needs of diverse audiences, including families, friends, healthcare providers, and community organizations. By participating in our training, you'll gain the confidence and knowledge necessary to save lives.
Free Narcan Supplies in Simi Valley, CA
As part of our commitment to making a tangible difference, we offer free Narcan supplies to individuals who have completed our education and training program. Narcan, also known as naloxone, is a life-saving medication that can reverse the effects of an opioid overdose when administered promptly. By providing free Narcan help in Simi Valley, CA, we strive to ensure that this essential tool is readily available to those who may encounter an opioid overdose situation. Our goal is to promote a culture of preparedness and empower individuals to take action in critical moments.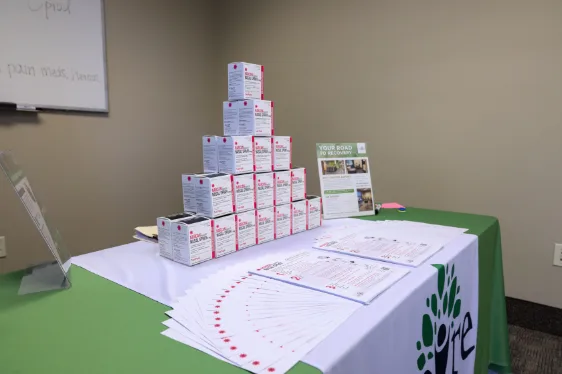 View Our Location and Programs!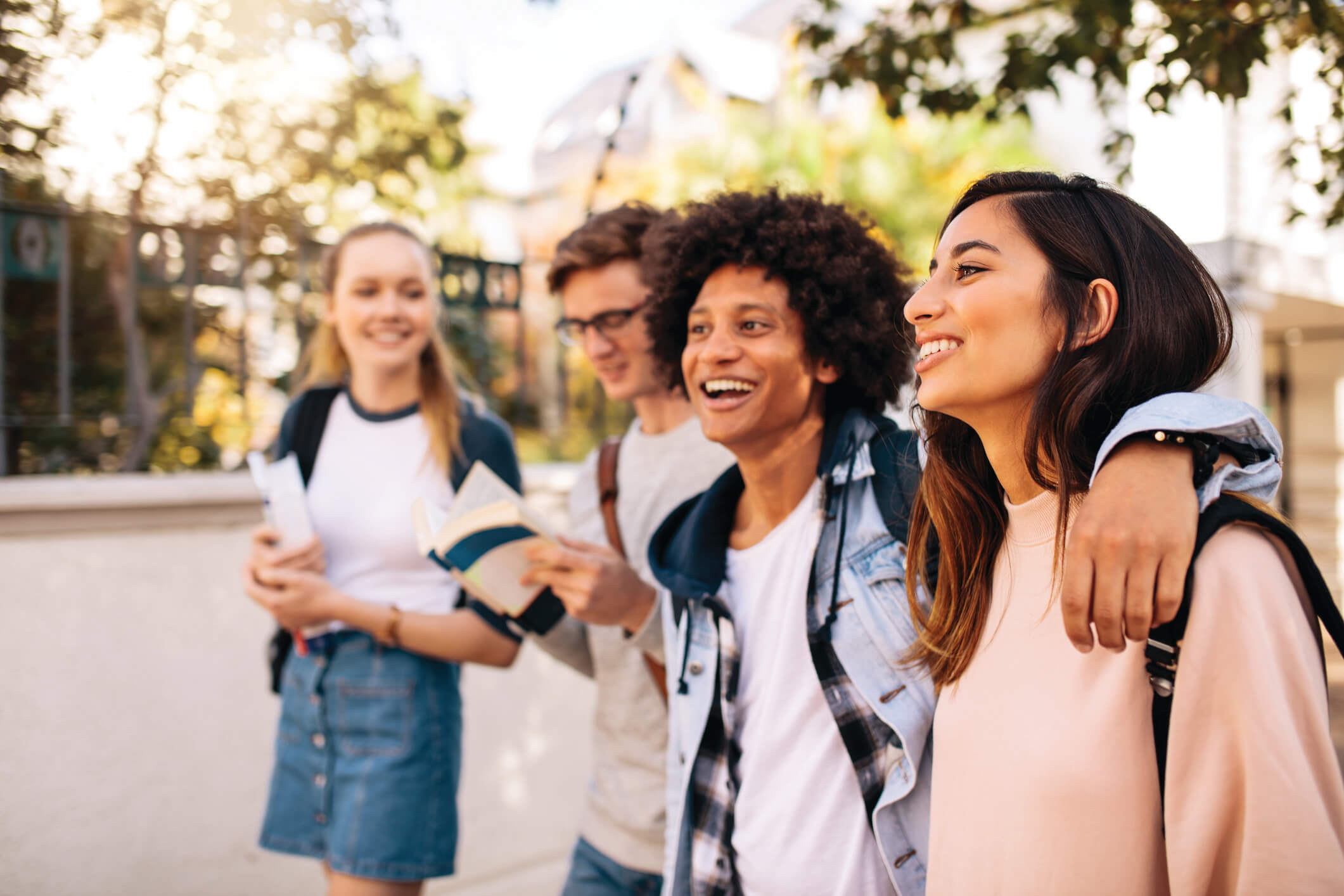 Narcan help in Simi Valley, CA
By participating in our free Narcan education, training, and supplies program, you can prevent opioid-related tragedies in Simi Valley, CA. Whether you're a concerned citizen, healthcare professional, or community organization, we invite you to join us at Aspire Counseling Services in our mission to make a positive impact. To learn more about our program or sign up for a training session, contact us at (888) 585-7373. Together, let's build a safer and healthier community equipped with the life-saving potential of Narcan.
Receive a Free Consultation Today
We're Available 24/7 at (888) 585-7373 or Fill Out This Form

Accreditations & Certifications

Available 24/7 (888) 585-7373
FOLLOW US ON SOCIAL MEDIA
LEARN MORE ABOUT TELEHEALTH SERVICES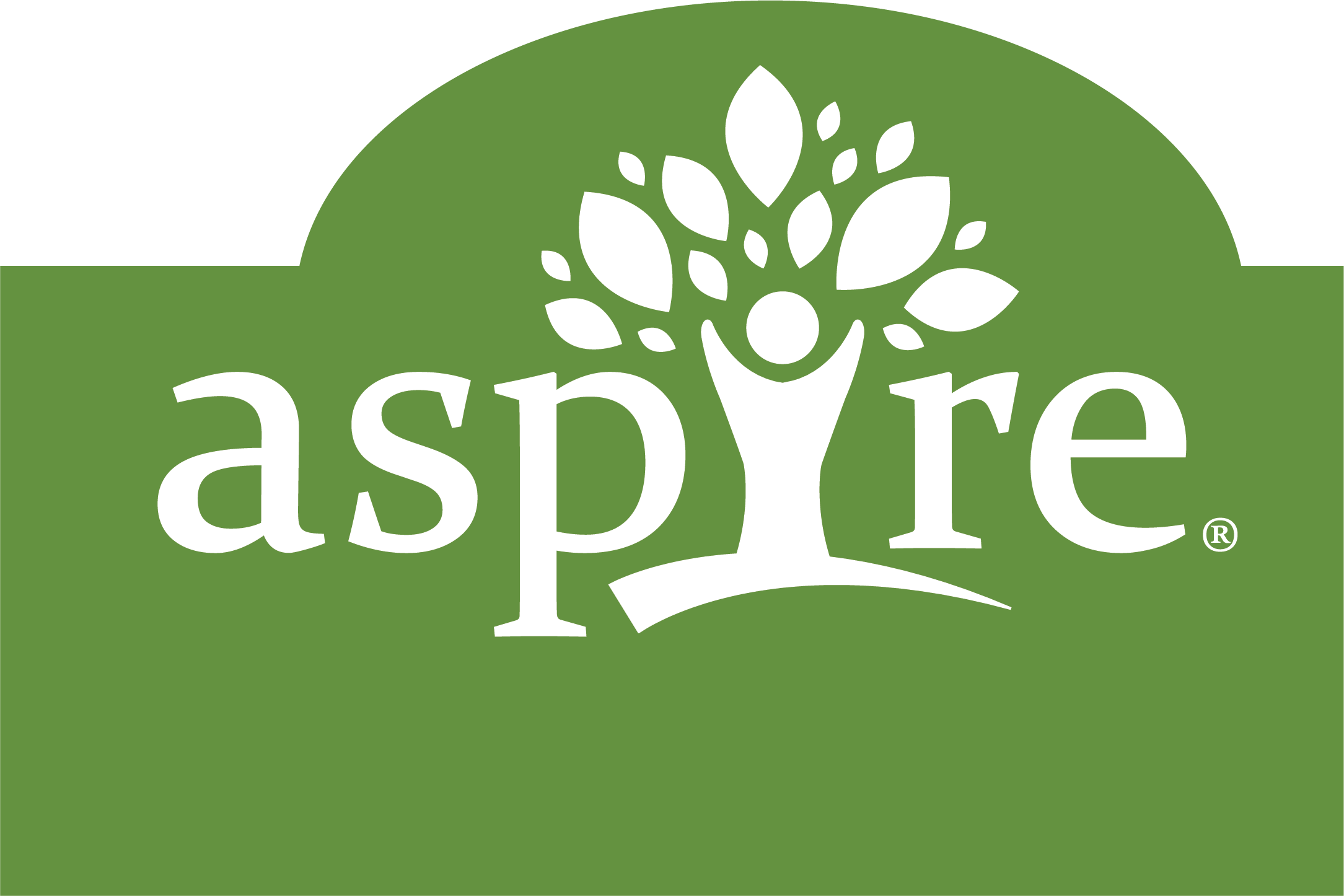 Planting Seeds, Saving Lives Planting Seeds, Saving Lives
FOLLOW US ON SOCIAL MEDIA