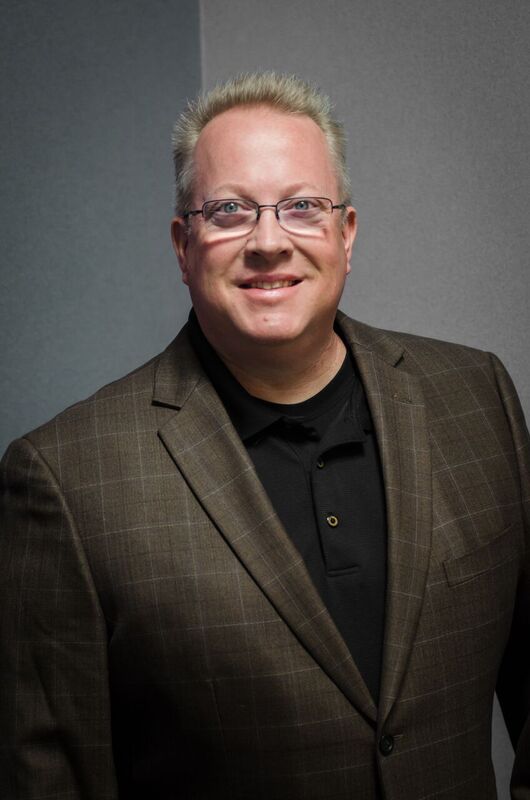 Meet the founder and president of Aspire, Scott Huhn! Scott started Aspire with the vision of transforming lives impacted by addiction and substance use through compassionate, evidence-based treatment that is personalized to fit each individual's needs. He is also the owner of New Vision Recovery, Inc. a program that specializes in working with the school districts to design and implement intervention, prevention, and treatment modalities. He wants families who are struggling to know that there is always hope. While he can relate to all individuals struggling with addiction, he especially enjoys working with teenagers and their families.
Though he has been sober for more than thirty years, Scott has firsthand experience with substance abuse and knows the havoc it wreaks on families. As a sixteen year-old addicted to drugs and alcohol, he was bounced from various treatment facilities until the promise of real recovery finally sank in and he made a commitment to sobriety. His experience gave him the deeply rooted desire to help others to overcome the disease of addiction and to help families heal broken bonds.
Scott began his career as an addiction specialist in 1987 and has extensive experience in both inpatient and outpatient programs. He received his credentials as a certified alcohol and drug counselor-certified addiction specialist (CADC-II-CAS) from the prestigious California Consortium of Addiction Programs and Professionals. Additionally, he is a certified alcohol and other drug addictions specialist (CAS) through California Association of Addiction Recovery Resources. In his free time, he enjoys spending time with his wife, daughter, and son and going to the beach and mountains.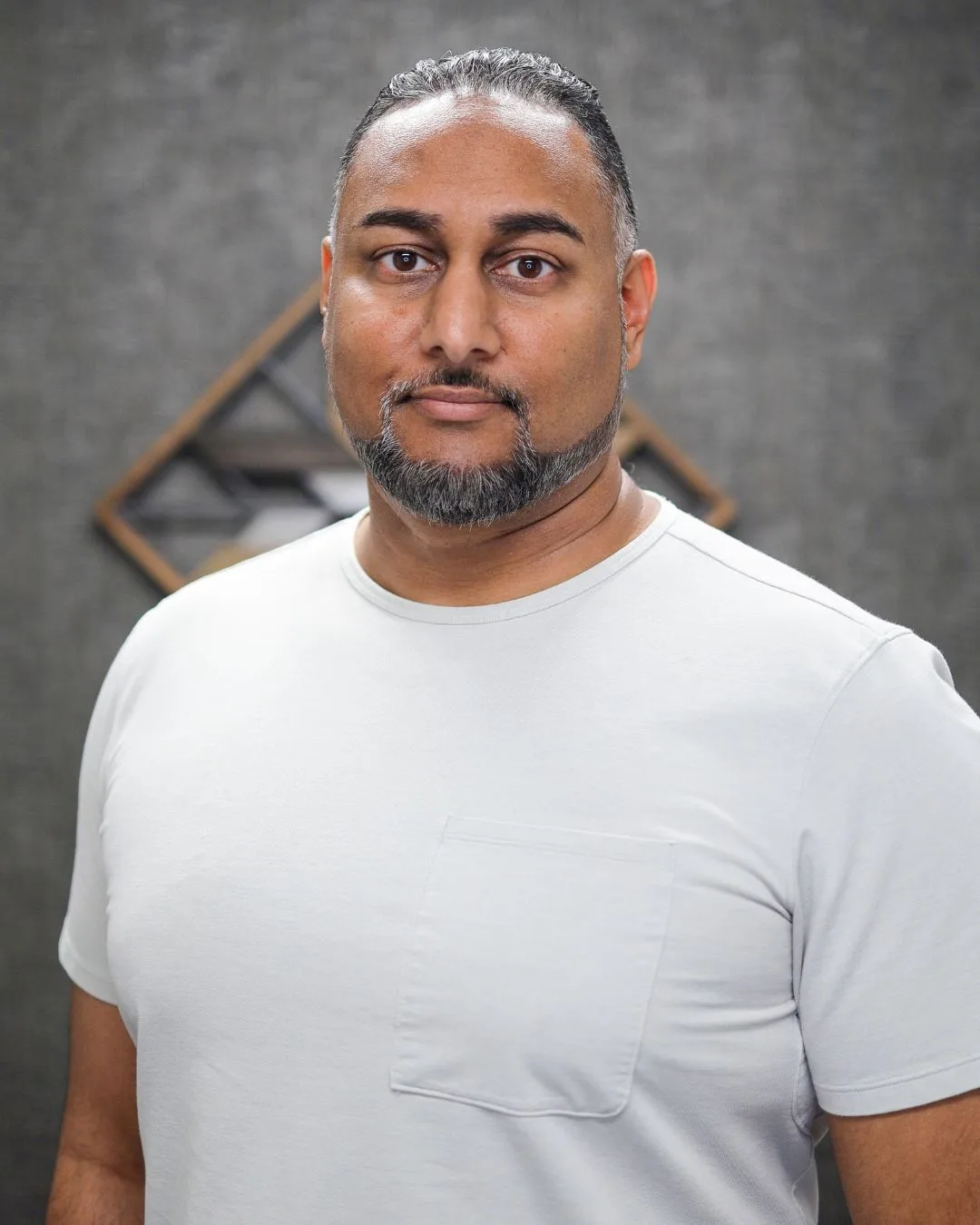 Mr. Acharya has been in the healthcare industry for over fifteen years. He started his career as a healthcare analyst for Arizona's Medicaid Program. Mr. Acharya worked as a consultant for a firm that specialized in executive-level strategy development for large public hospitals and health plans and operated as a senior-level executive for General Acute Care and Acute Psychiatric Hospitals. Today Mr. Acharya sits on the Board of Directors for three healthcare companies that are attacking the Opioid epidemic in different treatment avenues. In addition, he works with clients to help them achieve their mergers and acquisition strategies and improve their operational efficiencies. Mr. Acharya holds a Bachelor's of Science in Supply Chain Management and a Master's of Business Administration with an emphasis in Marketing, and a Master's of Health Sector Management with an emphasis in Healthcare Finance from the W.P. Carey School of Business at Arizona State University. He is also a Fellow of the American College of Healthcare Executives.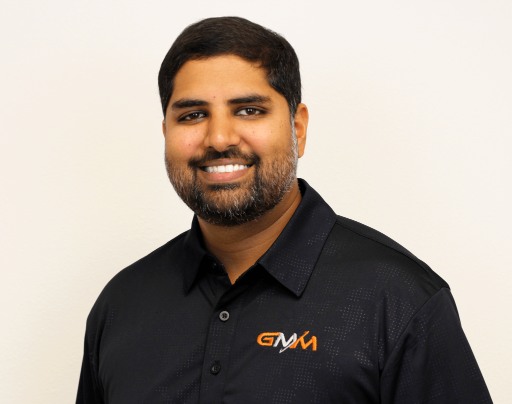 Mr. Manohara has worked in a hospital setting for over six years. Initially, he started in the accounting department as an analyst. Deciding to pursue a more operational based role in the hospital, Mr. Manohara was promoted to Associate Administrator. He assisted clinical and non-clinical departments with day-to-day operations and project management. As well as, working closely with the Human Resource Department to emphasize on compliance and recruitment; especially, physician recruitment. Mr. Manohara became the Chief Operations Officer for a hospital overseeing the daily operations of the hospital and its associated outpatient clinics. He holds a Bachelor of Science in Accounting and Management Information Systems from the University of Pacific.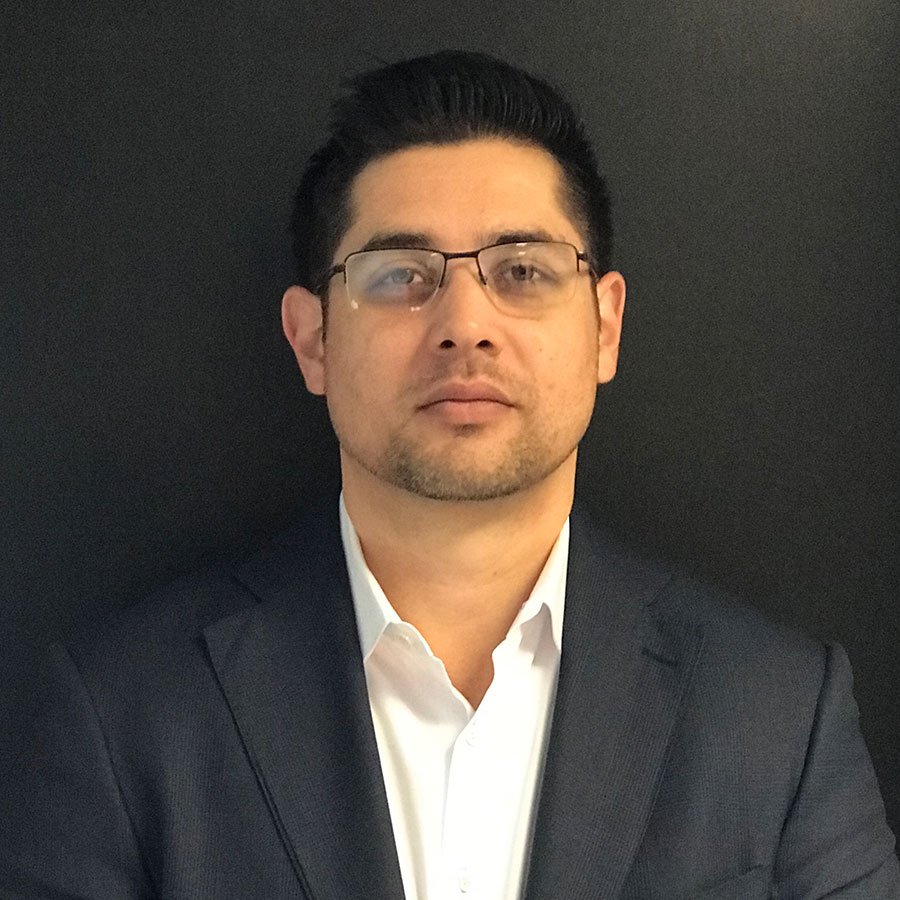 Mr. Monzon is a seasoned financial professional. He has extensive experience in the banking sector from working for major national financial institutions. In addition, Mr. Monzon was a Chief Financial Officer for a small hospital network in Central California, responsible for the management duties of the accounting, financial and revenue cycle departments. He holds a Bachelor of Science in Economics and Political Science and a Master's of Business Administration with an emphasis in Finance from the W.P. Carey School of Business at Arizona State University.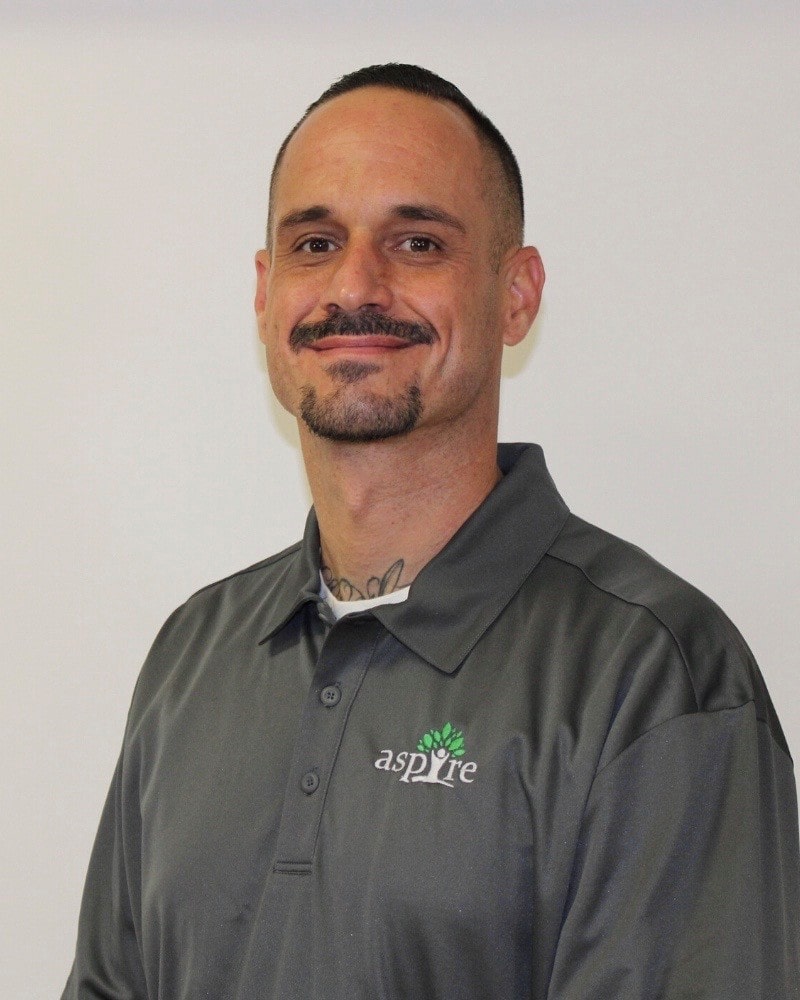 Evan Cason is a native of Los Angeles who moved to Bakersfield in 2013. He previously worked as a wildland firefighter for the U.S. Forest Service until an injury created an opportunity for a career change. Having struggled with addiction himself, Evan has always had a passion for helping others in recovery. To this end, he completed an Associate's Degree in Social and Behavioral Sciences at El Camino College before attending Cal State Bakersfield's Drug and Alcohol Studies program and currently is a Certified Alcohol and Drug Counselor Level II (CADC-II) and International Certified Alcohol and Drug Counselor (ICADC) under California Consortium of Addiction Programs and Professionals (CCAPP). Evan also holds the Substance Use Disorder Certified Counselor Level II credential (SUDCC-II) with the California Association of DUI Treatment Programs (CADTP), in addition to a specialty credential of Certified Anger Management Professional (CAMP) with Century Anger Management. Evan has worked with diverse populations in individual and group settings at both a residential and intensive outpatient treatment center before joining the Aspire team. In his free time, he enjoys spending time with his family, which includes several pets and watching sports.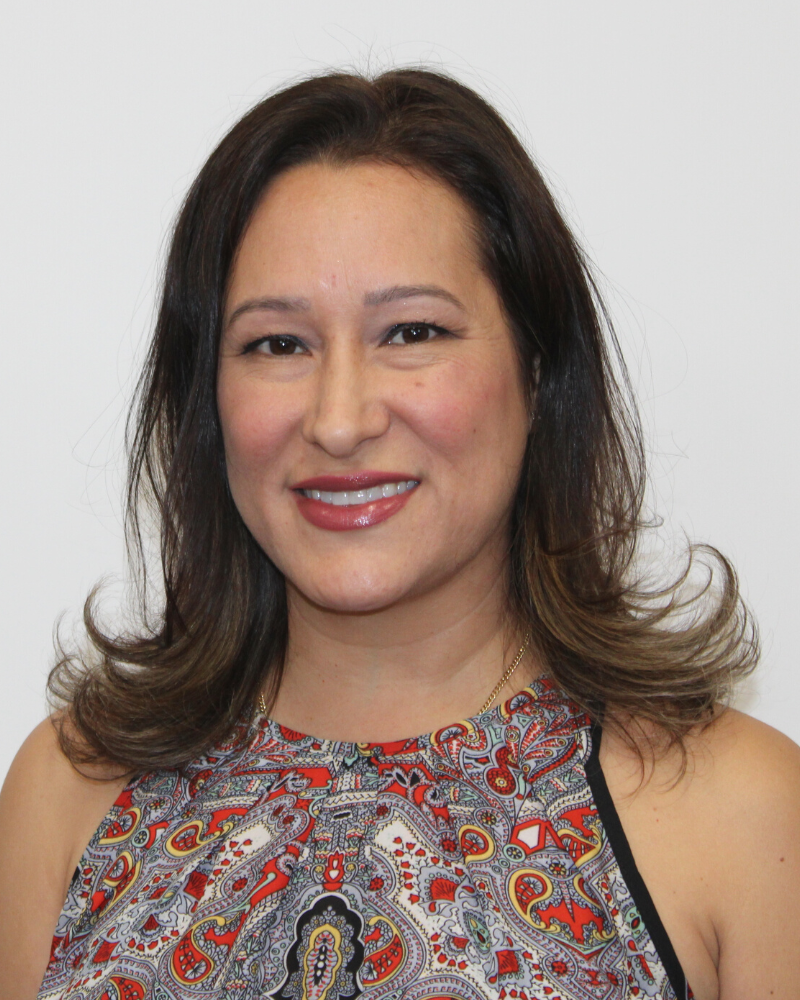 Yessica Avancena, MBA, LMFT is a licensed Marriage and Family Therapist specializing in children, adults and blended family structures. She is also the current Division CEO of Aspire Behavioral. Her work experience includes both private clinical practice and County Mental Health/Hospital roles where she was in leadership and management. She is a psychotherapist that is UCLA-trained in Mindfulness Application Practices which have been shown to be effective to treat ADHD, Anxiety and Mood Disorders as well as overall stress reduction. She has received additional training in the areas of Dialectical Behavior Therapy, which utilizes awareness and mindfulness concepts along with progressive relaxation and guided meditation techniques for symptom reduction. Trained in alternative healing methods such as guided meditation, essential oils, and Reiki healing energy, she uses an empathetic and client-centered approach to change which meets the individual where they are for a holistic approach to healing. She is bilingual in Spanish/English and bi-cultural with extensive knowledge of Hispanic culture.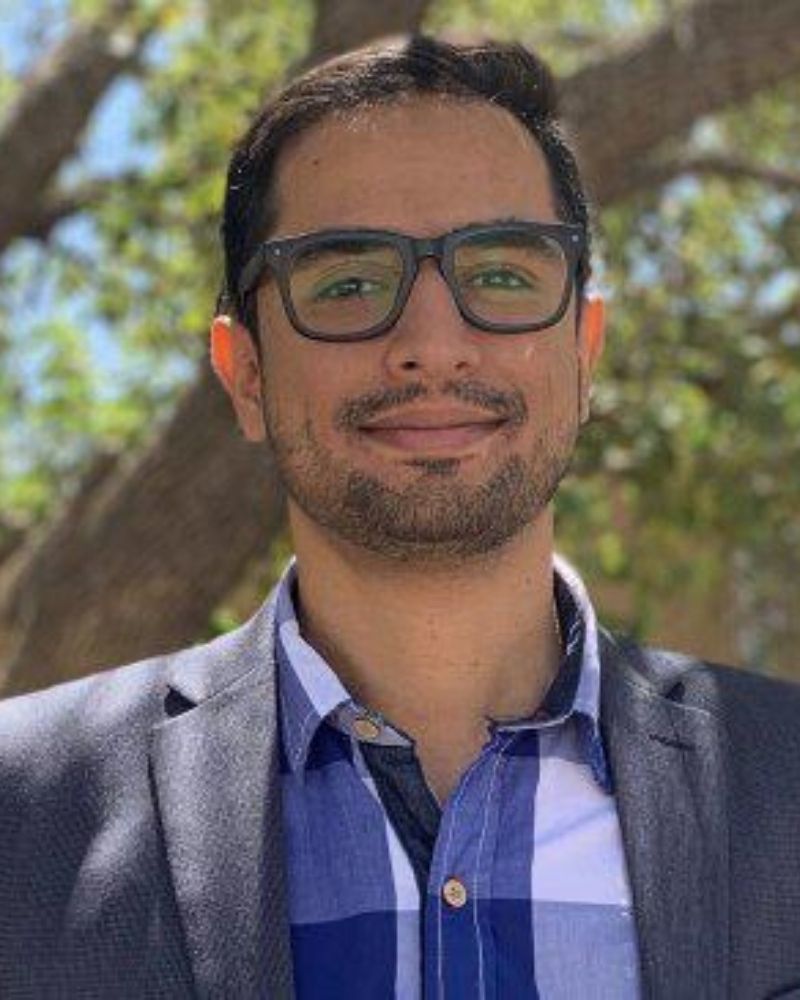 Dr. Bhurgri completed his psychiatry residency training at the University of Texas Health Science Center San Antonio (UTHSCSA). He was awarded the best resident of the year for the PGY-4 training year. Dr. Bhurgri believes in an empathetic patient centered approach when working with patients. His strengths include working with patients for medication management for mental health conditions. He specializes in medication management of anxiety disorders, mood disorders, psychotic disorders, opioid use disorder and adolescent as well as adult ADHD. When not practicing, Dr. Bhurgri enjoys traveling and sight-seeing, as well as spending time with his family.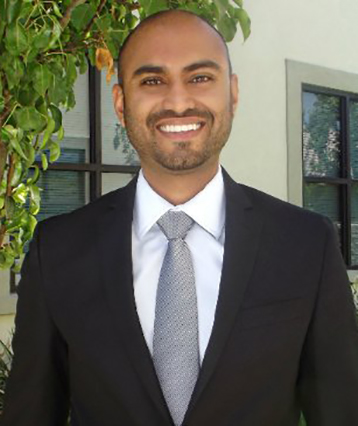 Gerard Iru Fernando, M.D.
Gerard Iru Fernando, MD, is a board-certified psychiatrist and the Division Medical Director for Aspire Behavioral Health. After completing medical school, he finished his residency at Harvard South Shore and his addiction psychiatry fellowship at Boston University. He has experience in political advocacy regarding harm reduction practices and quality improvement projects involving substance use disorders, in particular opioid use disorder.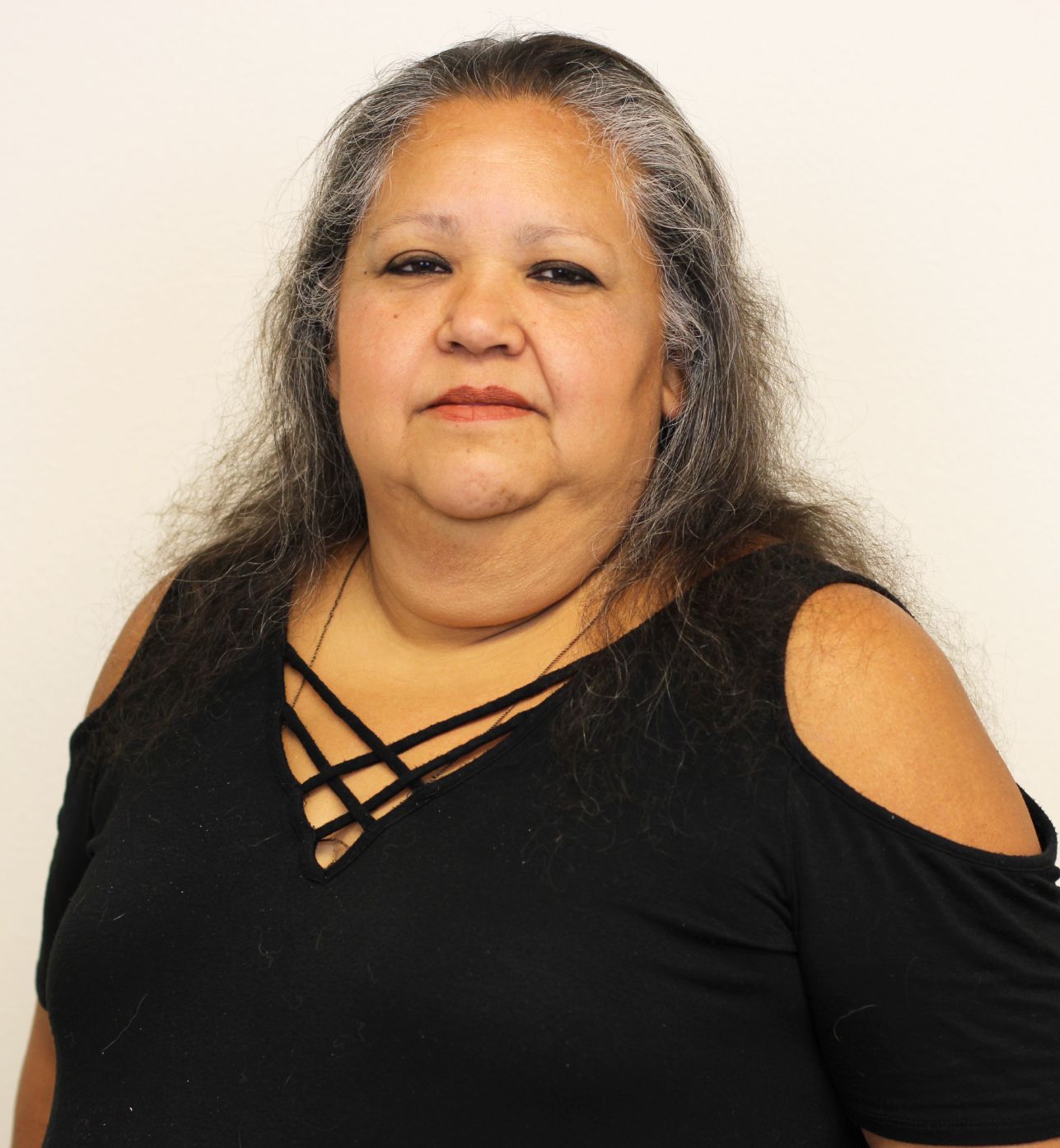 Alma Castro has thirty-five years of experience in healthcare ranging from Skilled Nursing, Acute Rehabilitation, and Acute Care to Mental Health. She received her nursing training at Mt Saint Mary's College in Los Angeles, California. Her passion has always been providing excellent patient care, this led her from bedside care to Case Management and now to working in the Quality Improvement Department. She strives to support the treatment team to ensure all staff have the assistance needed to provide excellent care. When not living in regulation books and websites her other passion is being of service, to her family, loved ones and the community.
Available 24/7 (888) 585-7373
FOLLOW US ON SOCIAL MEDIA
LEARN MORE ABOUT TELEHEALTH SERVICES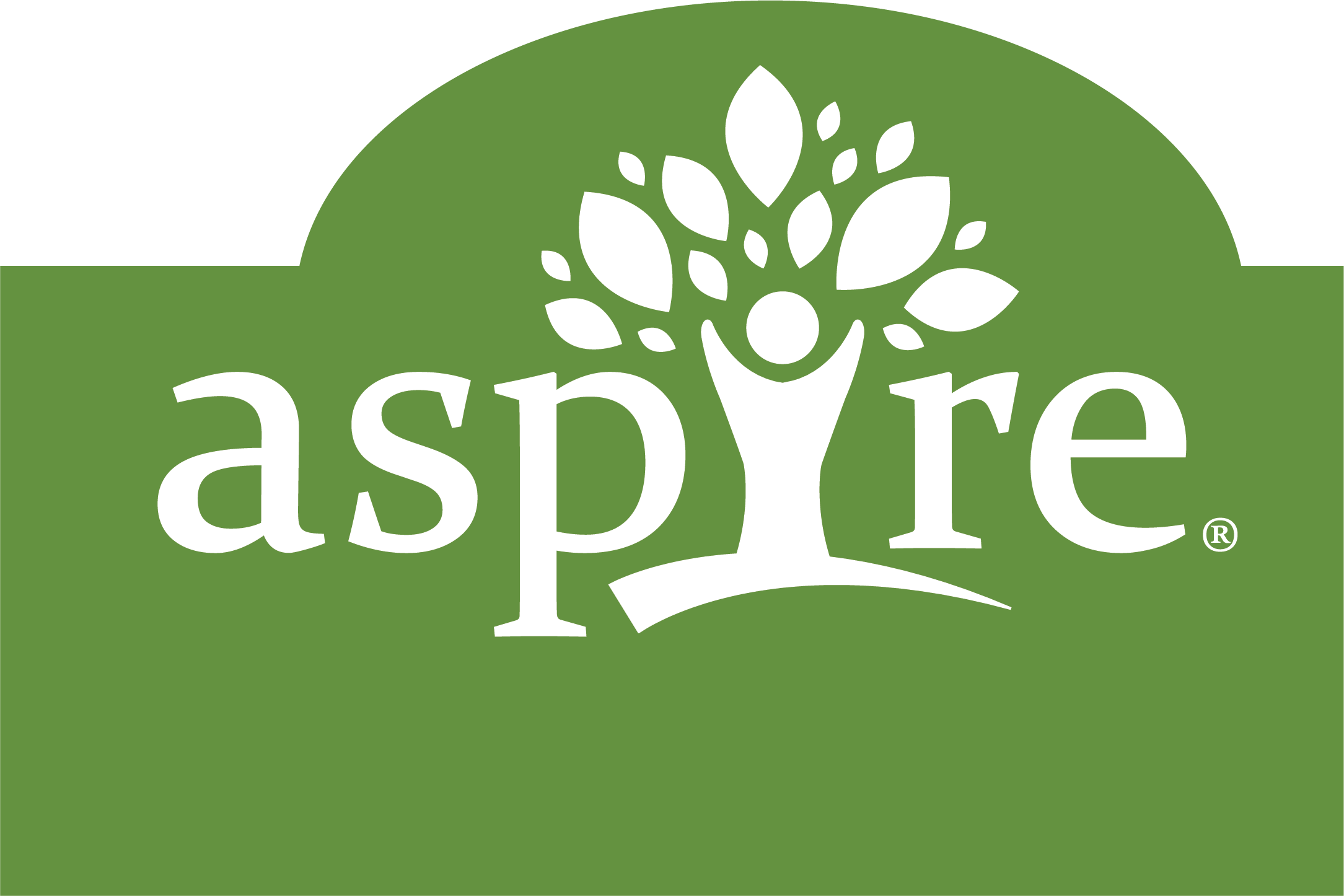 Planting Seeds, Saving Lives Planting Seeds, Saving Lives
FOLLOW US ON SOCIAL MEDIA