Your Path to Anger Management in Fresno, CA
Discover the power within you to regain control of your life and emotions. At Aspire Counseling Service, we understand the challenges that come with anger issues, and we're here to provide you with effective and specialized treatment programs designed to address your unique needs with our anger management classes.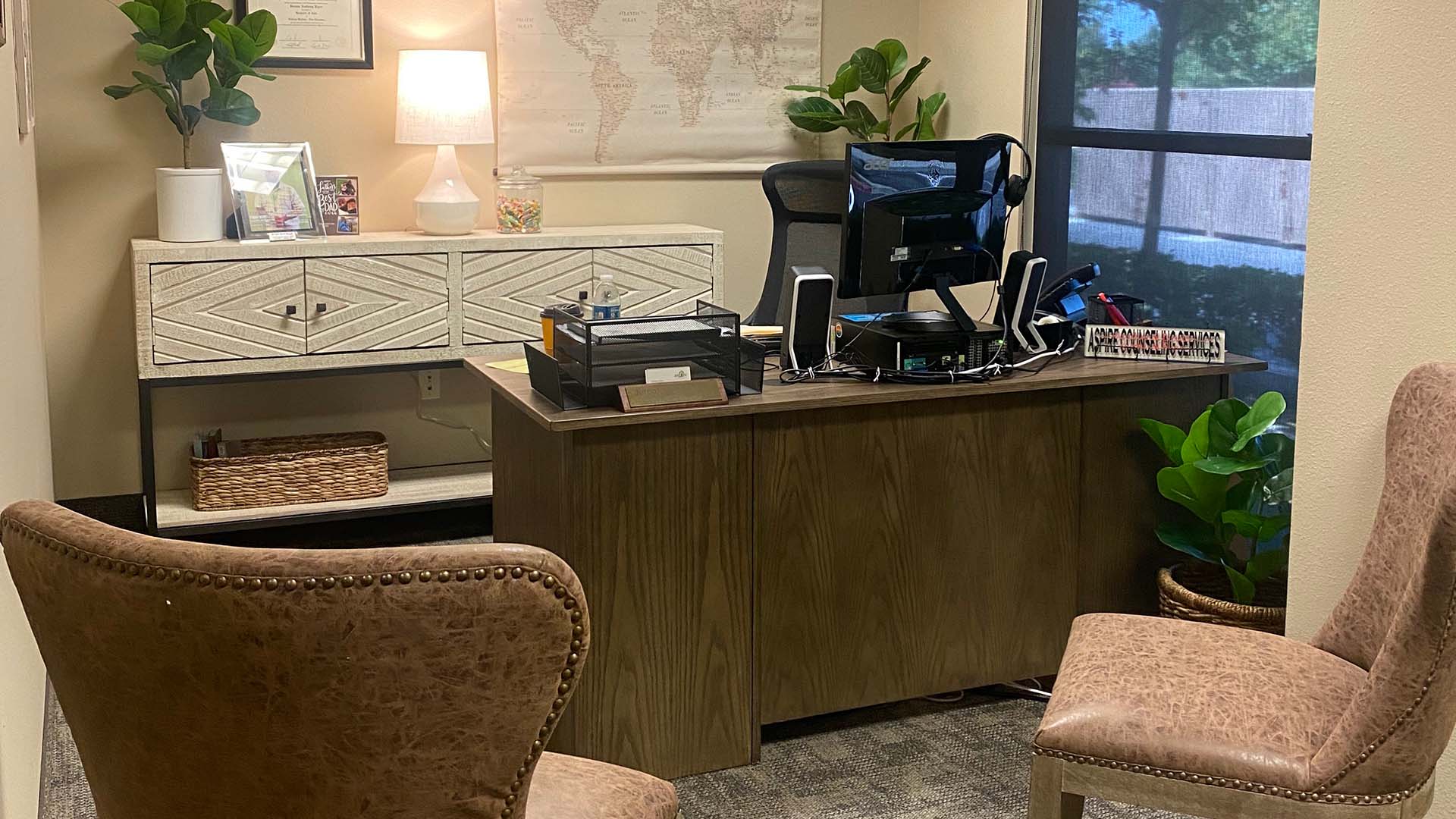 Anger Management Classes in Aspire's SUD Outpatient Program
Our comprehensive Substance Use Disorder Outpatient Program offers a holistic approach to anger management. Through a psycho-therapeutic program, our anger management classes utilize a specialized curriculum called "Anger Management for Substance Use and Mental Health." This program is carefully designed to assist you in reducing anger while equipping you with invaluable coping skills.
Our Partial Hospitalization (Day) Program (PHP) offers a comprehensive approach to anger management.  The program utilizes the world-renowned organization SAMHSA 's curriculum called "Anger Management for Substance Use Disorder and Mental Health Clients" for its classes. The program was carefully chosen to assist clients in managing anger while equipping them with invaluable coping skills.
Anger Management Therapy in Aspire's Behavioral Health Outpatient Program
Our Mental Health Outpatient Program is tailored to individuals seeking effective anger management therapy. We employ a DBT (Dialectical Behavior Therapy) and mindfulness approach, proven to be highly effective in managing anger and aggression. Our expert therapists will guide you through transformative lessons on anger management therapy, enabling you to develop healthy coping mechanisms and regain control of your emotions.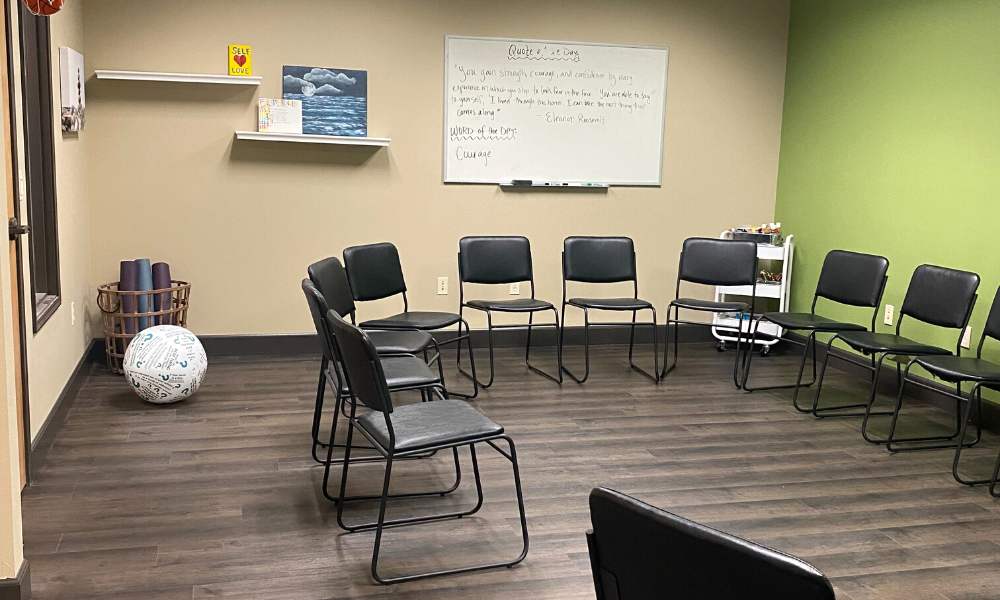 View Our Location and Programs!
Receive a Free Consultation Today
We're Available 24/7 at (888) 585-7373 or Fill Out This Form

Accreditations & Certifications

Available 24/7 (888) 585-7373
FOLLOW US ON SOCIAL MEDIA
LEARN MORE ABOUT TELEHEALTH SERVICES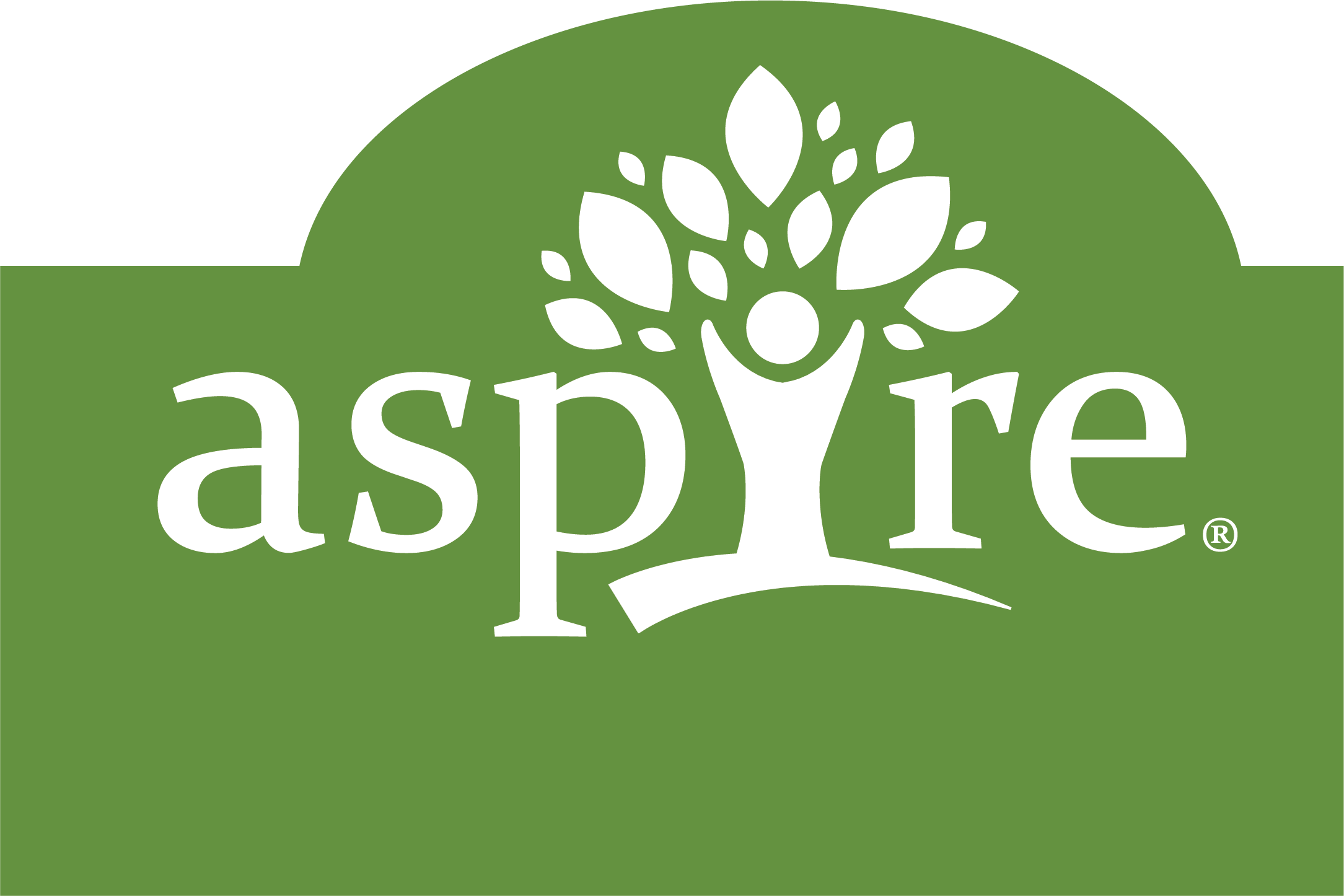 Planting Seeds, Saving Lives Planting Seeds, Saving Lives
FOLLOW US ON SOCIAL MEDIA